'Big Brother 23': When Will Live Feeds Start?
Big Brother 23 will have a live premiere like the more recent seasons. Fans will get to watch the first interactions between houseguests and possibly the first competition. But when can they start watching the fallout from the first day's events? Here is everything you need to know.
'Big Brother 23' will start with teams
RELATED: 'Big Brother 23': How Fans Will Be Included in the New Season
Big Brother 23 will premiere on July 7. The new players will compete to become a "team captain" and by the end of the episode host Julie Chen will offer something that will be hard to refuse, according to Us Weekly.
"And then the other big thing, on opening night they're going to learn that they're going to be starting off this game playing in teams," executive producer Rich Meehan said. "So on move-in night, they're going to be battling to be a team captain, as well as vying for the ability to play Head of Household."
This will certainly force houseguests to at least pretend they have alliances from the very start. But this could lead to some interesting dynamics where houseguests will have alliances outside their own teams.
When will live feeds for 'Big Brother 23' start?
RELATED: 'Big Brother 23': Will the Season Have a Live Studio Audience and Evicted Houseguests Wearing Masks?
Fans will be able to watch the houseguests meet each other live. But when will they get to watch the cast after the premiere ends?
"I think we're following the same schedule," executive producer Alison Grodner told Us Weekly. Meehan added, "Yeah, I believe the plan is the live feeds will be on the evening after the premiere."
Fans will be able to watch the live feeds through a Paramount+ account. Some of the plans start at $4.99 per month.
'Big Brother' previously had similar premieres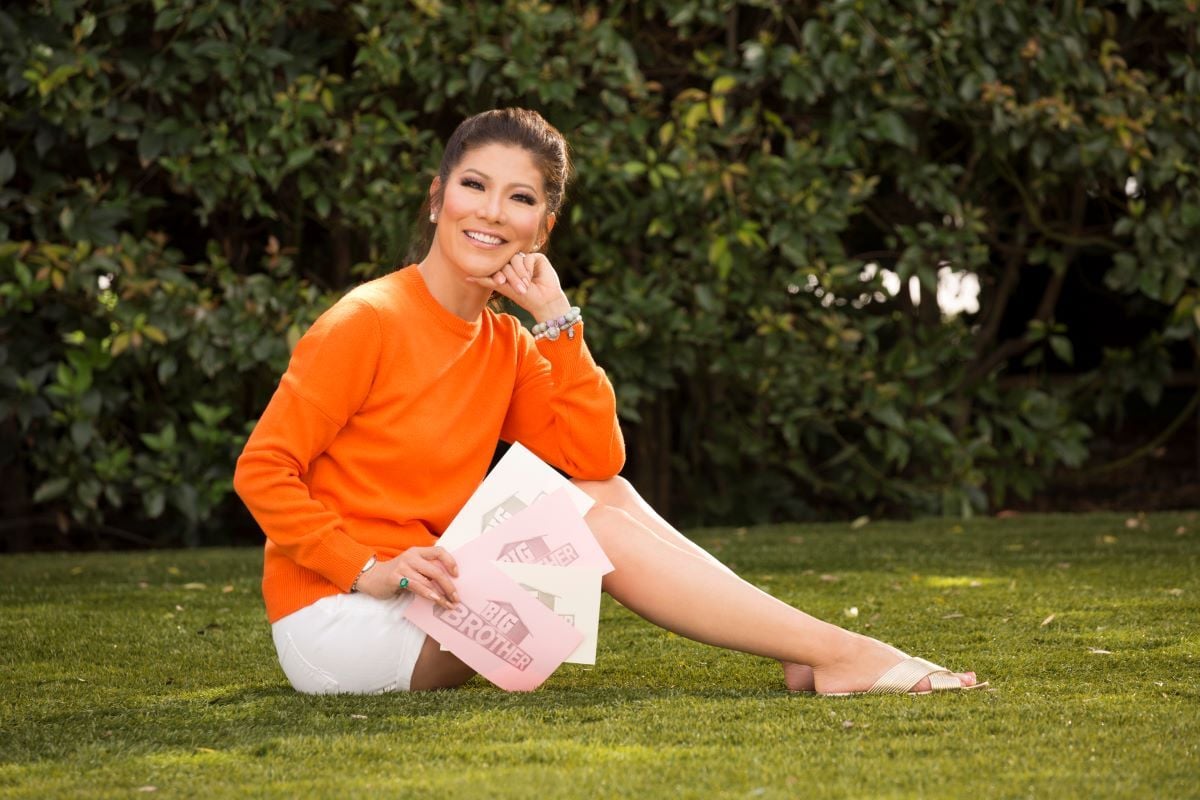 RELATED: 'Big Brother': What Is the House Theme for Season 23?
Fans got to watch the houseguests move in for the all-stars season and Big Brother 21. This new season sounds similar to Big Brother 21 given it had a similar competition.
The houseguests had to vote for a Camp Director, who would then be safe for the week. That person could then banish four other houseguests to compete in a challenge. The person who lost was eliminated.
Jackson Michie was voted to be Camp Director. He went on to banish Kemi Fakunle, David Alexander, Cliff Hogg III, and Jessica Milagros. David was eliminated.
This ended up having a big effect on keeping the remaining three houseguests outside of a powerful alliance. Jackson also ended up winning the season.
Last season had a similar start. Fans were able to watch the all-star cast move into the Big Brother house. But no one was eliminated. Cody Calafiore did get to nominate two people for eviction by the end of the episode. He also ended up winning the season.
It sounds like the houseguests will have an exciting start to the season, and losing that first competition could cost them the game. Big Brother 23 premieres on Wednesday, July 7 on CBS.