'Big Brother 23': When Will the Season Finale Air?
Big Brother will be crowning another winner for season 23. But when will it all come to an end? This is when the season finale will air and what to expect, according to Julie Chen Moonves and last season.
The prize of 'Big Brother 23' is higher than previous seasons
There is a Beach Club theme for Big Brother 23 with an emphasis on high stakes and gambling. It was revealed in the premiere episode that the prize money is being raised from $500,000 to $750,000. It's still assumed that the runner-up will be receiving $50,000.
The gambling theme seeped into the names of the teams this season with Team Queens (Claire Rehfuss, Kyland Young, Tiffany Mitchell, and Travis Long), Team Aces (Whitney Williams, Brent Champagne, Derek Xiao, and Hannah Chaddha), Team Kings (Christian Birkenberger, Alyssa Lopez, Xavier Prather, and Sarah Beth Steagall), and Team Jokers (Brendon "Frenchie" French, Azah Awasum, Britini D'Angelo, and Derek Frazier). Moonves will also be making offers that'll be hard to refuse throughout the season.
The first offer went to Frenchie, who won the first Head of Household (HOH). She offered the chance to double his safety to two weeks if he won a timed challenge. But he declined the offer because if he lost, his team would have lost safety for the week. There are still a lot of games to play before the end of the season.
When will the season finale of 'Big Brother 23' air?
This new season will last about 85 days. Parade reports the season finale will air on Wednesday, Sept. 29.
There most likely won't be a live audience for the episode because of coronavirus (COVID-19) restrictions. Moonves admitted to Us Weekly that she was disappointed about this.
"I was disappointed that there wasn't going to be a live audience at all this summer," she said. "And I think once we start that way, we have to probably end that way. Hopefully there is a next season and then all bets are off."
Last season also happened without a live audience. The episode will probably predict how this season will end.
What can fans expect in the 'Big Brother' finale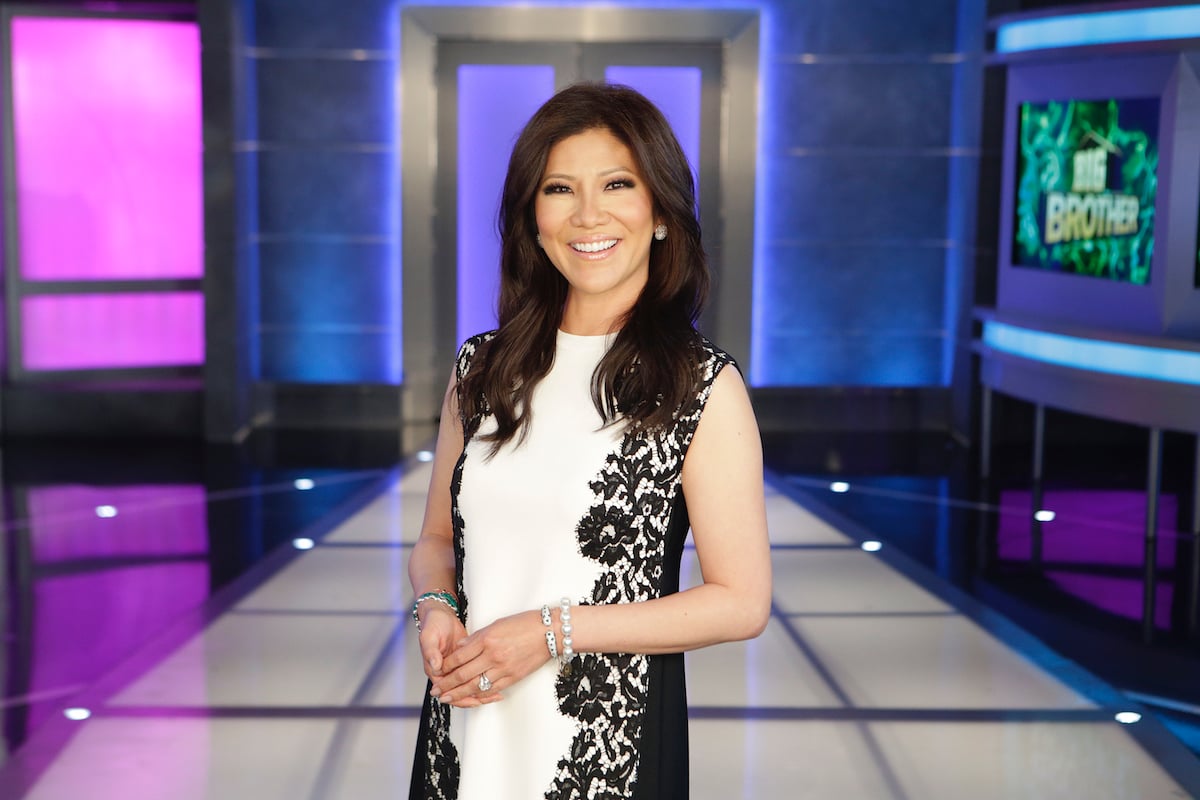 Season 22 ended with a two-hour finale. This finale will most likely be similar by starting with the last three houseguests in the Big Brother house. They competed in the second and third part of the HOH competition, and the winner chose who they're taking to the finale with them. The evicted houseguest is the last person to join the jury.
There is then a jury segment where the jury gives their opinions on how the final three players played. The last juror joined the rest of the jury on stage afterward. The jury then puts in the votes, and the winner is revealed.