'Big Brother 23': Whitney Williams Addresses Sandy Hook and Derek X. Controversial Comments
Big Brother 23's most recently evicted houseguest Whitney Williams made a couple of questionable comments throughout her time in the house. Another player, Claire Rehfuss, accused her of calling the Sandy Hook shootings a conspiracy during the first week of the season, causing a stir on social media. Additionally, Whitney made a remark about Derek Xiao that didn't sit right with some viewers and houseguest Xavier Prather. She addressed both situations in an Instagram Live following the season.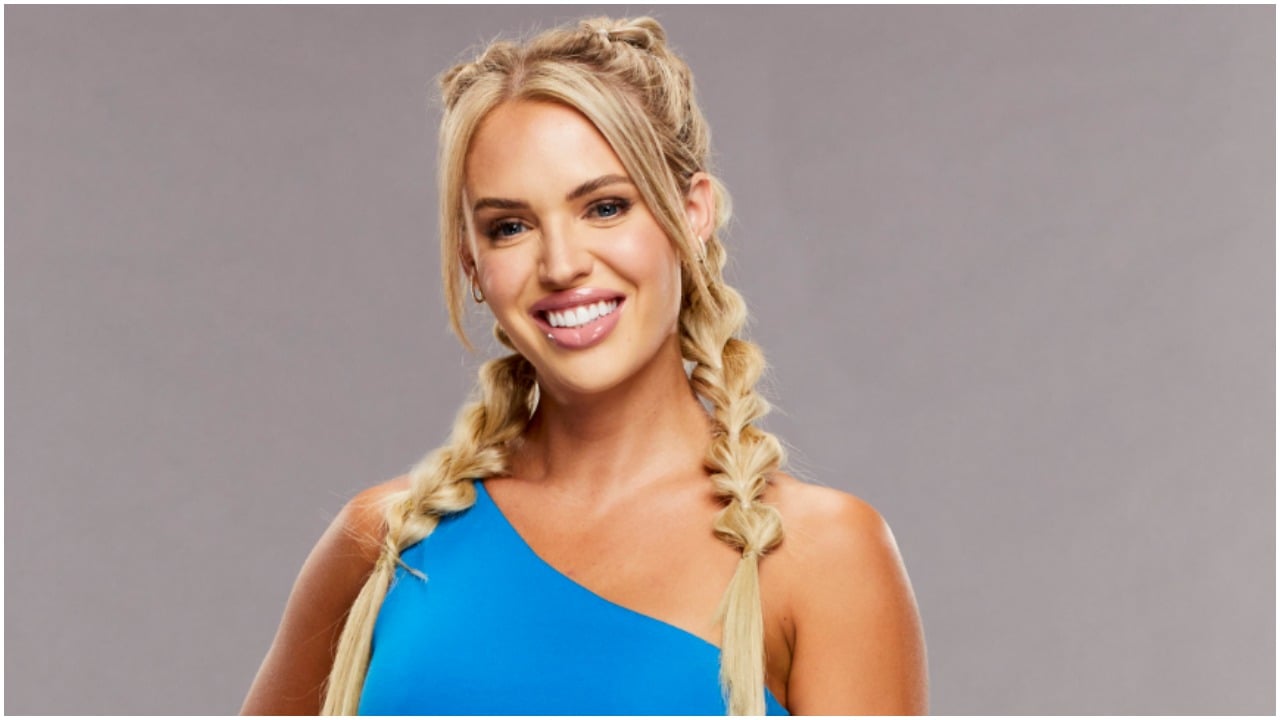 Claire Rehfuss said Whitney Williams didn't believe Sandy Hook happened
After entering the Big Brother house, makeup artist Whitney Williams won the Kickoff Competition, guaranteeing her spot as the Aces' captain.
She chose Brent Champagne, Derek Xiao, and Hannah Chaddha to round out her team. During the first week, she and Queens' Claire Rehfuss and Travis Long talked about conspiracy theories for a couple of hours in the house.
The conversation didn't make the Live Feeds, but Claire later spoke about it. At one point, she went into the bathroom and whispered, "she doesn't believe in Sandy Hook, I don't know about that," into her microphone before leaving.
While the context wasn't clear, many fans believed Whitney considered the Sandy Hook elementary school shooting a conspiracy theory, causing some not to like her from the beginning of the season.
She made insensitive remarks about Derek Xiao
During Week 3 in the Big Brother house, Whitney ate cereal in the kitchen while talking to Brent and King's member Xavier Prather.
When asked if she cuddled with Derek X., Whitney claimed she did but asked him to close his legs first so she wouldn't feel his "egg roll," referring to his genitals. Xavier called her out for her comment, asking that she apologize.
At the same time, Brent sarcastically noted, "and you're trying to cancel me, America?" likely pointing out the public's reaction to his flirtatious behavior in the house.
Whitney laughed at her remark until she apologized, claiming she didn't mean it. The King's teammate then said other houseguests should also stop making presumably similar insensitive comments about Derek X.
A clip of the conversation made its way around BB Twitter, with some considering her comment "ignorant" rather than racist.
Whitney addressed her comments on Instagram Live
By the end of Week 4, Whitney found herself unanimously evicted from the house. Upon her return, she broadcasted live on Instagram where she shared her thoughts on the season.
Addressing her reported comments on the Sandy Hook shootings, she said the group spoke about conspiracy theories, including the September 11 attacks.
She insists she never claimed the incident didn't happen and isn't sure how Claire confused her words. Travis, who also participated in the conversation, reportedly supported Whitney's version of events.
The former houseguest also acknowledged her "joke" about Derek X., admitting she shouldn't have said it. Additionally, Whitney claimed she intended to apologize to him directly but didn't want to "bring light" to the comment.
She also noted she plans to speak with him about it outside of the BB house. Big Brother 23 airs Sundays, Wednesdays, and Thursdays on CBS.