'Big Brother 23': Why 2 Houseguests Cast 'Rogue' Votes During First Eviction
2 houseguests cast rogue votes during 'Big Brother 23' first eviction. Why?
"Frenchie" French's rollercoaster Head of Household reign that kicked off Big Brother 23 came to an end with Alyssa Lopez and Travis Long as the final nominees on Eviction Day. Although the majority of the houseguests initially planned to evict the first boot unanimously, a couple of players seemingly randomly decided to vote against the house. Why did they choose to cast rogue votes, and who were they hoping to frame?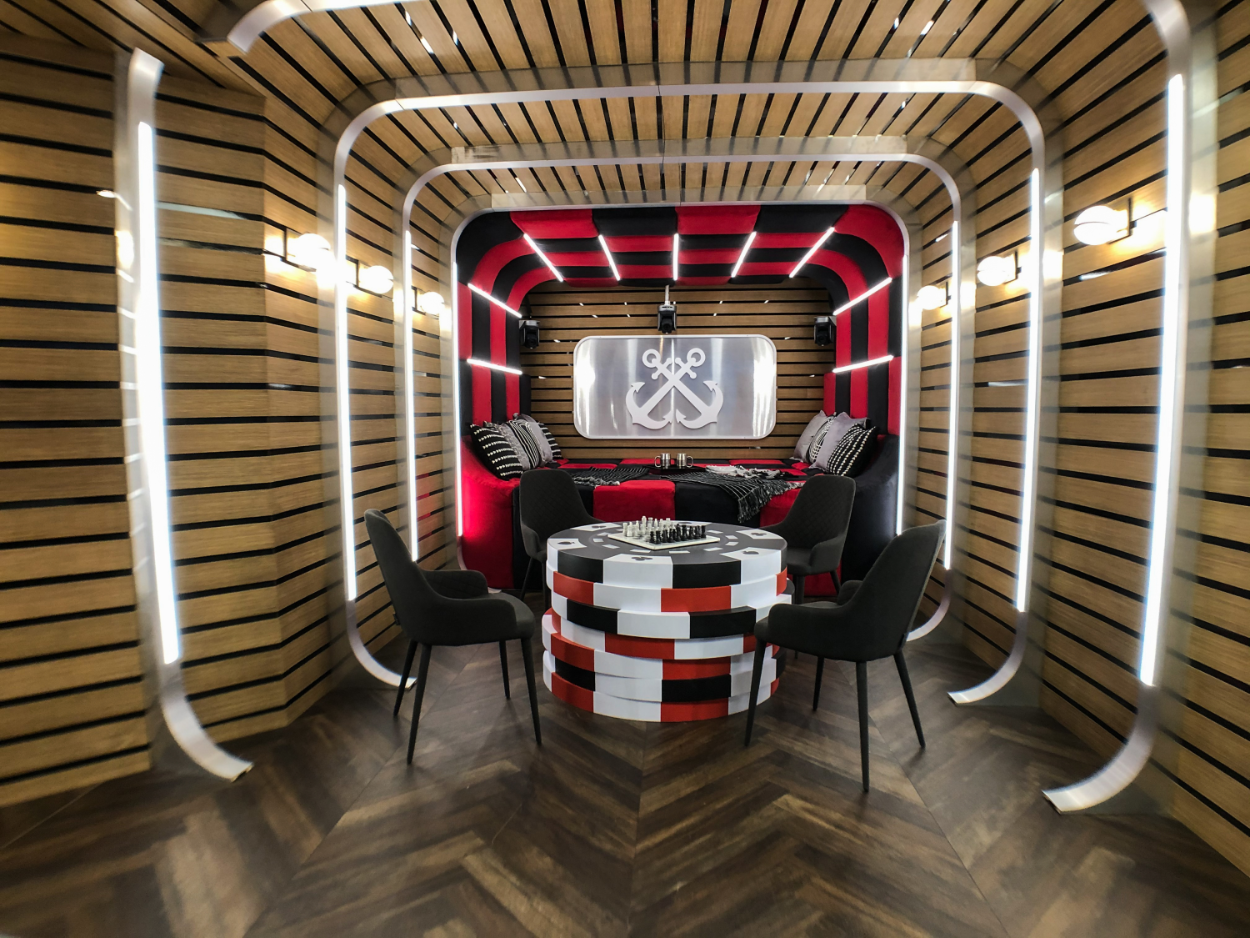 Alyssa Lopez and Travis Long are eligible for the first eviction of 'Big Brother 23'
Head of Household "Frenchie" French quickly noted he wanted to target a "meathead" and set his sights on Brent Champagne. However, they two shared a deep conversation and decided to work together.
Frenchie then briefly thought about going after Christian Birkenberger but couldn't after he won safety in the Wildcard Competition.
Therefore, he nominated Kyland Young as a pawn next to Alyssa Lopez, who he believed "showmanced it up" with Christian. After realizing they weren't, Frenchie made it known he wanted Derek Xiao, who foiled his plans by winning Power of Veto.
Left with the only "meathead" in the house and Derek X.'s close ally, Frenchie backdoored Travis Long after promising him safety shortly after finishing the Kickoff competition.
Travis tried to flip the votes to stay
Wanting to guarantee safety moving forward, Frenchie created the Slaughterhouse alliance, including his core "Butchers," Derek Frazier, Xavier Prather, Kyland, and Christian with outliers Whitney Williams and Alyssa.
The majority of the house Travis deemed the bigger threat and agreed to send him home first.
However, his Queen teammates attempted to help him out by giving him points to pitch to the HOH on why he should stay in the house, such as his potential to win physical competitions and the likelihood that he'd remain a target.
Although Frenchie felt he had valid reasons to stay, the houseguests already made up their minds, and the majority decided to evict Travis. However, Tiffany Mitchell and Derek F. went against the house, casting rogue votes for Alyssa.
Derek Frazier and Tiffany Mitchell cast rogue votes and later revealed why
Before the eviction ceremony, Derek F. told Cookout ally Xavier he planned to "throw" a vote for Alyssa, wanting to frame Derek X. and keep him a target for the following week.
Completely unrelated, Frenchie asked Tiffany to vote Alyssa out, also attempting to pin it on Derek X. She agreed as long as he promised not to reveal anything to anyone.
Tiffany also went along with his plan to repay him for not nominating her that week. Following Travis' eviction, she spoke to the cameras and admitted she liked but didn't fully trust Frenchie because he "doesn't know how to keep his mouth shut."
Additionally, she explained she voted how he asked out of loyalty and wants him to believe they're still working together. Throughout the night and most of the following day, many of the houseguests speculated on who cast the rogue votes, several of them naming Derek F. but unaware of Tiffany's involvement.
Big Brother 23 airs Sundays, Wednesdays, and Thursdays on CBS.