'Big Brother 23': Who Won America's Favorite Player?
Recent seasons of Big Brother have ended with a winner being crowned. But also a houseguest wins America's Favorite Player through fan votes. After a history-making season, America has crowned their favorite.
[SPOILER ALERT: Spoilers ahead for the winner of Big Brother 23 and the winner of America's Favorite Player.]
America voted for their favorites to received BB Bucks
RELATED: 'Big Brother' Fans Call Derek's Game 'Irredeemable' After Hurting His Chances at Final 2
Every season of Big Brother there is a point where America gets to influence the game. In Big Brother 23, fans voted to give their favorite houseguests BB Bucks so they can buy advantages.
The top three houseguests were given 100 BB Bucks, the next three were given 75, and the rest of the cast got 50. The first week Britni D'Angelo, Derek "Big D" Frazier, and Derek Xiao got 100. Hannah Chaddha, Tiffany Mitchell, and Xavier Prather got 75.
The following week Claire Refuss, Big D, and Derek X got 100. Hannah, Alyssa Lopez, and Xavier then received 75.
From this history of voting, it looks like Derek F, Derek X, Hannah, Tiffany, and Xavier are at the top of the pile. But a lot has happened since this twist and the results for America's Favorite Player could be very different.
Who won America's Favorite Player in 'Big Brother 23'?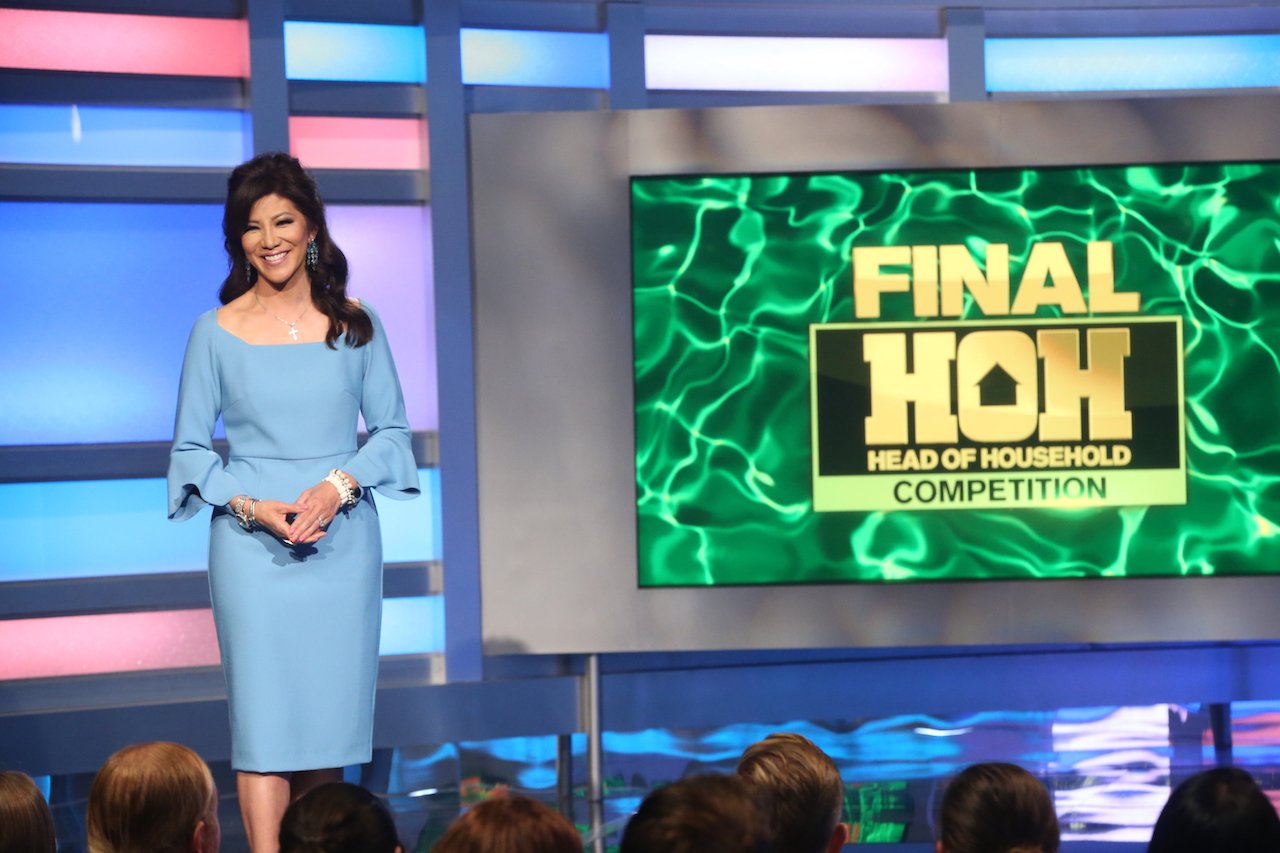 RELATED: 'Big Brother' Fans React to Derek Explaining His 'Moves,' Says 'I Didn't Need to Win Any Comps'
The finale started with Derek F, Xavier, and Azah being the final three. In the end, Xavier and Azah faced off in the third part of the final Head of Household (HOH) competition. Xavier won and he evicted Azah. The jury then cast their votes and Xavier won 9-0.
Julie Chen Moonves then announced the winner of America's Favorite Player. The top two houseguests were Tiffany and Derek X. The host said the vote was very close, but Tiffany won the title.
"Thank you, America!" Tiffany shouted. "I love you guys." This isn't that surprising given Tiffany came up with the master plan, which involved every member of The Cookout becoming a duo with someone outside of the alliance. She is a major reason why the alliance was kept secret, and it reached its goal of making it to the final six.
The prize of America's Favorite Player was raised
RELATED: 'Big Brother' Fans Compare Kyland's Exit to the Least 'Classy' Evictions Ever
The prize money this season was raised all around. The prize for the winner is now $750,00 instead of $500,000. The runner-up will now get $75,000 instead of $50,000.
The winner of America's Favorite Player this season will also be taking a bigger prize. This prize will be $50,000 instead of $25,000. That means Tiffany is $50,000 richer, which probably eases the wound of not winning in the end.
Xavier won the jury vote, and Derek F was runner-up. It looks like The Cookout not only made history with the first African American player to win American Big Brother but also produced the second Black female winner of America's Favorite Player.