'Big Brother 23': Fans Think Xavier Prather and Alyssa Lopez Are Dating Following the Season
'Big Brother 23' fans think Xavier Prather and Alyssa Lopez have begun dating following the season.
During Big Brother 23, many fans thought Xavier Prather had a thing for Alyssa Lopez, but she already got involved with Christian Birkenberger. Following the season, they ended things between them. Recently, the cast reunited, and fans think Alyssa and Xavier might have become more than friends.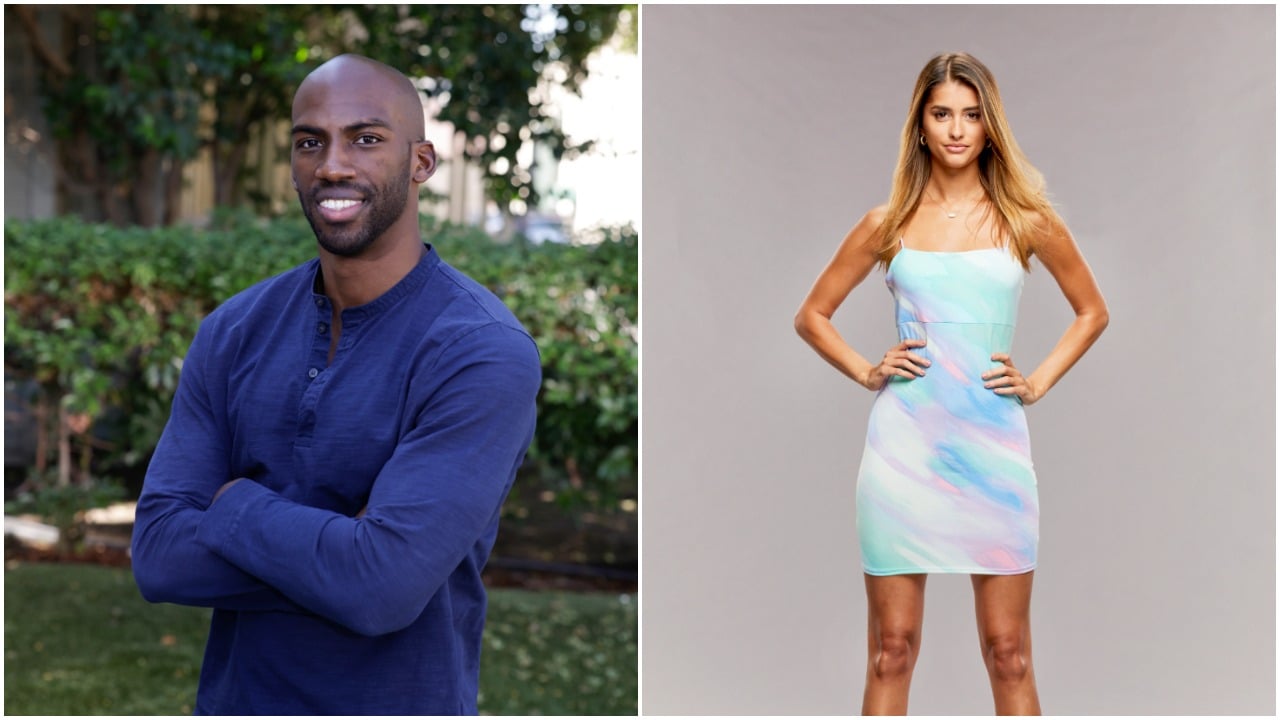 Christian Birkenberger and Alyssa Lopez split shortly after 'Big Brother 23'
During Big Brother 23, houseguests Christian Birkenberger and Alyssa Lopez hit it off, developing a showmance. Following their time on the show, both noted they planned to explore a long-distance relationship as they wanted to continue dating.
The two reunited during the finale and hung out but decided only a week later to take a step back and focus on their friendship.
During an Instagram Live with runner-up Derek Frazier, she re-enacted the moment, claiming he asked her if she wanted to break up after she asked for space, and she bluntly answered, "yes."
According to Christian, the two have come to realize the decision worked best for them, noting they're the "happiest." She agreed, referring to the situation as "too overwhelming," but pointed out they're still friends.
Fans think Xavier Prather and Alyssa have begun dating
For Halloween 2021 weekend, several BB23 castmates reunited in Tampa, Florida, and went to Busch Gardens.
Many fans noticed the interactions between Alyssa and winner Xavier Prather and wondered if the two started dating following her split with Christian.
One fan shared a clip that captured Alyssa and Xavier posing for a picture and talking before getting on a rollercoaster. Christian stood behind them and didn't look too enthused, leading people to believe Xavier and Alyssa might have started a relationship.
While some saw it coming as the two often hung out in the house following Christian's pre-jury eviction, others think Alyssa is only giving Xavier attention due to his win.
He previously admitted he found Alyssa attractive
Throughout Big Brother 23, Live Feed viewers thought Xavier might have wanted more than friendship with his Kings' teammate. During a conversation with Cookout ally Hannah Chaddha, he admitted he thought Alyssa was "mad cute" and grateful that she and Christian found each other as he would've considered her for a showmance.
Xavier continued, noting if Alyssa had a "Black parent" or "a little melanin," he would take her to the final two as she would've been in the Cookout.
Additionally, he pointed out that they had a good friendship, and he found her attractive, realizing, "I'm in trouble." Xavier admitted he got "too concerned" when Alyssa touched the block during Week 1 and encouraged Christian to "get in there" the following week.
When the duo became an open showmance during Week 3, Xavier said he supported it because he knew he wouldn't cross the line with his "boy," Christian. Neither Alyssa and Xavier have addressed the rumors yet. However, Hannah teased that a spoiler account might have been correct about the season producing another couple other than Claire Rehfuss and Derek Xiao. Watch Big Brother on Paramount+.