'Big Brother: Producer Allison Grodner Seemingly Confirmed This Popular Houseguest Will Return for 'All-Stars'
Big Brother executive producer Allison Grodner recently spoke about the upcoming season that will feature all returning players. In the interview, she seemingly confirmed a popular player who won America's Favorite Houseguest would return for season 22.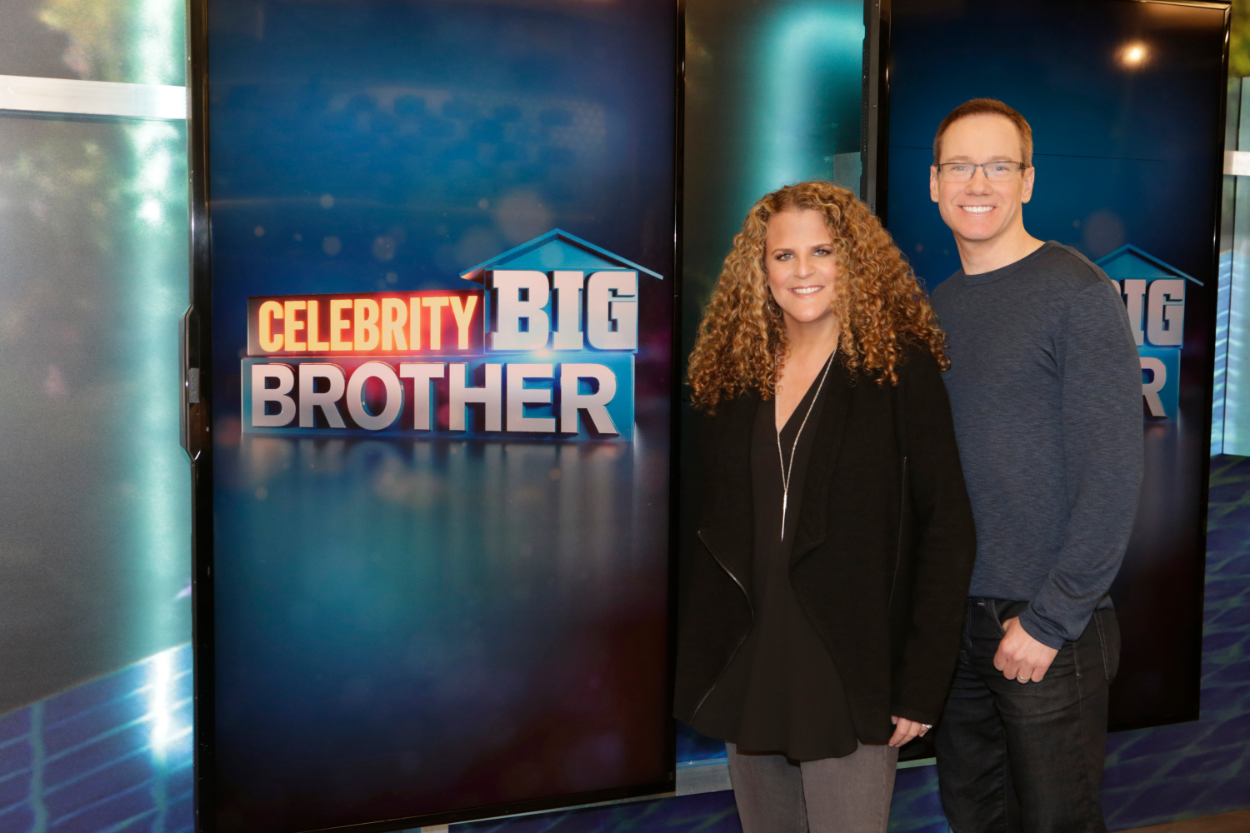 "Big Brother 22' will be an 'All-Stars' season
After months of silence, CBS released a promotional video confirming the upcoming season would entirely consist of returning players for the first time since 2006 when Mike "Boogie" Malin took home the title.
The network also revealed it would have a two-hour premiere where the veteran houseguests move into the house live. Initially, viewers were encouraged to head over to the Live Feeds on CBS All Access, where they could meet the cast a week ahead of the premiere.
However, the network delayed the reveal without releasing a statement explaining why. Many fans theorized the delay happened because a couple of potential players tested positive for COVID-19, although nothing has been confirmed.
As Big Brother is one of the first Los Angeles-based reality shows to resume production in the middle of the pandemic, CBS has released protocols they will follow to ensure the crew and houseguests' safety.
Additionally, there will be a COVID-19 compliance officer on set, ensuring everyone abides by the proper safety protocols.
Drama ahead of 'Big Brother 22: All-Stars'
Even though CBS won't release the cast until the live premiere, many insiders have leaked potentially returning houseguests' names. When sources began reporting that season 22 would consist of veteran players, BB10 champ Dan Gheesling and BB16 winner Derrick Levasseur were some of the first many stated would return.
However, both publicly announced they were not coming back for the upcoming season, citing family and safety reasons. As the lists continued changing, a Big Brother YouTuber took to Twitter to accuse BB18 champ Nicole Franzel of telling producers about Gheesling and Levasseur's alleged pre-gaming, which supposedly resulted in the removal of the two legends from the cast.
Although many fans didn't believe the report because almost all returning players pre-game, they still found the situation hilarious and began making memes and jokes about the situation.
Levasseur quote tweeted the clip admitting he "wasn't happy" with his former co-star and denying a role in the pre-gaming. His response confused people, so he later clarified his actions and apologized to Franzel.
Allison Grodner seemingly confirmed Janelle Pierzina's return
Since the show's second season, two-time Emmy-winning producer Allison Grodner has served as executive producer of Big Brother. In a July 31 interview with Entertainment Weekly, she talked about the highly anticipated All-Stars and revealed they have many twists in store for the returning players.
Because they have all played before, Grodner wants to mix things up, so they don't "count on certain things." She also noted some competitors were returning for "possibly the second, third, fourth time."
BB6, 7, and 14 star Janelle Pierzina and BB7 winner Malin are the only two American BB players to compete three times. Malin has already stated he isn't returning, so many fans believe Grodner confirmed Jedi Jani's historic fourth appearance with her statement.
Several insiders have already listed Pierzina as a returnee as she reportedly signed a non-disclosure agreement regarding the season several weeks ago. Big Brother 22: All-Stars premieres on Aug. 5 at 9 p.m. EST on CBS.