'Big Brother' Alums Call Tiffany a 'Mastermind in the Making'
Big Brother alums have been weighing in on season 23. Multiple winners are impressed with Tiffany Mitchell's strategy. Here is what the alums have to say, including calling her a "mastermind in the making."
[Spoiler alert: Spoilers for Big Brother 23 episode that aired on July 18!]
Tiffany Mitchell has been making smart moves on 'Big Brother 23'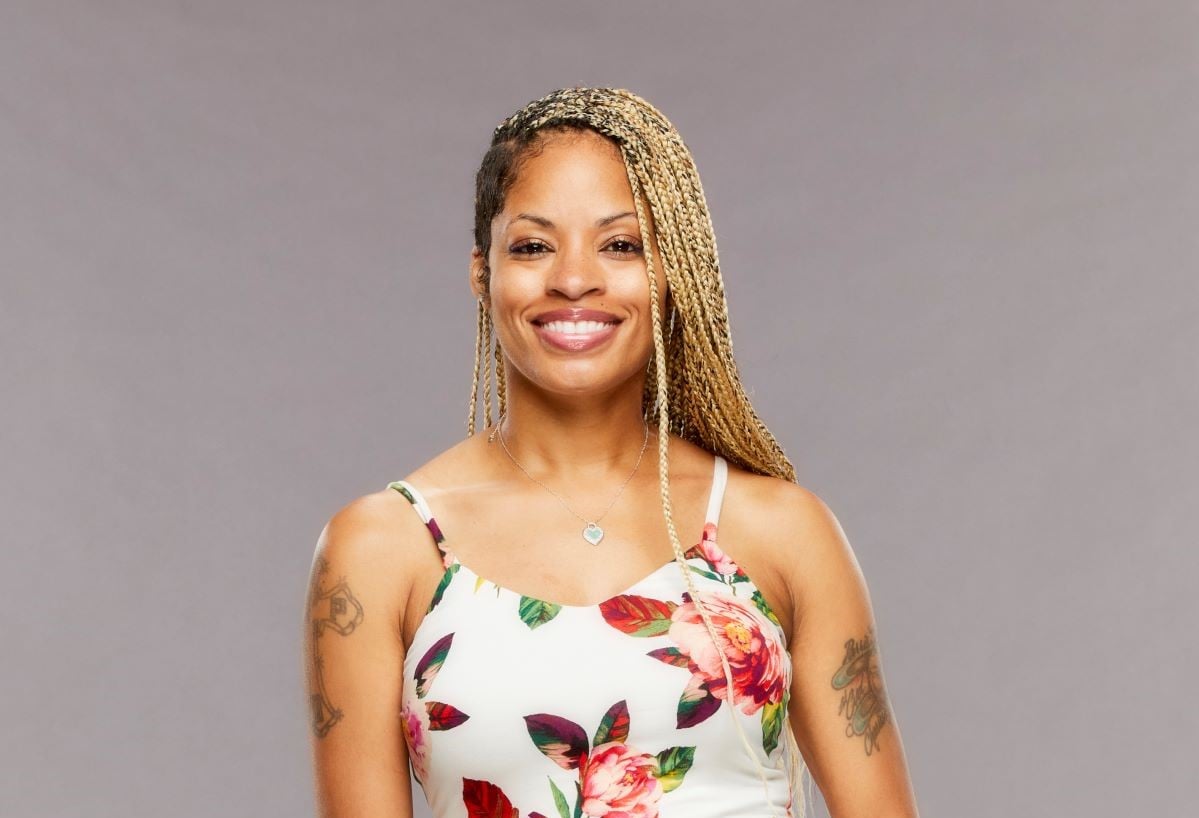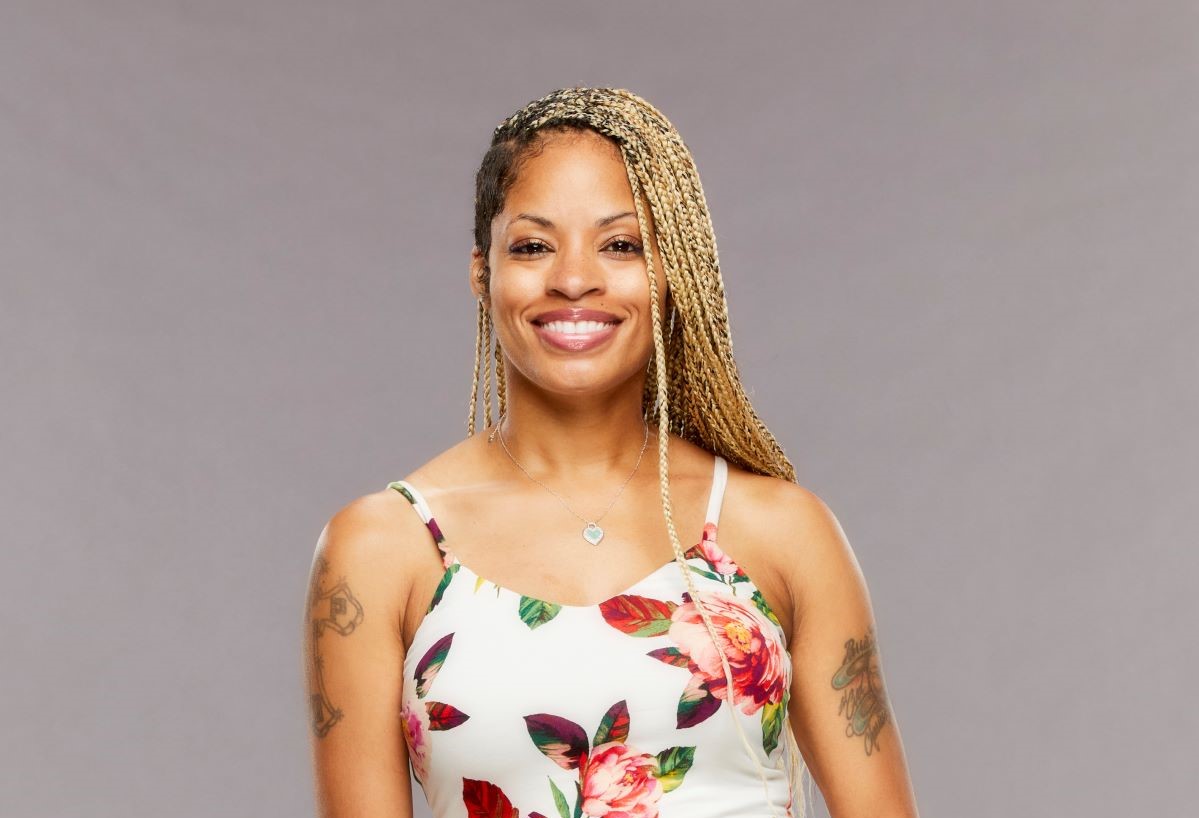 RELATED: 'Big Brother 23': Why Some Fans Are Worried About the Superfans in the Cast
Tiffany is on Team Queens with Kyland Young and Claire Rehfuss. They already lost Travis Long last week.
Tiffany isn't a captain and hasn't won any competitions. But that hasn't stopped her from making smart moves. Kyland won Head of Household (HOH), and the July 18 episode showed the aftermath of that. 
Tiffany voted to evict Alyssa Lopez because Brandon "Frenchie" French asked her to, in hopes to blame it on someone else. Frenchie said he knew who was behind the two votes for Alyssa but wouldn't name names in front of other houseguests, including Tiffany. She bravely said it wasn't right to say that without dropping names, making him look bad.
Tiffany later had a private conversation with Kyland. She told him not to care about the votes and not trust Frenchie. Tiffany later wanted to talk game with Azah Awasum, so she pretended to cry with her, getting Derek Xiao and Alyssa to leave the room. Tiffany revealed to Azah that she wants Frenchie on the block. She said in the diary room it's because he plants seeds, follows people, and has caused chaos in the game.
Luckily, many other houseguests also agreed with Tiffany. She got what she wanted, and Kyland put Britni D'Angelo and Frenchie on the block.
'Big Brother' alums call Tiffany a "mastermind in the making"
RELATED: 'Big Brother 23': Which Women Aren't in the Women's Alliances?
The alums were really impressed with Tiffany's gameplay in the episode. Josh Martinez, who won Big Brother 19, tweeted, "Tiffany's a mastermind in the making #bb23."
Derrick Levasseur, who won Big Brother 16, tweeted, "Tiffany is the one of, if not the most knowledgeable player in the house. I hope she takes a step back after Frenchie's out. They'll be looking for a new target, and her intuition/understanding of the game might put her on some of their radars."
Big Brother 6 and 7 houseguest James Rhine tweeted, "we are watching the making of one the Greats with Tiffany #BB23."
Some fans have already been rooting for Tiffany because of her moves and personality. Tiffany still has a lot more game to play, but it's a good sign that alums are impressed by her.
Tiffany named Derrick as part of one of her favorite 'Big Brother' duos
RELATED: 'Big Brother 23' Fans React to The Cookout Alliance, 'This Is History for Us'
Tiffany would probably be excited by Levasseur's tweet. That's because she named him in her answer for her favorite Big Brother duos in her cast bio.
"My favorite house duo is the Hitmen with Cody [Calafiore] and Derrick because of their loyalty to each other and strategic game play," she said. That's not her only favorite houseguest.
She was seen gushing about Dan Gheesling on the live feeds. She then got emotional thinking about him watching her play. He tweeted in response to a clip of the moment.
The Big Brother 10 winner tweeted, "appreciate the [heart emoji] from tiffany – rooting for her, not because of this vid but because she's from MI but also, the guy in the red shirt is playing the game!!!!!!!! little interactions like this is what the game is about, subtle but important in the long game."
It looks like Tiffany has a strong start in the season. Alums will probably watch closely for how far she'll go in the game.