'Big Brother': Fans Think Azah Awasum Has a 'Unique' Social Game That Could Give Her the Win
Throughout Big Brother 23, Azah Awasum has managed to keep herself safe from nominations, despite the perception that she doesn't do anything. However, some fans believe the houseguest played a "unique" social game with a bigger chance of winning than people think.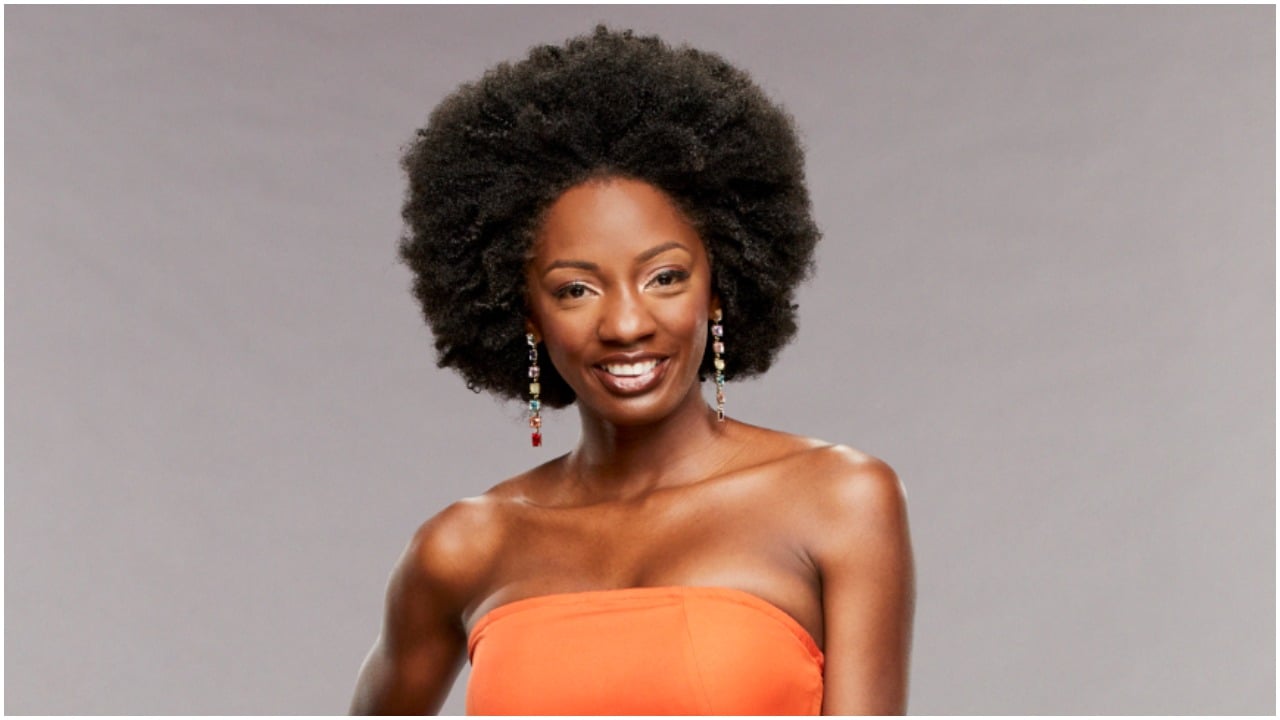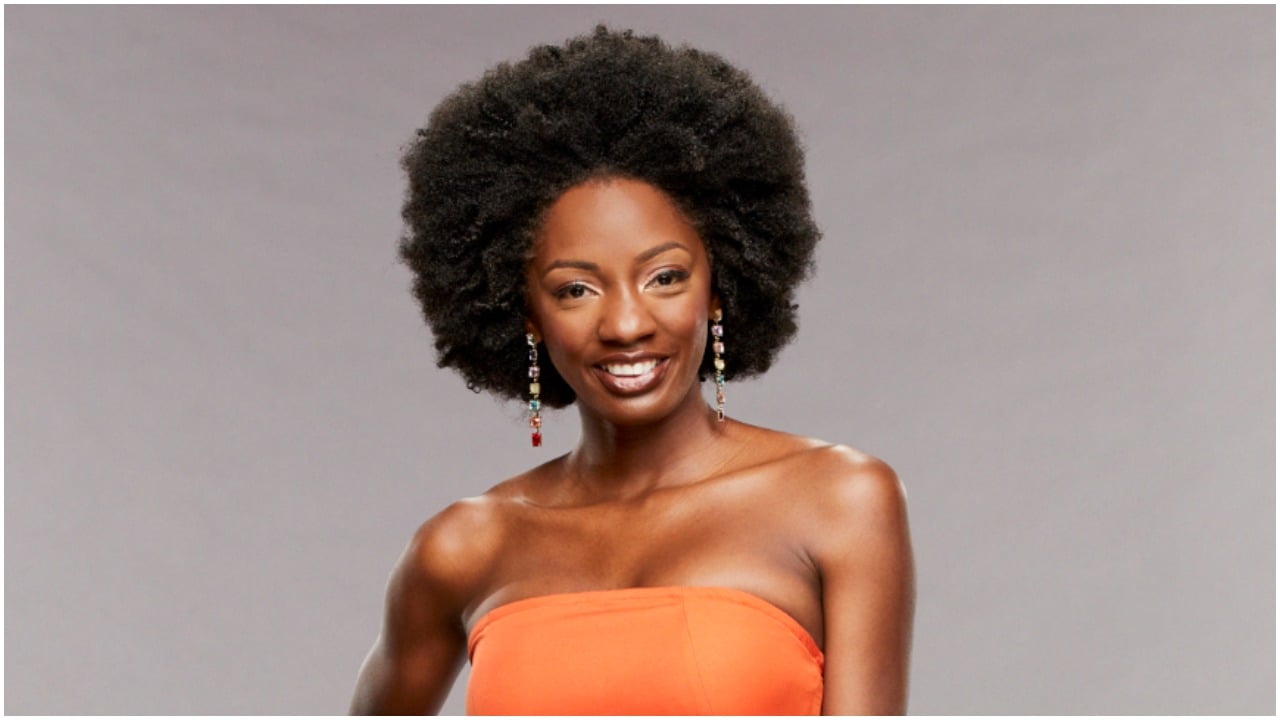 Azah Awasum avoided nominations for the first 10 weeks
Jokers' member Azah Awasum bonded with her teammates Britni D'Angelo and Derek "Big D" Frazier early in the competition.
When Head of Household winners began using Britni and Big D as pawns, Azah became concerned she would be next. However, she remained safe as The Cookout members Xavier Prather, Kyland Young, and Tiffany Mitchell won their fair share of HOH competitions.
RELATED: 'Big Brother 23': Azah Awasum Says She's Ready to Get Over Xavier Prather Crush
During the weeks when an ally didn't have the power, Azah avoided nominations as she had personal relationships with other players Derek Xiao, Claire Rehfuss, and Sarah Beth Steagall. Even though she admitted to Christian Birkenberger during Week 4 that she would put him on the block if the roles were reversed, she still avoided the block.
Azah entered the second Double Eviction in Week 10 as the only houseguest not nominated, a streak Xavier Prather ended by putting her up during the final four. Following the nominations and Power of Veto ceremony, she got into an argument with Big D because he insisted he carried her and prevented her from seeing the block, a decision he seemingly now regrets.
She got into an argument with Derek Frazier regarding her game
Speaking to Xavier, with Azah in the room, Big D claimed he would advise future Big Brother players to allow their best friends in the house to hit the block. He continued, claiming it's not a good idea to "protect" them because they'll insist it's not their fault they avoided nominations.
Azah, the "best friend" Big D referred to, chimed in, disagreeing with his portrayal of the situation. He began to mock her, insisting she believed she played a "truthful" game, whereas he lied. However, Azah claimed she became defensive because Big D implied she avoided the block due to his efforts. Big D explained he intentionally kept her "out of the loop" so she wouldn't have to lie and made himself a target before her.
While Azah said she's grateful for Big D's assistance throughout the season, she also believes she helped protect him as well. The houseguest explained she built personal relationships on her own that helped her remain safe without Big D's help. Additionally, she noted she's "playing the game in my own way."
However, Big D believes Azah would've gotten nominated at least twice and thinks he has done more in comparison. After she called him out on it, he admitted he's "resentful" that she and Tiffany hadn't gotten nominated because the other Cookout members hit the block.
Many fans think Azah has a 'case' to win
After the emotional exchange, Live Feed viewers flocked to social media to discuss their thoughts on the fight, with some noting it set a case for Azah to win. Many sided with Azah, believing she had strong points to counter Big D, which could be a convincing argument for the jury.
With Kyland likely leaving this week, she has a chance to sit next to Big D, especially if she takes out Xavier at the final three. Azah became Head of Household briefly during the second Double Eviction, which placed her higher than Big D in competition wins.
RELATED: 'Big Brother' Star Da'Vonne Rogers Wants to 'Completely Detach' From Show After Season 23
One fan noted that Azah managed to stay under everyone's "radar," something they don't believe Big D influenced as she's maintained a good relationship with nearly everyone. Many Twitter users credited Azah with a "unique social game" that most people won't see or fully understand unless they watch the Live Feeds.
If she correctly explains it to the jury, regardless of who she's sitting next to, some fans think there's a good chance Azah will likely walk away $750,000 richer.