'Big Brother': Azah Joins Short List of Players Who Made It to Final 4 Without Being on the Block
One of the goals on Big Brother is never to be nominated so you won't get evicted. Azah Awasum has managed to do it and joins a very short list of impressive players.
These 'Big Brother' players made it to final 4 without being nominated
The best way to stay in the Big Brother house is by avoiding someone else putting you on the block. You have to have a good mix of an excellent social game and win competitions for this to happen. It's a considerable feat to make it to the final four without ever touching the block, and only five players have done it.
Danielle Reyes from Big Brother 3, Jason Guy from Big Brother 3, Derrick Levasseur from Big Brother 16, Cody Calafiore from Big Brother 22, and Enzo Palumbo from Big Brother 22 are the players on this shortlist.
Some of these players are considered to be the best to ever play the game. There is one person added to this from Big Brother 23, and that's Azah.
Azah hasn't been on the block on 'Big Brother 23'
RELATED: 'Big Brother': Xavier Gains Respect From Jury While Kyland Might've Lost Votes
Azah is a member of The Cookout alliance. She started on The Jokers team and became very bonded to them, including Britini D'Angelo. She offered to go on the block so Britini wouldn't be upset about being nominated again but was denied.
There was a second double eviction this season. Hannah Chaddha won Head of Household, and her target was Alyssa Lopez, but she needed a pawn. Kyland Young pushed hard for someone who hasn't been nominated to volunteer. But Azah refused and later wanted to target Kyland for it.
The final four of the season are now Xavier Prather, Derek Frazier, Azah, and Derek Frazier. Fans still have to wait to see how far Azah will go in the game.
Azah defended her path to final 4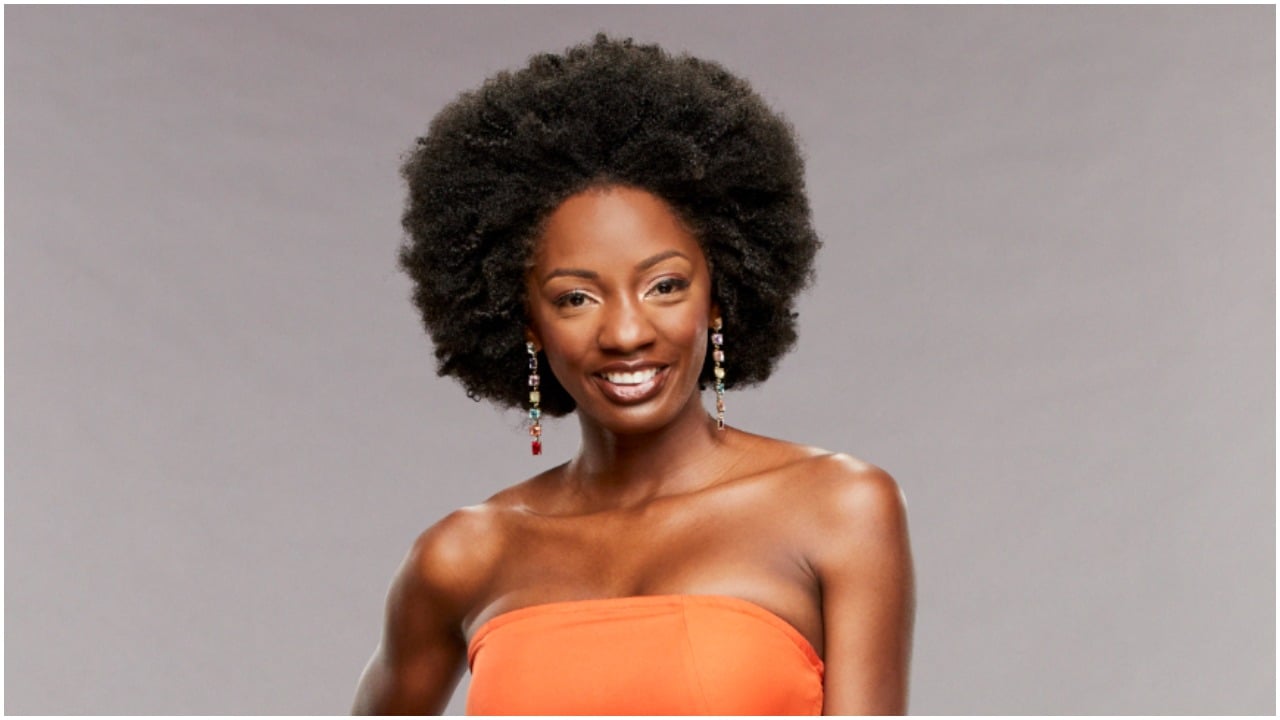 RELATED: 'Big Brother': Why Fans Hope Derek Frazier Makes It to Final 2
At this point in the game, the houseguests are talking about how they got so far. Azah talked to Derek F on the live feeds on Sept. 20 about this and got into an argument.
Derek F claimed he helped Azah by lying to other people so she wouldn't have to and that he hid things from her. He also claimed he made sure no one else targeted her. But when Azah asked him from who, he didn't have an answer. She told him she worked on her relationships with Sarah Beth Steagall, Derek Xiao, and Claire Rehfuss so they wouldn't target her.
If Azah makes it to the final two, she'll have to explain her game to the jury. But she already made a huge accomplishment. Fans will have to watch CBS to find out what happens next.