'Big Brother': Azah Reveals What She Plans to Do With Her Third Place Money
Fans of Big Brother get to watch houseguests compete for the big prize money in the end. But they don't always get to find out what they do with it after they receive it. Showbiz Cheat Sheet talked to Azah Awasum in a phone interview on Oct. 28. She revealed what she plans to do with her third-place money from season 23. 
Azah Awasum placed third on 'Big Brother 23'
The winners of Big Brother 23 got a bigger prize than in recent seasons. First place receives $750,000, and the runner-up receives $75,000.
The season was dominated by The Cookout alliance, which had the goal to make sure the winner of the season would be Black and reach the final six together. They successfully did both of those things, becoming the best alliance ever.
Awasum reached the final three with Xavier Prather and Derek Frazier. She had to face off with Prather for the final Head of Household and lost by incorrectly answering one question. Prather picked to go to the end with Frazier and won the season. That meant Awasum was the last person to join the jury, which unanimously voted for Prather.
Azah reveals what she plans to do with her third place money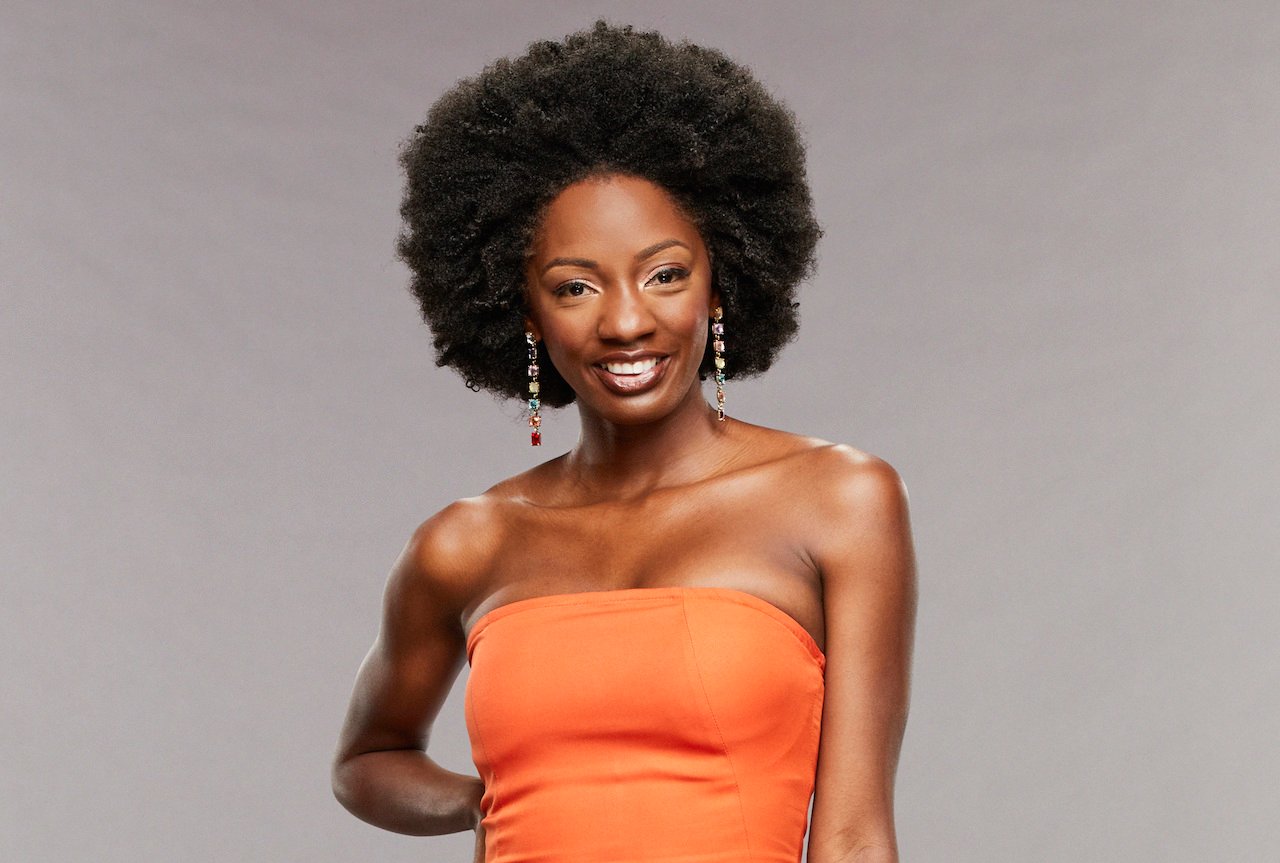 Houseguests get even more money when they make it past the jury. So the person in third place also takes home a nice paycheck.
Awasum answered what she plans to do with her Big Brother money. "Well, I'm putting that toward getting a house, so that's one thing I'm putting together toward," the former houseguest told Showbiz Cheat Sheet. She also has plans to use some of it for a nice trip soon.
"And then the other thing is, I think in December, I'm going to go on a nice long trip to Africa, which is where my parents are from," she continued. "I haven't really arranged the details yet, but I definitely want to hit up Nigeria, possibly Ghana, and maybe go across and go to Kenya as well."
Awasum isn't allowed to disclose how much money she got for placing third. But Nicole Franzel did place third on Big Brother 22 and later revealed how much money she got.
She played true or false with her fans on Instagram, according to Screen Rant. One fan wrote, "You got money on Bb22 as much as if you were a runner-up on any other bb seasons." Franzel answered, "True!" The runner-up on previous seasons received $50,000. It's unclear if that money was kept the same or changed for Big Brother 23.
Azah Awasum's life after 'Big Brother 23'
Awasum answered what she plans to do now that she's done with Big Brother. "I'm working now, so I'm back in tech, but I'm still doing a lot of things on the side," Awasum said. "I just launched a YouTube channel, a lifestyle YouTube channel. I'm coming out with a spice line. I'm building … a cooking and cookware company as well, too."
The former houseguest's first video on her YouTube channel is up. She's breaking down her game in several parts.