'Big Brother': Canada's Kevin Martin and Pilar Nemer Announce Engagement
Houseguests Kevin Martin and Pilar Nemer met and fell in love during Big Brother Canada 3 in 2015, becoming one of the first showmances and a favorite of viewers. The two continued dating following the season but split up before he returned for season 5.
Even though Kevin seemingly had a showmance with another houseguest during his second time in the house, he frequently spoke about wanting to reunite with Pilar. The couple eventually rekindled their romance and recently decided to move in together. Nearly six years after initially meeting, he popped the question.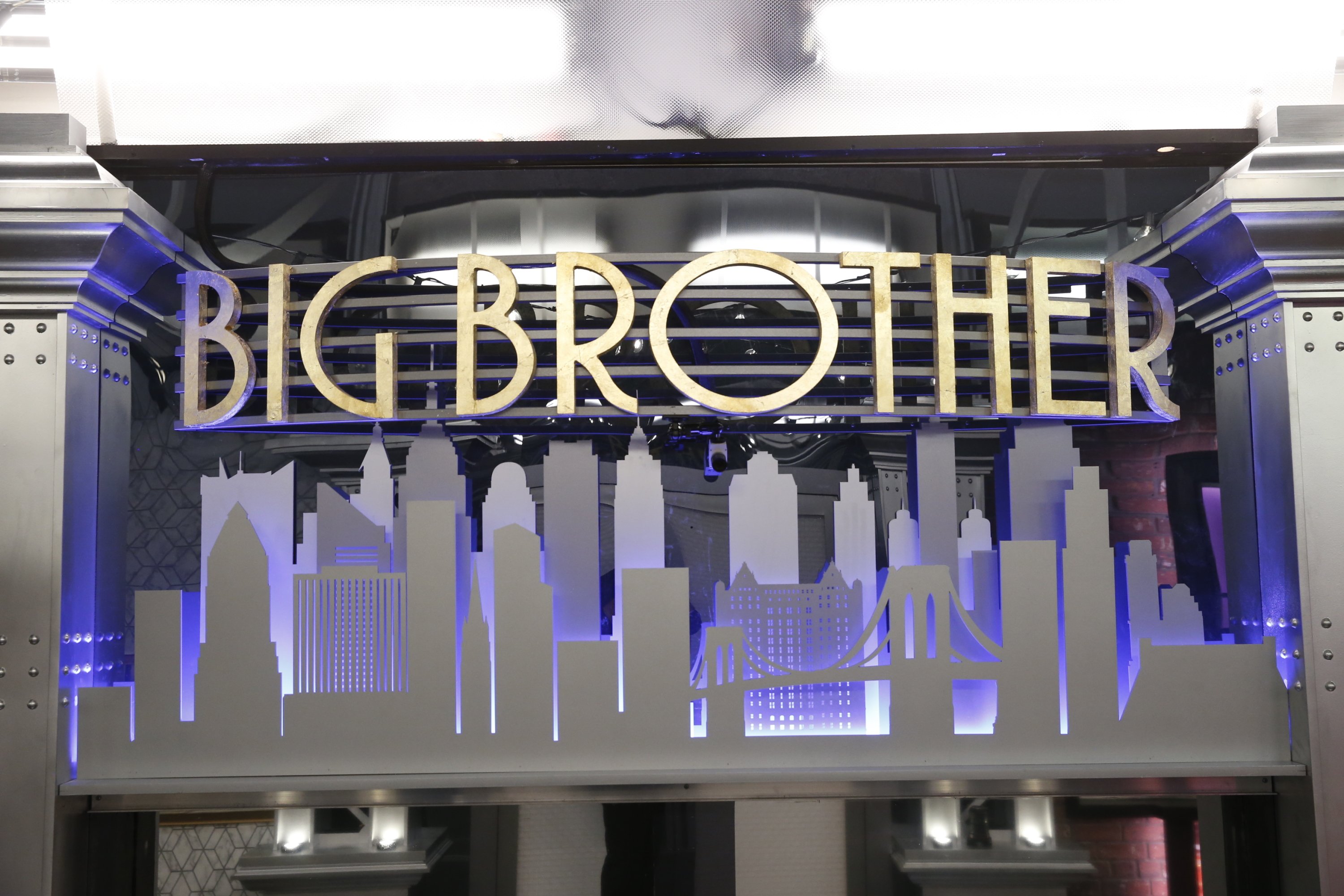 Kevin Martin and Pilar Nemer met during 'Big Brother Canada 3'
In 2015, Calgary-based professional poker player Kevin Martin and a college student from Dartmouth, Pilar Nemer, met during the third season of Big Brother Canada as allies in the Diaper alliance.
The two hit it off fairly early, becoming a showmance, and remained under the radar for several weeks. When they were nominated during the triple eviction, only Pilar survived, sending Kevin home.
RELATED: 'Big Brother Canada': Fans Furious About Expulsion of Jamar Lee, Many Say They'll Stop Watching
After his eviction, she remained loyal to the rest of her allies until joining him in the jury house a few weeks later.
Following the season, the showmance continued their romance and began officially dating.
Kevin and Pilar began dating after the season
After dating for two years, the couple decided to part ways before he returned for Big Brother Canada 5. During his time in the house, he had a relationship, which many considered romantic, with houseguest William Desbiens before going on to win the competition.
Even so, viewers overheard the returning competitor often speak about his ex and expressed an interest in giving their relationship another chance.
RELATED: 'Big Brother': Christmas Abbott and Memphis Garrett Are Dating; Fans Say They Saw It Coming
The couple remained friends following their breakup and eventually rekindled their romance after the season concluded.
They have since traveled to several places for vacations and poker tournaments, including Mexico, Hawaii, and Las Vegas. In June 2020, the two moved into a Calgary based apartment together.
Kevin and Pilar announce their engagement
On Feb. 7, 2021, the couple announced they got engaged in a series of social media posts. They both posted smiling pictures of themselves with her showing off the new ring, noting they were marrying their best friend.
It's unclear exactly how he proposed but the two celebrated by popping a bottle of champagne in their backyard. Additionally, Pilar noted their family and friends weren't there for the proposal due to the COVID-19 pandemic.
RELATED: 'Big Brother' Stars Tyler Crispen and Angela Rummans Are Engaged
However, BBCan3 houseguest and close ally Ashleigh Wood was present, calling it a "privilege to watch this love story unfold from the very beginning." Several former BB houseguests, including William, Peter Brown, Alex Willett, James Rhine, Kaela Grant, and longtime casting director Robyn Kass responded to their post, congratulating the soon-to-be-married couple.
Kevin and Pilar are the first BBCan showmance to get engaged. Big Brother Canada returns in March 2021.