'Big Brother' Star Christine Varner Claims Producers Completely Wrote Her Diary Room Sessions
Many Big Brother fans criticized Christine Varner for seemingly cheating on her husband with Cody Calafiore during season 16. She has since gotten divorced and remained relatively active in the Big Brother community. After opening up about her feelings regarding the upcoming highly anticipated All-Stars season, the former houseguest exposed the producers by claiming they wrote her diary room sessions.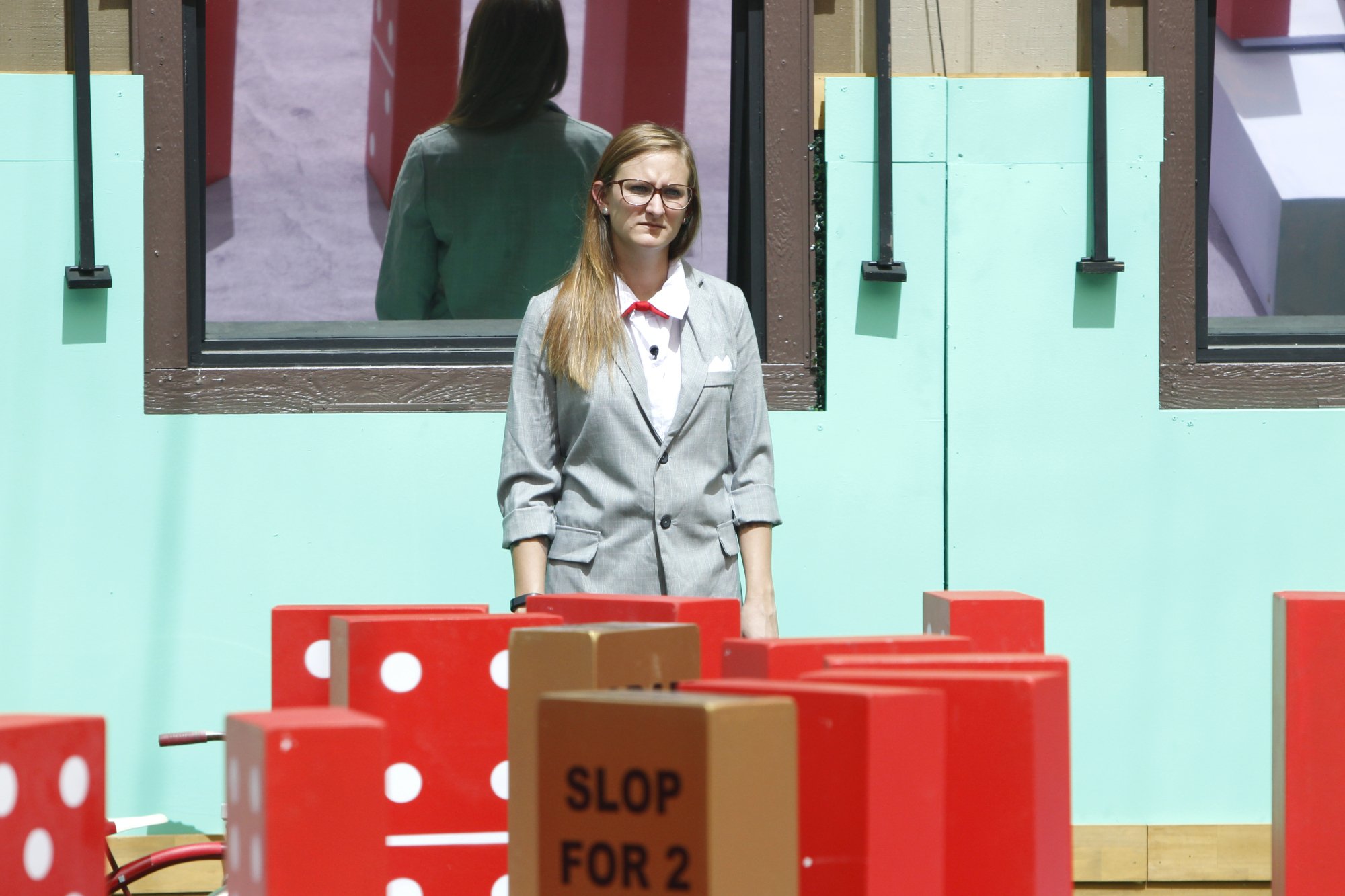 Christine Varner competed on 'Big Brother 16'
In 2014, then 23-year-old Tucson-based barista Christine Varner, formerly Brecht, joined the cast of Big Brother 16. She and Nicole Franzel almost immediately became good friends, and the majority of the houseguests also enjoyed her.
On the second night, Devin Shepherd brought her into the Bomb Squad without the other members' permission. Still, after his eviction, some of the remaining allies invited her into the other majority alliance, The Detonators.
After working with them for a while, she started playing both sides of the house and attempted to get ally Zach Rance evicted. After Nicole Franzel spilled the beans to the recent college graduate, he started working against Varner, and she eventually joined the jury, placing sixth in the competition.
During her time in the house, Varner, who was married at the time, got into a controversial relationship with fellow Detonator Cody Calafiore as the two frequently flirted with each other. When she walked out of the Big Brother house following her eviction, the audience greeted her with boos.
Christine Varner opens up about 'Big Brother 16' experiences
Now 29-years-old, Varner has opened up about her time on Big Brother 16. When asked how she felt when the audience booed her, the BB16 star answered in a TikTok video that she "loved it" as that's how many people remember her.
Additionally, she claimed the two men who started the booing apologized to her afterward and told her they were there to boo Frankie Grande as they thought he would get evicted that night.
After CBS announced the premiere date for the highly anticipated All-Stars season, the BB16 star took to Instagram to express how she felt about not receiving an invite to return.
She admitted she's "utterly jealous" of others who had great experiences on the show as she has wanted to become another Janelle Pierzina, a fan favorite who's returned multiple times.
Varner also explained it was her dream to compete on Big Brother since the age of 11 and doesn't understand why she got the short end of the stick.
Christine Varner claims her diary room sessions were scripted
In a tweet, the 29-year-old claimed production members began completely writing her diary room sessions around the fifth week. She also stated they nicknamed her "Crabby Christine" because she grew agitated with them for "making me say stuff I didn't believe in" or things that never happened.
In another tweet, she clarified producers made her "say sentences verbatim" and would make her start over if she missed a word. Varner claims she got annoyed because this caused her diary room sessions to last for "hours."
The Arizona-native responded to another fan asking for clarification, and explained that producers don't write everyone's sessions, only those who "don't fit their narrative."
Someone asked what would happen if she refused to recite the lines, and Varner insisted she couldn't because she "signed my life away through contracts."
Big Brother 15 champ Andy Herren also seemingly backed up her claims as he responded to her tweet, writing, "I remember production once telling me that I sounded too cocky. Imagine them telling that to a Dan or a Will."
Big Brother 22: All-Stars premieres Aug. 5 at 9 p.m. EST on CBS.