'Big Brother': Why Christine Varner Is 'Grateful' Fans Hated Her After Her Season
'Big Brother 16' star Christine Varner (Brecht) revealed she doesn't regret appearing on the show even though she's received a lot of hate from fans.
After Christine Varner exited the Big Brother house, she became the third contestant to receive boos from the usually welcoming audience, mainly due to her controversial relationship with another houseguest. The BB16 star recently opened up about her experience on the show and admitted she's "grateful" for the hate she received after her season.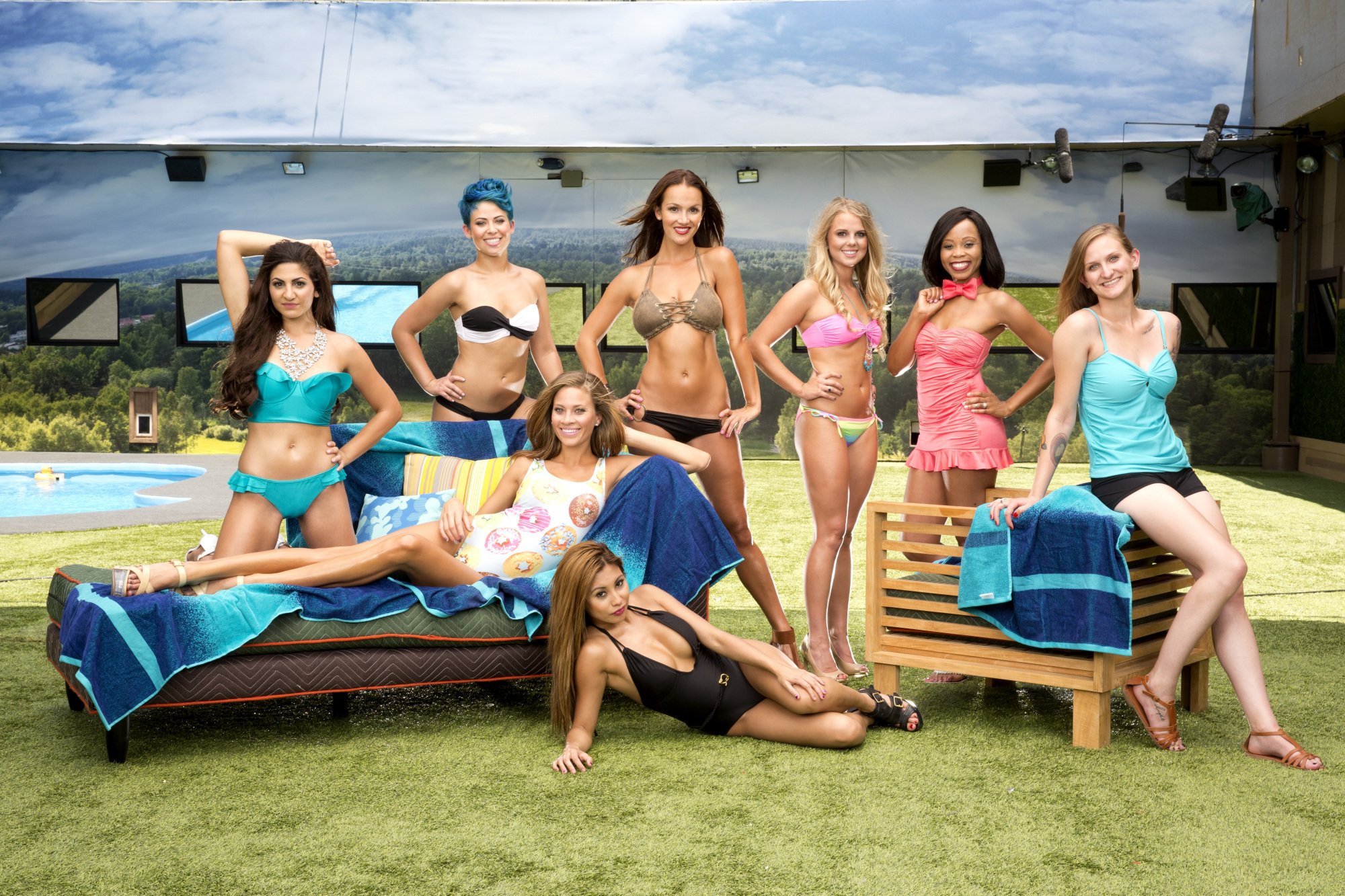 Christine Varner competed on 'Big Brother 16'
In 2014, the then Tucson-based barista 23-year-old Christine Varner, who previously went by Brecht, competed on Big Brother 16. After the second day, she bonded with Nicole Franzel, and Devin Shepherd brought her into the massive Bomb Squad alliance without the other members' knowledge.
Once Shepherd got evicted, Varner joined the other majority alliance, The Detonators. She worked with the group for several weeks and then began playing both sides when she wanted to get ally Zach Rance evicted.
However, he found out about her master plan and turned on her first, resulting in her eviction. The barista placed sixth in the competition. During her time in the house, the then-married 23-year-old flirted with ally Cody Calafiore, creating online controversy.
Following her eviction, she walked out of the front house to Julie Chen Moonves and an angry audience who loudly booed her.
Christine Varner opens up about 'Big Brother 16' experiences
Now at 29 years of age, Varner has reflected on her time during BB16. Shortly before BB22 premiered, she returned to social media and began answering questions from fans.
Someone asked how she felt when the audience booed her, and the BB16 star claimed two men booed her with everyone else following suit. According to Varner, the guys apologized to her after the show and told her they were there to boo Frankie Grande because they thought he would leave the house that night.
However, the two guys chose to follow through with the booing anyways, even though she ended up becoming the evictee. After CBS announced the All-Stars season, Varner posted a heartfelt message to Instagram as she expressed disappointment about not receiving an invitation to return.
She admitted she's "utterly jealous" of others who had positive experiences on the show and wanted to become another Janelle Pierzina who's returned a record four times.
Christine Varner doesn't regret appearing on the show
Even though Varner stated she was jealous of those who had positive experiences, she revealed she doesn't regret BB at all in an August 2020 tweet.
The BB16 star continued and explained she's grateful for the experience because it gave her the "strength" to leave an unhappy marriage. Additionally, the 29-year-old noted she's "grateful" for the hate she received because the "rough time" she went through inspired her to become a therapist.
One fan pointed out that her life would have gone differently had she not appeared on Big Brother, and Varner agreed, noting she'd probably have a child with her ex and "felt stuck forever."
Currently, the BB16 star is in school for therapy as she wants to help others who are going through a hard time. Big Brother 22: All-Stars airs Sundays at 8 p.m. EST on CBS.
Follow Tamara Grant on Twitter.