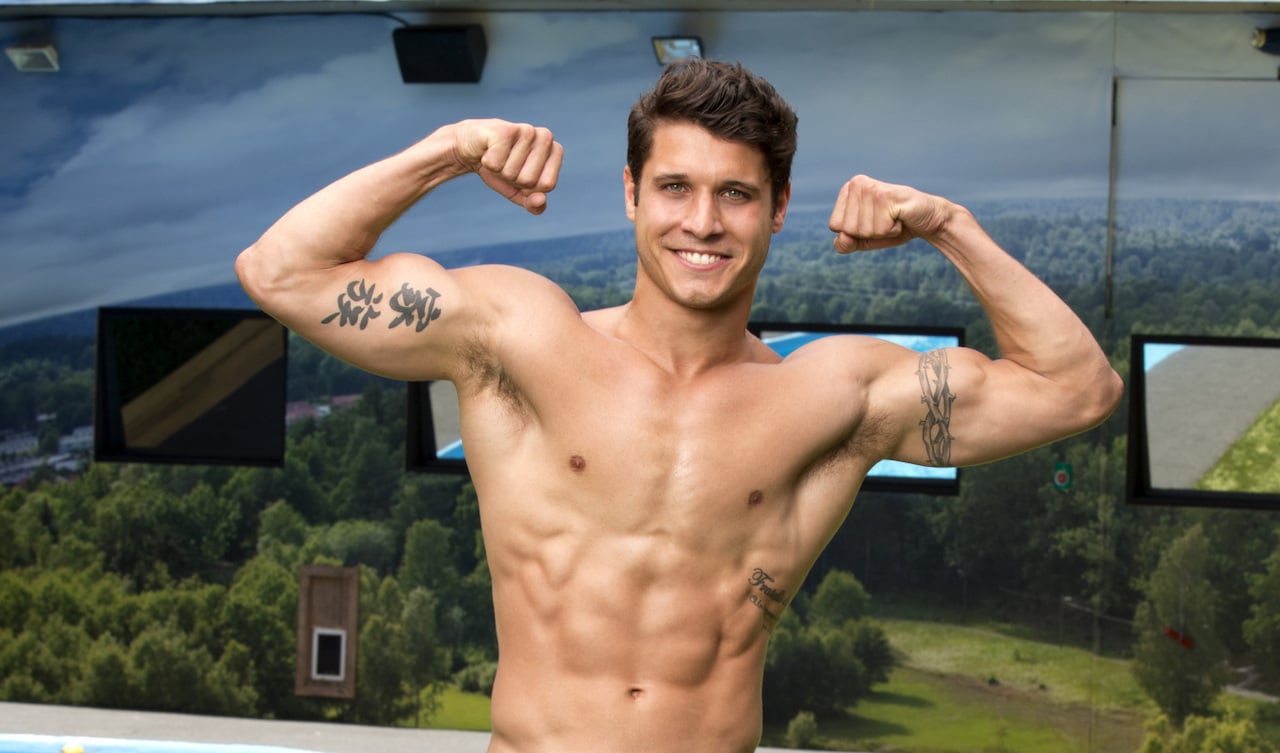 'Big Brother': Cody Calafiore Considers His Controversial Game Move as His 'Proudest Moment'
Cody Calafiore talks about 'Big Brother 16' and his proudest moment in the game.
Big Brother fans give houseguests a hard time when they seem to make an obvious mistake. But Cody Calafiore reveals his proudest moment in the game is his most controversial one.
How Cody Calafiore lost 'Big Brother 16' 
The youth soccer coach first competed on Big Brother 16. He was a member of the Bomb Squad alliance, but more importantly, he was part of The Hitmen duo with Derrick Levasseur.
They managed to take everyone else out of the game. In the final three, he got to choose between Victoria Rafaeli and Derrick to sit next to him in front of the jury. He famously picked Derrick over the lesser threat. Derrick won with a vote of 7-2.
Calafiore did get to redeem himself years later. He was part of the majority alliance called The Committee on season 22. He also made multiple final two deals, but in the end, he chose Enzo Palumbo. That was the right choice because he won all nine jury votes.
Cody Calafiore following through with his final two with Derrick is his 'proudest moment' in 'Big Brother'
Calafiore got a lot of criticism for not being more cutthroat in his first season of the competition. But he told Entertainment Weekly that he wouldn't change a thing.
"My proudest moment playing Big Brother is not losing myself to the game, and feeling like I still have my integrity," he answered. "The first time I played, the proudest moment of mine was taking Derrick to the final two. And I know I got a lot of backlash for taking him and people called me a bad game player, but it would've broke my moral code to turn on him and backstab him when so much of my game revolved around what the two of us were doing."
He then talked about sticking to the same mindset for season 22. "I had another difficult decision in All-Stars cutting Nicole [Franzel], but I stayed true to what I felt was in my core, which was riding it out with Enzo," the winner continued. "And so I feel like I never lost myself while playing this game."
Cody says 'Big Brother' gave Derrick a mastermind storyline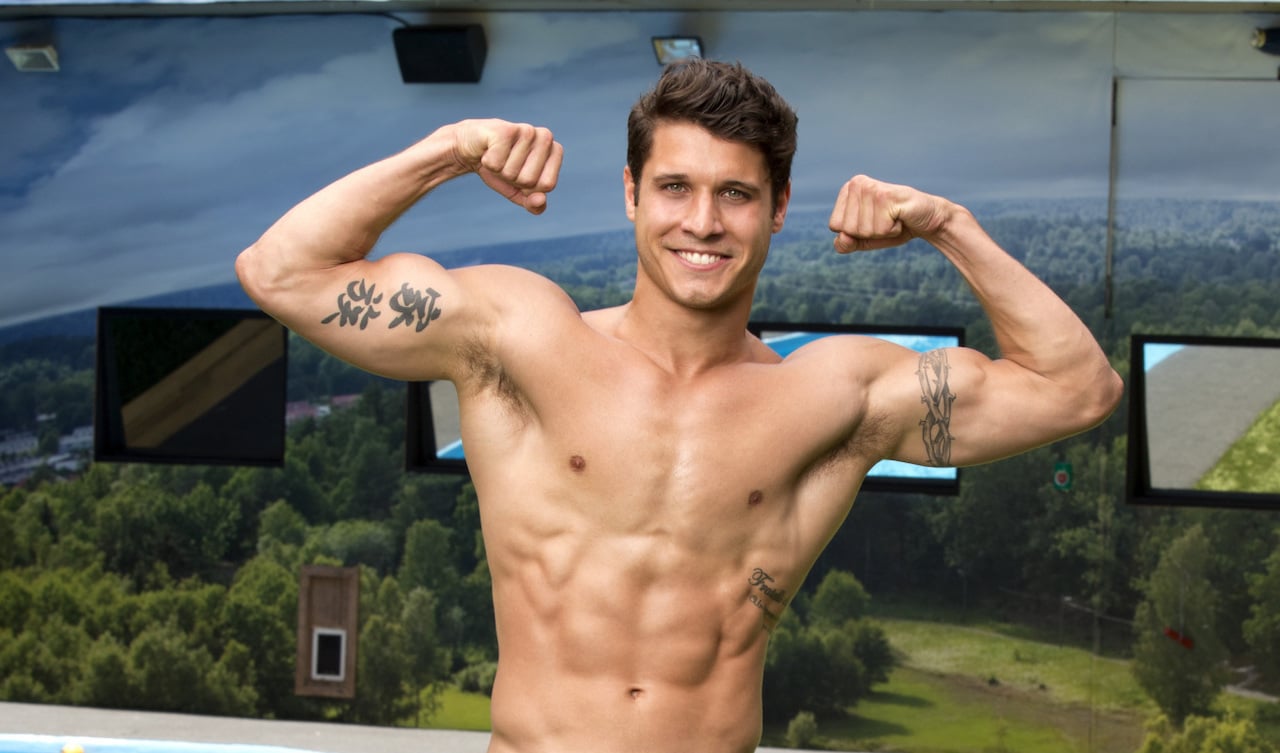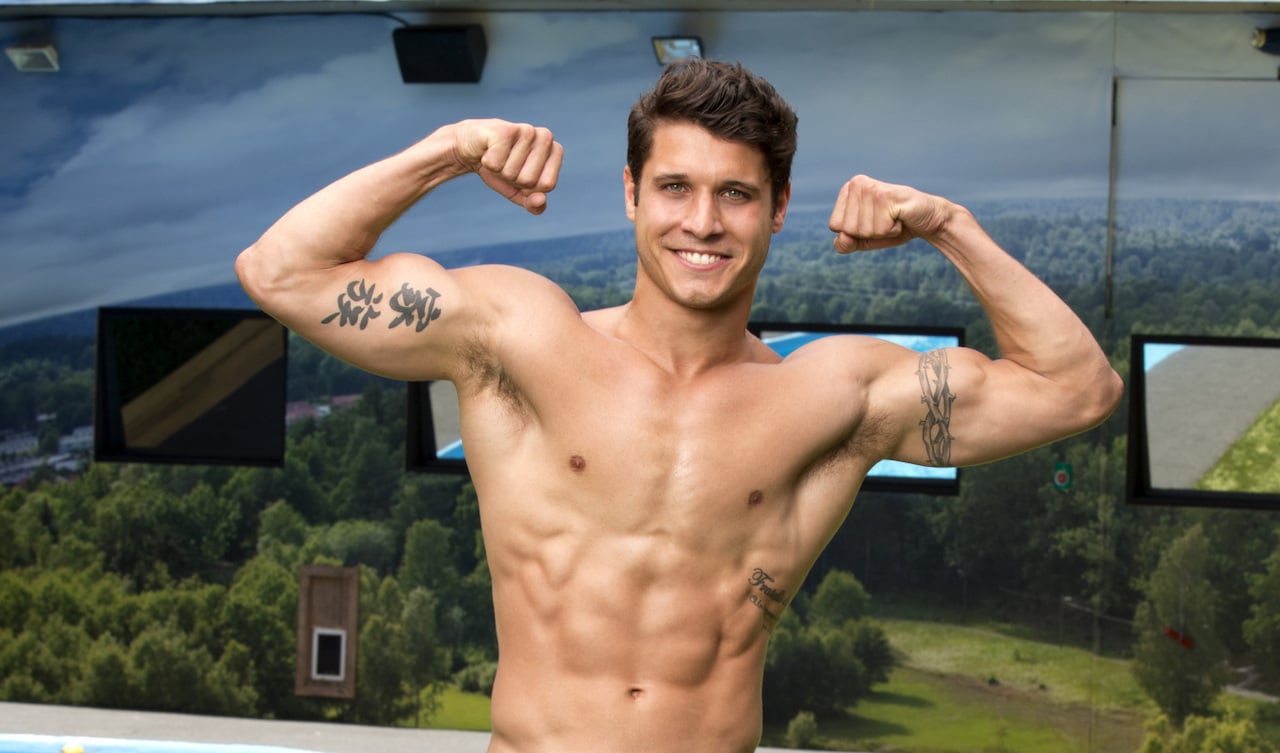 The former houseguest was asked how he felt about how he was portrayed on the show. He explained how his closest ally was portrayed differently.
"To be honest, the first go around I was a little frustrated with the edit because I felt like, I understand there's a storyline, right? And in the first go around, Derrick had a huge storyline," he explained. "Derrick was the undercover cop, part of Team America, strategic mastermind. And then I felt like they really didn't give The Hitmen that credit that I felt it deserved right from the beginning of the game."
In the end, Levasseur and Calafiore are still good friends, and both have one win under their belt. They now dissect the show on their podcast, The Winner's Circle.