'Big Brother' Winner Cody Calafiore and 'The Challenge' Champ Cara Maria Sorbello Team up for New Show
Cara Maria Sorbello and boyfriend Paulie Calafiore are currently on a break from filming The Challenge. With more time to focus on her acting, Sorbello will star in an upcoming series Welcome to Hope, alongside Calafiore's older brother, reigning Big Brother champ Cody Calafiore.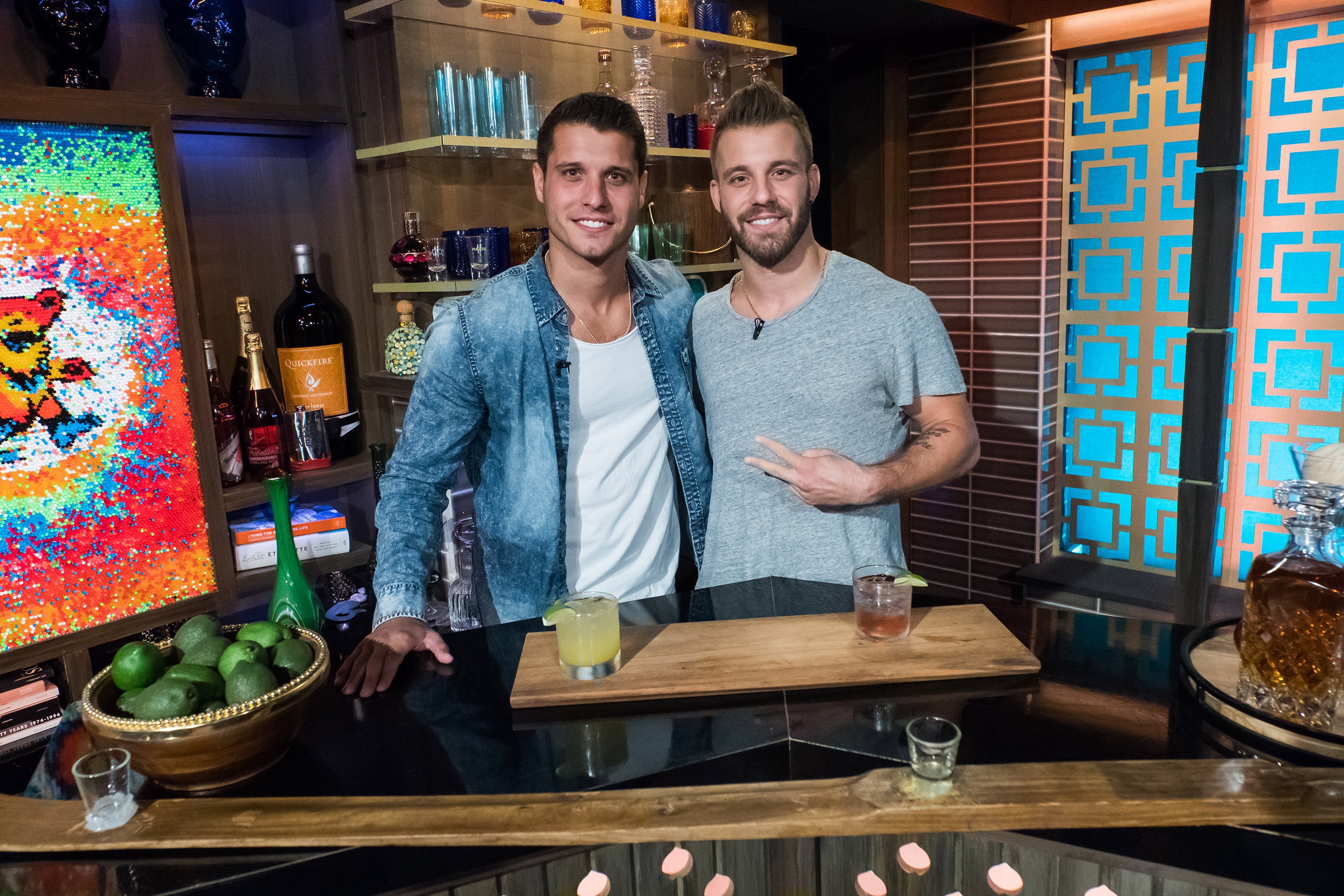 Cody Calafiore recently won 'Big Brother'
In 2014, Cody Calafiore lost Big Brother 16 when he chose to sit next to long-standing ally and frontrunner Derrick Levasseur over Victoria Rafaeli, a houseguest he likely would've won against.
After largely remaining out of the community, Calafiore returned six years later for All-Stars to prove he deserved to win his initial season. The runner-up became the first Head of Household and used it to put him in a good position with nearly everyone in the house.
He agreed to a few final two pacts and a six-person alliance, The Committee, which dominated the season. Therefore, he remained safe for most of the competition as his allies made moves until they had to turn on each other during the triple eviction.
RELATED: 'Big Brother 22': Cody Calafiore Breaks OTEV Curse With Win
The BB16 runner-up then began physically dominating the challenges, winning a total of four HOHs and four Power of Vetos to take him to the final two seats.
Faced with the decision again, he chose Enzo Palumbo, the houseguest he knew he would easily win against, and walked away with the victory.
Calafiore played a perfect game as he unanimously won and never saw the block. 
Cara Maria Sorbello has won two seasons of 'The Challenge'
23-year-old Massachusetts-native Cara Maria Sorbello made her reality television debut on the MTV competition series, The Challenge: Fresh Meat II.
Partnered with four-time winner Darrell Taylor, the team ended up the first ones eliminated from the competition.
However, she quickly bounced back, clocking two second-place finishes back-to-back in Cutthroat and Rivals.
RELATED: Several 'The Challenge' Stars Admit They're Glad Cara Maria Sorbello and Paulie Calafiore Didn't Return for Season 35
Following a couple of early eliminations, Sorbello placed second in Rivals II, but an injury cut her time short in Free Agents. The Massachusetts native earned her first victory alongside her cousin in Battle of the Bloodlines.
She then made the finals for five seasons in a row, including Vendettas, where she got her first solo win. Following her 2019 appearance in War of the Worlds 2, the 34-year-old has yet to return.
Sorbello, who dates Calafiore's younger brother, celebrated his Big Brother win with their family.
Calafiore and Sorbello team up for a new show
Sorbello has dated Calafiore's younger brother, Paulie, who has competed on Big Brother and The Challenge since 2018 and the two live together in Montana.
During their break from the MTV competition series, Sorbello has gotten more into acting while he trains to try out for the Olympic bobsledding team.
She and Calafiore, who has already landed several professional acting gigs, joined forces for a new show, Welcome to Hope. Produced by all-female production team Gemelli Films, the series will air on faith-based streaming service, PureFlix.
RELATED: 'The Challenge': Cara Maria Sorbello Addresses Rumors She's Returning for Season 37
The ten-episode dramedy follows nearly 30-year-old Jessie McNeil (Jon Hacker) as he returns to his New York hometown after his mother (Tara Westwood) dies.
Sorbello stars in three episodes, as Lucy Hornton as Calafiore portrays Jude in two episodes.
Welcome to Hope is scheduled for a summer 2021 release followed by a stand-alone Christmas movie.