The Challenge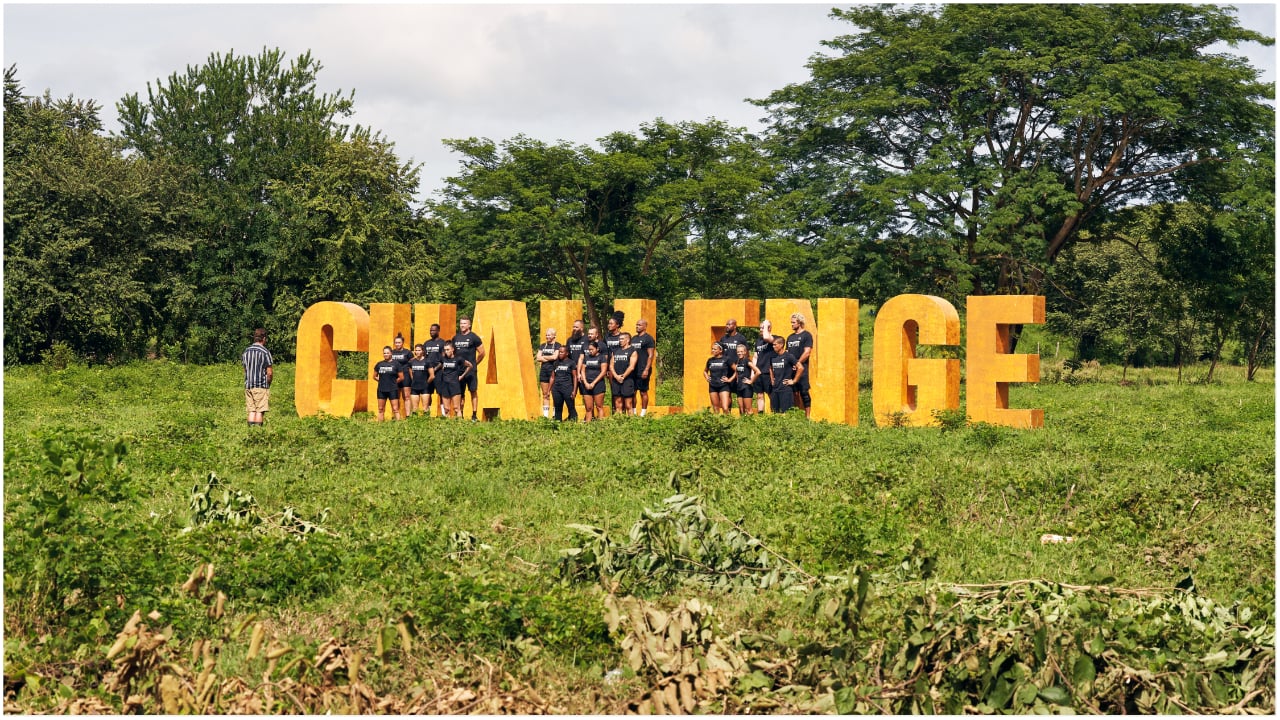 The Challenge
The Challenge is an MTV reality series featuring former contestants of The Real World, Road Rules, and Are You the One?, relatives of former contestants, and new cast members competing against each other for a $900,000 cash prize.
The show was originally titled Road Rules: All-Stars, then changed to Real World/Road Rules Challenge, before finally being shortened to The Challenge. 
---
Genre: Reality-TV
Premiere: June 1, 1998
Where to Watch: Hulu, Netflix
Number of Seasons: 37
Spinoffs: The Real World, Road Rules, The Challenge: All-Stars, The Challenge: Champs vs. Pros, and Spring Break Challenge
---
Visit The Challenge on MTV.
Read the latest articles about The Challenge: