'Big Brother': Cody and Jessica Nickson Welcome Their Second Child
'Big Brother' stars and married couple Cody and Jessica Nickson welcomed their second baby and daughter into the world in October 2020.
Big Brother 19 showmance and The Amazing Race winners Cody and Jessica Nickson welcomed their first child in March 2019. A year later, the couple announced they were expecting another little one. On October 6, 2020, the two welcomed their second daughter.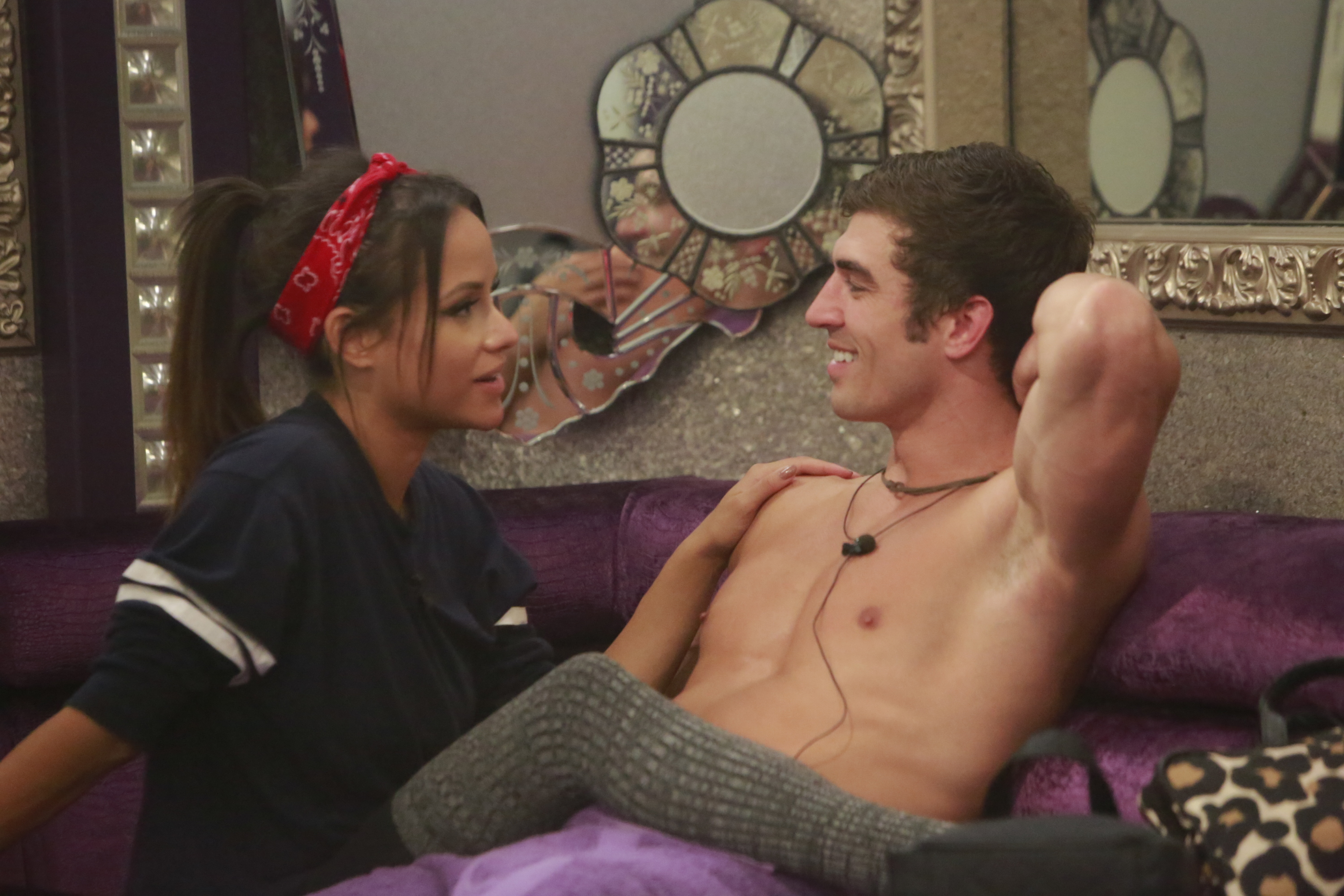 Cody and Jessica Nickson met on 'Big Brother 19'
In 2016, veteran Cody Nickson and Jessica Graf, an LA-based VIP Concierge, quickly fell for each other. They initially got off to a great start as Cody became the first Head of Household and created a huge alliance of showmances.
However, his HOH turned into a disaster when he attempted to backdoor returning player Paul Abrahamian, a move that flipped the house against him. As a result, Cody became the house target and was evicted the following week.
Jessica survived elimination in Week 3 and reunited with her boyfriend when he won the Battle Back Competition, effectively returning to the house. She then won the upcoming HOH, but it didn't go her way when the house evicted the pawn over her target, rival and eventual winner Josh Martinez.
Two weeks later, she was evicted with Cody following behind her. Even though he was the first jury member, the audience rooted for him the hardest and awarded him America's Favorite Houseguest.
Cody and Jessica continued dating after 'Big Brother'
The couple continued their relationship after the show and competed on The Amazing Race 30 a year later together. They received $5,000 for winning the second leg and ultimately placed first in the competition, taking home the million-dollar prize.
Although several former BB players have competed on TAR and other similar competitive series, the couple is the only former houseguests to win another reality competition show.
A couple of months after winning, the two made a cameo on Celebrity Big Brother 1, and Cody proposed to Jessica a week later on Valentine's Day.
The couple married a few months later in October 2018, a couple of weeks after they announced they were expecting their first child. The BB alumni welcomed daughter Maverick Nickson on St. Patrick's Day 2019.
Cody and Jessica welcomed their second child
In May 2020, the Nicksons announced they were having another baby. According to Jessica, the couple has been trying to have another child because they want their children close in age.
She also admitted she initially planned on keeping her pregnancy a secret until after the birth but decided to come clean after fans noticed pictures of an ultrasound on her Instagram stories.
Jessica later revealed they were expecting their second baby in October 2020 and is hoping the delivery goes more smoothly than her first. She also shared her excitement about having a baby in October because it's her "favorite time of the year," and she can celebrate her 30th birthday with the new addition to her family.
On October 6, 2020, the couple announced they welcomed a healthy baby girl, Carter York, into the world. Several BB alumni congratulated the couple, including Britney Hayes (BB12), Rachel Swindler (BB20), Kat Dunn (BB21), and Marissa Jaret Winokur (CBB1 winner). Big Brother 22: All-Stars airs Mondays, Wednesdays, and Thursdays at 8/7c on CBS.
Follow Tamara Grant on Twitter.