'Big Brother' Star Danielle Reyes Says She Would Only Return to Reality T.V. for 'Survivor'
Considered one of the greatest players never to win Big Brother, Danielle Reyes noted she had no interest in playing the game again. Instead, she's focused on challenging herself in another competition series, Survivor.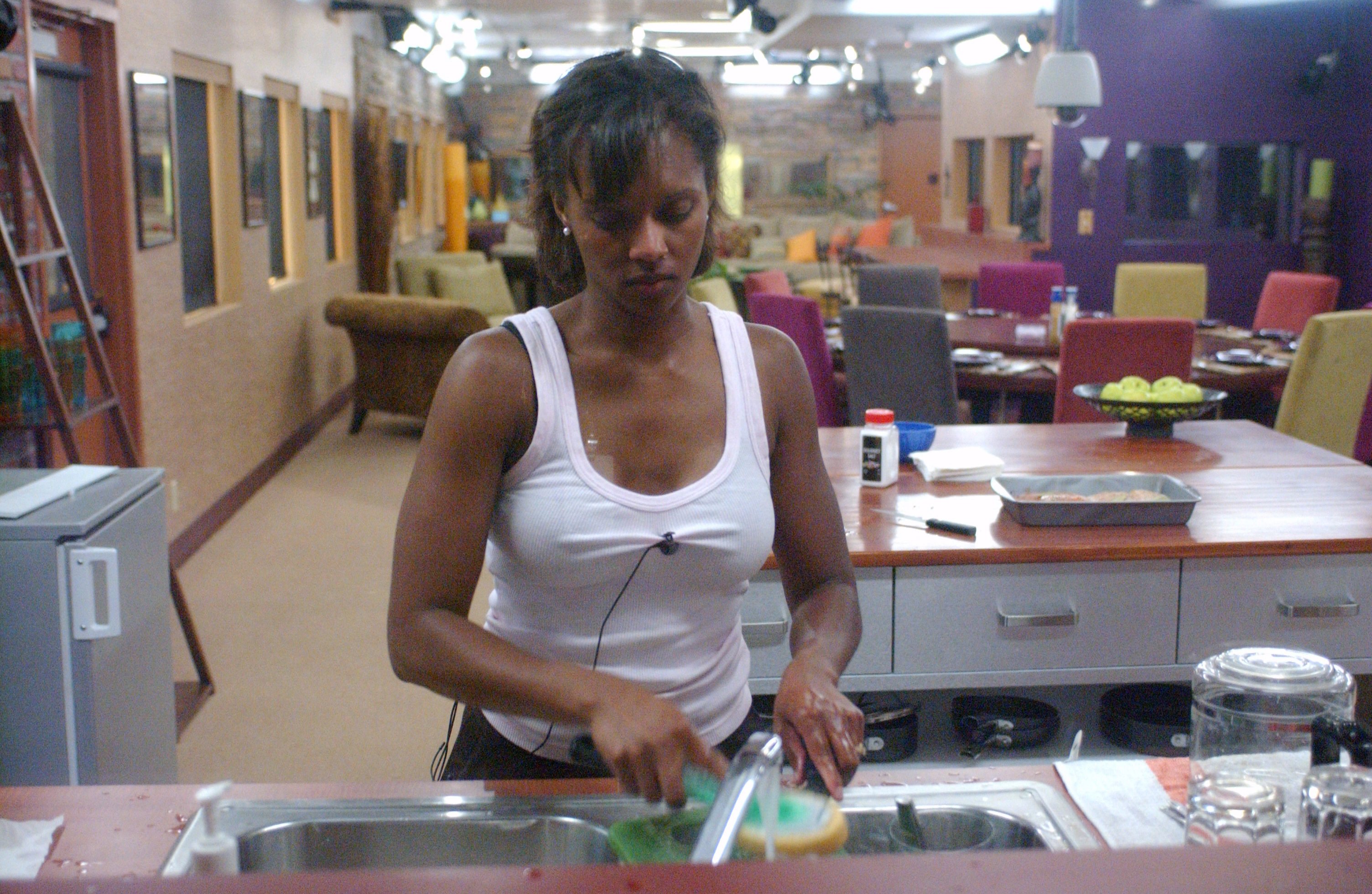 Danielle Reyes finished as runner-up in 'Big Brother 3'
In 2002, California based media buyer Danielle Reyes created a successful and under-the-radar two-person alliance with Jason Guy during the first week. The duo worked hand-in-hand until the final three, where he was evicted.
Because the jurors previously went home after eviction instead of sequestering in the Jury House, they watched the show and perceived Reyes' Diary Room confessionals as cocky. Therefore, they awarded the win to Lisa Donahue, sparking controversy among fans who felt the California native should have won.
Presumably, due to the loss, the format changed and required jurors to sequester in a house where they couldn't watch the show. She returned for All-Stars four years later, and others almost immediately targeted her due to her reputation.
Even though she managed to stay in the game, she was evicted by her ally after believing Reyes would beat her. The 49-year-old is considered one of the greatest players never to win.
Reyes keeps up with 'Big Brother'
Following her time on the reality show, the California native has continued watching the series and stays active in the community.
Around the time season 22 aired, she called out BB15 winner Andy Herren for seemingly being complicit with his former houseguests' racist actions because he didn't speak up.
Additionally, during the second all-stars season, eventual America's Favorite Houseguest Da'Vonne Rogers gave an inspirational eviction speech, acknowledging "strong Black women" who have played the game, including Reyes.
The 49-year-old responded on Twitter, calling her "Queen Day" and noting she loves and "adores" her. Additionally, the BB3 runner-up reunited with her former ally and longtime friend Guy for their podcast A Secret Alliance, where they recapped season 22 and interviewed several eliminated houseguests.
Reyes says she would only return for 'Survivor'
A few months after BB22 wrapped, a follower asked the former runner-up if she would compete in another all-stars or any season featuring returning players. Reyes responded, noting she had no plans on playing Big Brother again but is focused on competing in another competition series.
She then hinted at the show, writing, "Outwit. Outplay. Outlast," which is the motto for Survivor. One fan responded to her tweet, noting they hope the show has contacted her because "this needs to happen."
The BB star explained she wasn't waiting on a call and will audition after the COVID-19 pandemic as the show is currently not filming. Another claimed they thought Reyes would "kill it" on the competition show and the former runner-up said it'd be "comedy gold" as she's never camped, an awful swimmer, and hasn't left the country before.
Nonetheless, she promised she would give fans "a show." Although she might not be equipped in those areas, followers pointed out that her social game would still likely carry her far in the competition. Big Brother returns in 2021.