'Big Brother': Da'Vonne Rogers Responds to Azah Backlash, 'It's Not That Deep'
Many Big Brother fans weren't happy with the outcome of the second eviction. That's mostly because of Azah Awasum's choice for her target. Da'Vonne Rogers responded to the backlash Azah is receiving.
[SPOILER ALERT: Spoilers ahead for the second double eviction on Big Brother 23.] 
Azah made a surprising move on 'Big Brother 23'
The Sept. 16 episode was a double eviction. Tiffany Mitchell was the first person evicted from the house. Then the cast had to do it all over again.
Azah won Head of Household for the first time. She talked to Hannah Chaddha and told her she wanted Xavier Prather evicted. Azah put Hannah and Xavier on the block. Kyland then won the veto competition, and he used the veto on Xavier. Derek Frazier then had to go on the block.
Xavier and Kyland voted to evict Hannah. That leaves Azah as the last woman in the house. Fans couldn't believe she didn't put Xavier and Kyland on the block next to each other, given they're the biggest threats in the house.
The backlash to this move was so strong that Azah's Twitter account had protected its tweets. But there is one person who is defending her.
Da'Vonne responds to Azah backlash, "it's not that deep"
Many fans reacted to the episode, and that included alums. Rogers responded to some of the Azah backlash after her big move.
"Listen I don't want Hannah to leave either… y'all know that's my baby … but it's the game. Y'all are doing to [sic] much with the Azah insults …. It's not that deep. It's a game …. Remember … a game. Leave that lady alone," she tweeted.
She later tweeted, "Y'all too invested it's ok to be upset all I'm saying is stop calling that woman out of her name over a GAME."
Da'vonne wants comments focused on the game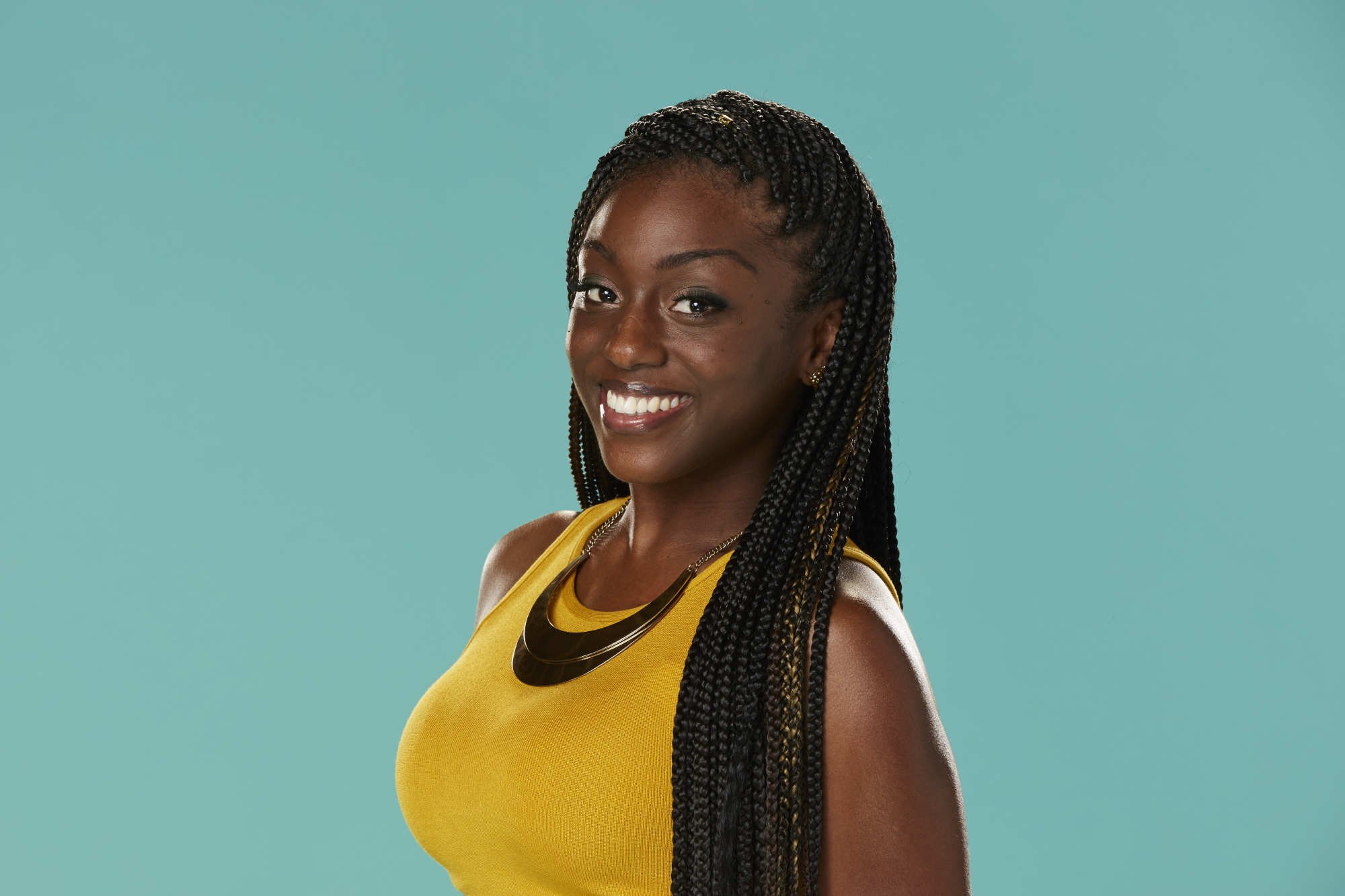 Some fans weren't happy about the alum's tweets. "Stop protectingggg herrrr she's the worst. Black women to black woman she lied in saying she wanted a black women to win. She hasn't even been playing at all in the slightest bit and used her one win to send the last female out. Worthlessss in the game," one fan wrote.
Rogers replied, "Girl I'm not protecting anyone. Black woman to black woman it should bother you seeing people call this black woman an idiot , a dumb a** , a b*tch , worthless .. the list goes on … over a game ????? F*CK THAT !!! And f*ck everyone participating in THAT. Idgaf."
She then clarified with a follow-up tweet, "I'm totally fine with these tweets … talk about her gameplay… all I'm saying is stop calling her out of her name. This statement is fine… I don't agree with her noms either HOWEVER I'm not about to call her out of her name over no game."
It looks like fans didn't hold back with their anger at Azah, but people still want her respected as a person. Fans will have to keep watching on CBS to find out if Azah's move helped or hurt her game.