'Big Brother' Star Da'Vonne Rogers Wants to 'Completely Detach' From Show After Season 23
Big Brother star Da'Vonne Rogers inspired The Cookout's mission as she previously spoke about the lack of Black players and the need for an African American winner. Even though she wasn't able to do so, the members of the six-person alliance have credited her with why they decided to work together and why it meant so much to them. After the group made it to the final six, guaranteeing a historic win, the three-time competitor noted she planned to leave the community following the season.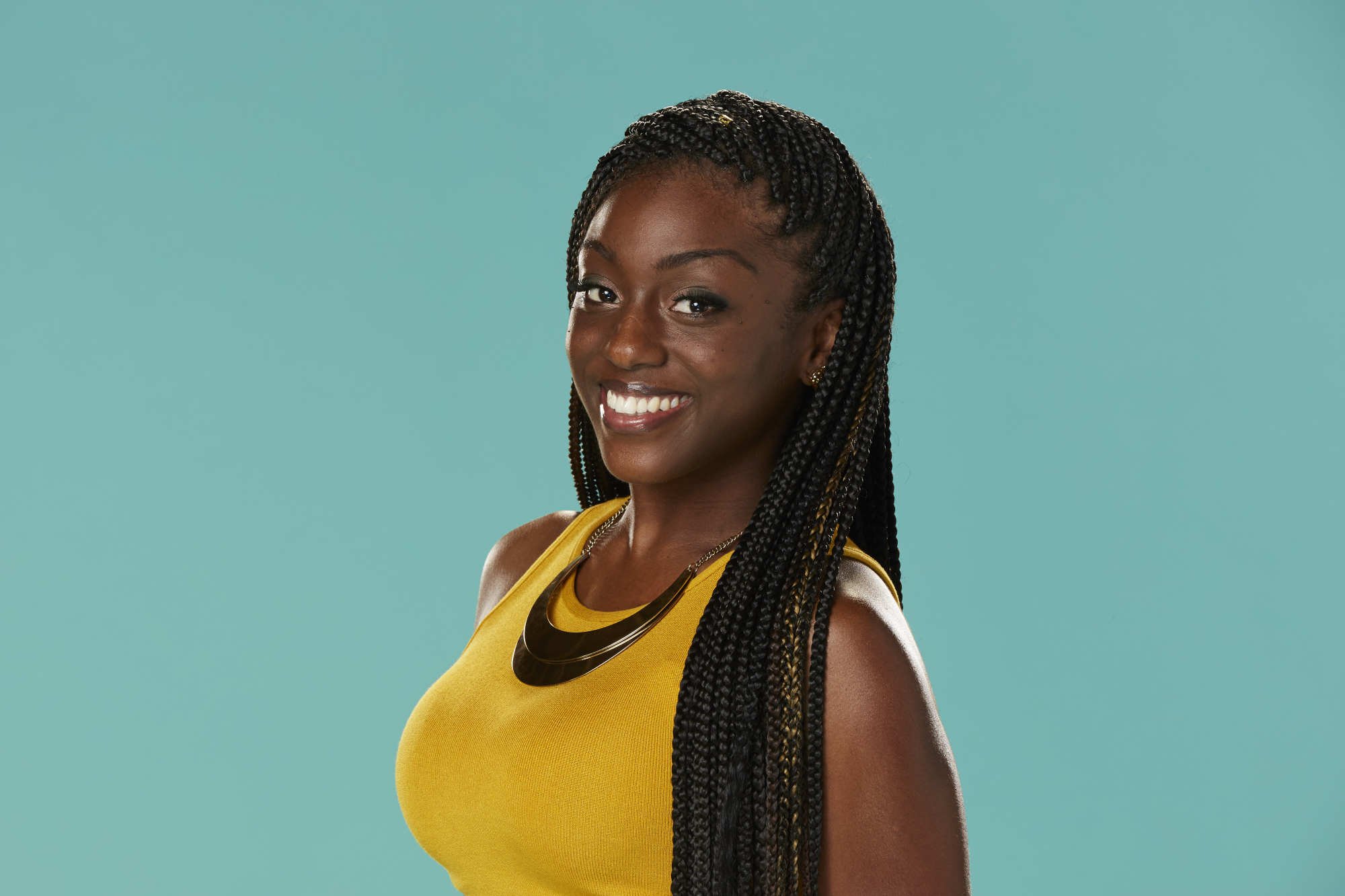 Da'Vonne Rogers is proud of The Cookout's accomplishments
During Big Brother 23, six Black members formed during the first week. They set a goal to see an African American player win the original series for the first time.
They noted they wanted to follow in the steps of three-time competitor Da'Vonne Rogers. She refused to vote out Black houseguests during season 22 because she wanted to increase their odds of making it further.
RELATED: 'Big Brother': Da'Vonne Rogers Thinks Her 'Paranoia' Would've 'Ruined' The Cookout
Additionally, she used her platform to highlight the Black Lives Matter movement and the lack of African American players. Therefore, she was proud of The Cookout and frequently tweeted their support. She named Tiffany Mitchell, Hannah Chaddha, and Azah Awasum as her favorite houseguests.
She also congratulated the group during Week 8 when they gathered for the first time. Da'vonne said her "heart is full" as well as "this is what I've wanted and waited for."
She says she's leaving the 'Big Brother' community after the season
After The Cookout made history by advancing all of its members to the final six and guaranteeing a Black player would win the season, Da'Vonne noted she "finally got what I wanted."
Therefore, the three-time competitor plans to leave the BB community that she's been a part of since she debuted in season 17. "I'm glad that chapter is closed.
After this season, I can completely detach from the show." Someone asked if she would still make YouTube videos about her experience during season 22 as promised. She previously made a couple regarding her fallout with David Alexander and Kevin Campbell.
The reigning America's Favorite Player tweeted, "I never said that," implying viewers can still expect more YouTube videos from her regarding her views on Dani Briones, Nicole Franzel, and the other Committee members.
Da'Vonne has competed three times
The California native debuted on Big Brother 17, where she proved to have good instincts as she correctly identified the Twin Twist. However, her several confrontations made her a target, and she was evicted in Week 2.
Da'Vonne returned for season 18 as a fan favorite. She played a better game as she formed multiple alliances and targeted bigger threats. Her hard gameplay came back to bite her, and she became the first member of the jury.
RELATED: 'Big Brother': Da'Vonne Rogers the First Black Contestant To Win America's Favorite Houseguest; Fans React
Four seasons later, she returned for the second All-Stars but found herself outside the six-person dominating alliance, The Committee. She attempted to work with the other African American houseguests, but they could never do any damage in the game as the group didn't win power.
Even so, she lasted further, becoming the second member of the jury and won AFP, the first Black houseguest to do so. Big Brother 23 airs on CBS.