'Big Brother': Da'Vonne Rogers on Her 'Issue' With Kevin Campbell; Says It Had Nothing to Do With Race
Big Brother stars Da'Vonne Rogers and Kevin Campbell immediately hit it off during season 22 as they already considered each other "best friends" in their heads before meeting. However, they had a falling out following their time in the house. While many fans thought disagreements over his identity led to the friendship ending, Da'Vonne explained the real reason why they're no longer friends in a YouTube video.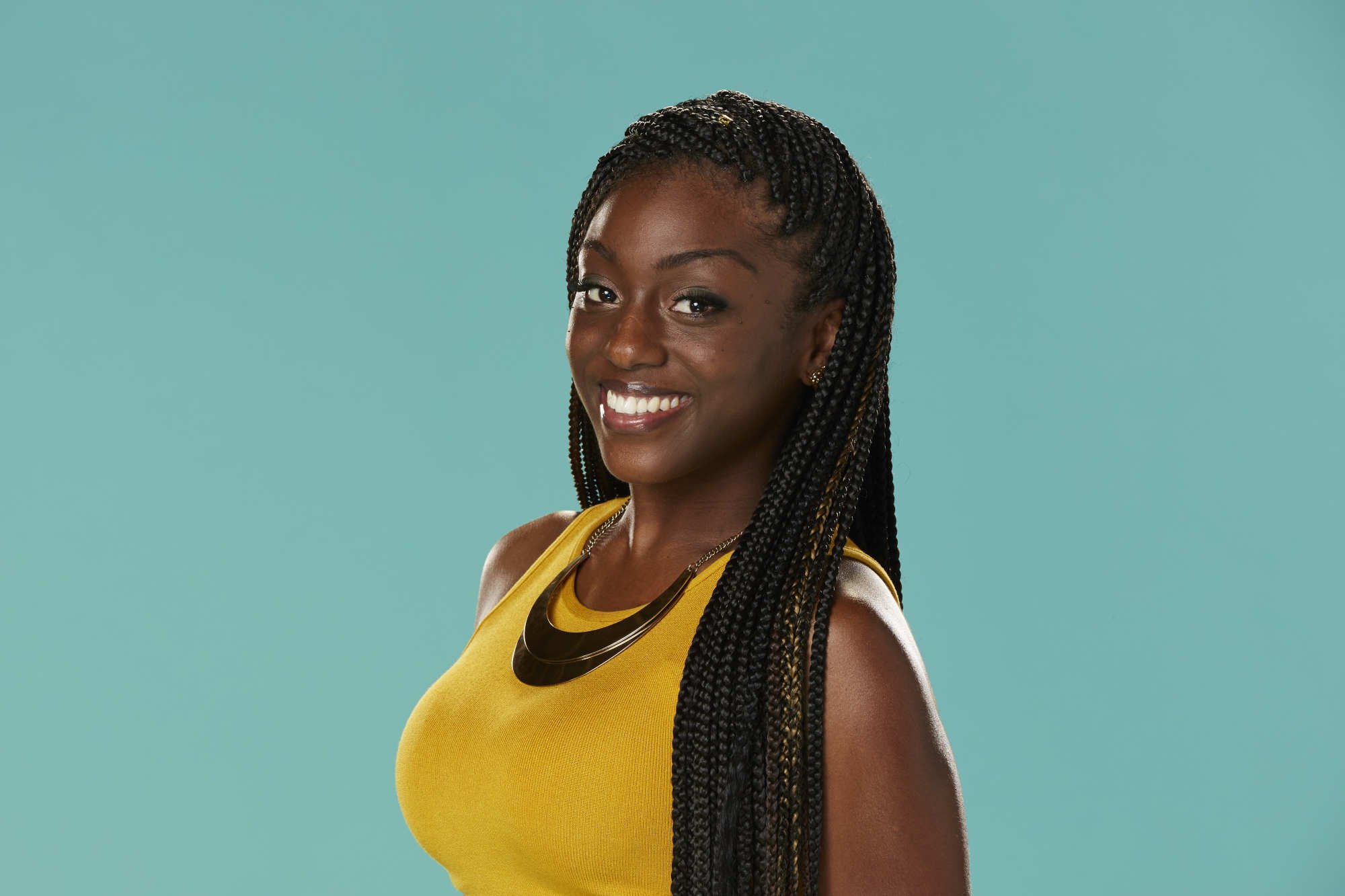 Kevin Campbell previously explained his side of fallout with Da'Vonne Rogers
Following the Big Brother 22 finale, Da'Vonne Rogers revealed she no longer considered former allies David Alexander and Kevin Campbell friends. In an Oct. 2020 Instagram Live, Kevin gave his side, claiming they concluded a friendship outside of the house wouldn't work due to their differences.
The BB11 finalist claimed they initially got along well when he first entered the jury house.
RELATED: 'Big Brother': Da'Vonne Rogers and Kevin Campbell Are No Longer Friends; What Happened?
However, he believes she got upset after finding out that Kevin had a conversation with David where he admitted he felt Da'Vonne discounted his "blackness."
When they attempted to discuss it, Kevin said it turned into a disagreement that ended with her "storming out of the room." The two-time competitor also claimed they had another heated exchange about race but says they stopped speaking as much when Dani Briones entered the jury house.
Da'Vonne says he initially didn't identify as a Black man
In Da'Vonne's YouTube video, she noted she and Kevin clicked from the beginning and formed a true friendship. However, he admitted he thought she ignored him when grouping the other Black players together.
When she asked Kevin how he identified, the two-time competitor reportedly called himself a term he felt resonated with his mixed Black and Japanese heritage.
RELATED: 'Big Brother 22': Cody Calafiore and Kevin Campbell Got Into Heated Exchange
Da'Vonne claimed Kevin insisted he identified as both and began saying there are "three-and-half" Black players in the house. Additionally, the three-time competitor noted he seemingly "bragged" about his ability to racially fit into any situation, which she said rubbed her the wrong way.
According to Da'Vonne, she felt he only wanted to align with the other Black houseguests after realizing no one else tried to work with him. 
She ended their friendship because she felt he 'flip-flopped' too much
While many fans assumed the two ended their friendship due to disagreements over his identity, Da'Vonne claims his tendency to "flip flop" pushed her away. She believes his desire to "appease" the viewers drove almost everything he did.
According to the three-time competitor, he told her he wanted to partner with Nicole Anthony because she's "awkward" and recently won America's Favorite Houseguest. She also claimed he refused to team up with fan-favorites Janelle Pierzina and Kaysar Ridha in the house but switched his tune once he realized the viewers wanted them to work together.
RELATED: 'Big Brother': Da'Vonne Rogers Details Fall Out With David Alexander in Lengthy YouTube Video
Additionally, Da'Vonne explained the two got into an argument while the Live Feeds were down because Kevin compared David to a "slave." She believes Kevin made sure to include the Black Lives Matter movement in his next exit speech to redeem himself as they didn't know the Feeds weren't active when he made the comment.
The three-time competitor also noted a few other things he did that rubbed her the wrong way, such as comforting Christmas Abbott instead of her following their heated argument and making fun of her relationship with God. Big Brother 23 returns in 2021.