'Big Brother': Da'Vonne Rogers and Kevin Campbell Are No Longer Friends; What Happened?
Kevin Campbell and Da'Vonne Rogers became very good friends during Big Brother 22. However, they had a disagreement in the jury house, potentially ruining their friendship for good. Kevin addressed the fallout in an Instagram Live, and Da'Vonne briefly opened up about her "issue" with her former friend on Twitter.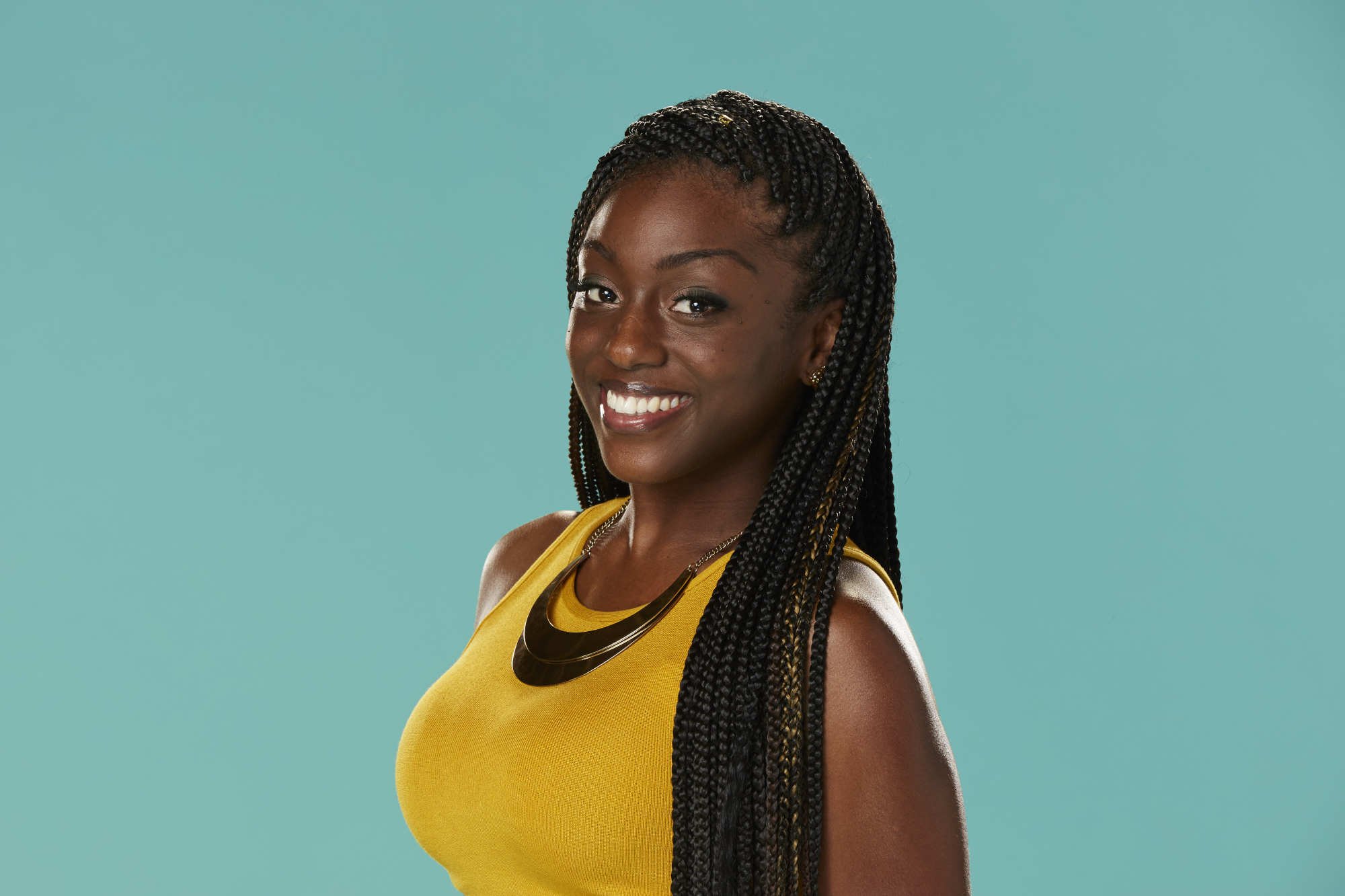 Da'Vonne Rogers and Kevin Campbell became friends during 'Big Brother 22'
After Kevin Campbell's closest ally, Nicole Anthony, left in the second week, he began getting closer to "Black Girl Magic," Bayleigh Dayton and Da'Vonne Rogers. Even though they jokingly picked on him, the three built a good friendship.
Da'Vonne and Kevin's relationship strengthened after Bayleigh left the house, and the two spent a lot of time together. In Week 6, Da'Vonne won the Power of Veto and used it to save Kevin, solidifying their alliance. They ended up on the block together the following week, and both failed to win the POV, guaranteeing one of their evictions.
RELATED: 'Big Brother 22': A Houseguest Passed Out Due To Slop While Live Feeds Were Down
Shortly before their last day in the BB house together, Kevin told Da'Vonne that he feels like he's won because he found a genuine friend in her. He explained that he knew she would be an All-Star when he watched her first season and loves he had the opportunity to work with her.
Da'Vonne shared the same sentiments, and the two embraced. Kevin followed Da'Vonne to the jury house and expressed excitement to hang out with his friend without cameras. However, their relationship soon soured.
Kevin on the fallout with Da'Vonne
Following the finale, Da'Vonne stated she and a couple of houseguests, David Alexander and Kevin, are no longer friends in an interview. Kevin elaborated on the situation the following day in an Oct. 29 Instagram Live. He confirmed the two concluded that they are "different people" and admitted he's sad by the ending of the friendship as he "genuinely likes her."
According to Kevin, the two got along great and shared secrets for the first few days they lived in the jury house. He explained they began to realize that a segment aired with Kevin opening up about his racial identity to David through media interviews, and Da'Vonne thought the conversation happened behind her back.
RELATED: 'Big Brother 22': Cody Calafiore and Kevin Campbell Got Into Heated Exchange
Kevin says he tried clarifying that he wasn't speaking negatively about her, but it turned into a disagreement with Da'Vonne "storming out of the room." He also stated the two began having a "super complex" discussion about race and how he identifies, which eventually ended with the two agreeing to disagree.
When Dani Briones entered the jury house, Kevin explained Da'Vonne began hanging out with her, and they hadn't talked much since then. Nonetheless, he claimed he's open to having another conversation with Da'Vonne because he's still "obsessed" with her.
Da'Vonne on her 'issue' with Kevin
Followers began discussing the fallout on Twitter, with one side claiming Da'Vonne frequently "othered" Kevin by not accepting him as a black man. In contrast, some insisted Kevin never identified as Black and admitted he didn't fully understand the experience.
Da'Vonne commented on the situation and explained she acknowledged Kevin as a Black man when he made a "slave" reference to David. She also clarified her "issue" with her former friend, explaining she felt "he only wanted to fully identify with his blackness," following her thought-provoking conversations about race and impactful eviction speeches.
RELATED: 'Big Brother 22': Cody Calafiore and Kevin Campbell Got Into Heated Exchange
Additionally, Da'Vonne believes Kevin suddenly began identifying as Black when "he realized no other alliance wanted him." The two-time competitor has yet to respond to her claims. Big Brother returns in summer 2021 with its 23rd season.
Follow Tamara Grant on Twitter.