'Big Brother': Derek Is Called Out For 'Insulting' Women and He Apologizes
Big Brother 23 is basically coming down to men versus women. Derek Frazier has been most supportive of this strategy. Another houseguest called out how Derek talks about women, and he had to respond to it.
Derek Frazier wanted to evict women out of 'Big Brother 23'
Derek has been suspicious of women in the house for most of the season. He has been close to Azah Awasum, but he hasn't kept it a secret that he thinks women should be targeted more than men. That's because he thinks women will stick together and, in the end, wouldn't vote for a man to win.
He's still part of The Cookout alliance which includes Azah, Hannah Chaddha, and Tiffany Mitchell. Derek wants to make it to the end with Kyland Young and Xavier Prather now that it's just The Cookout left. 
Hannah calls Derek insulting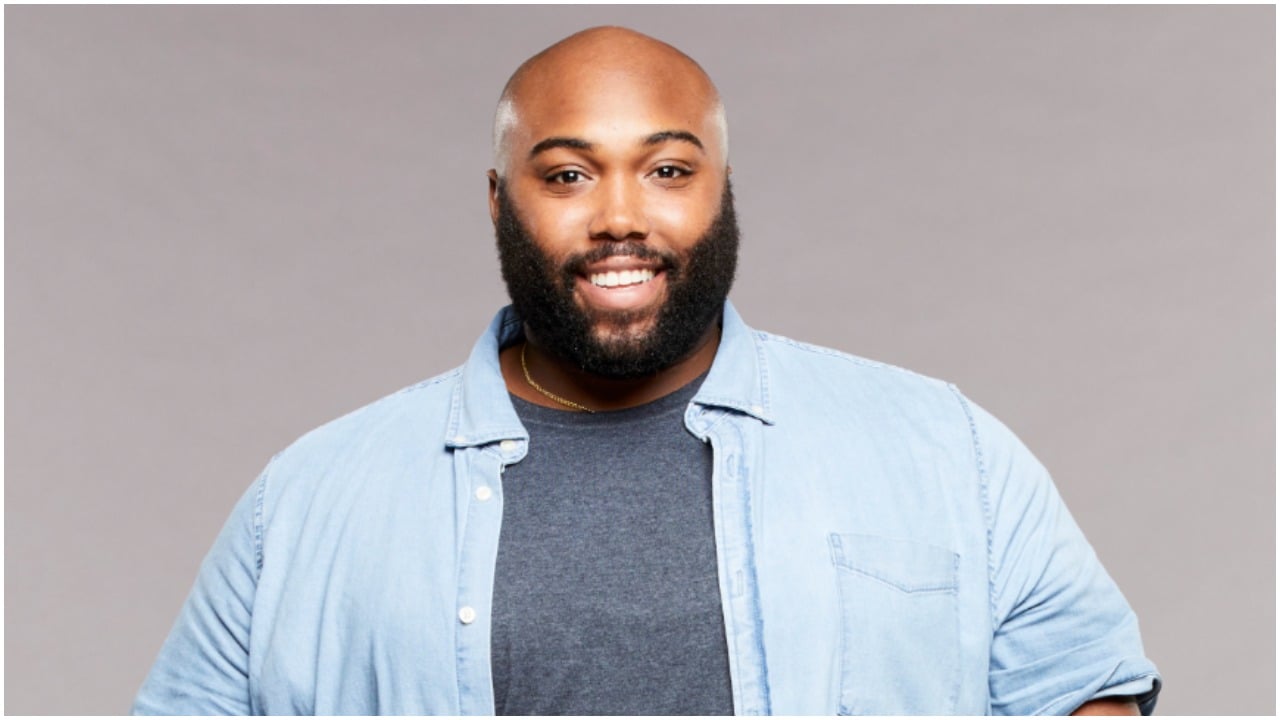 Xavier talked about possibly going to the end with Hannah with her on the live feeds on Sept. 14. He said there is just one person standing in the way of that, which is probably Kyland. But Hannah disagreed with Derek and Azah being the safer options. 
"I think one would come after me," she told Xavier. "What, Big D?" Xavier asked. "Because of his paranoia about sitting next to a woman in final two," she explained. 
She later dove into her feelings about how Derek talks about the women in the house. "The last thing about Big D is for my personal game. I don't know how smart it would be to bring him to the very end," Hannah told Xavier. "Just because of his paranoia about sitting next to a woman, which in my opinion is disrespectful and insulting. I told him that."
Xavier claimed he told Derek it's insulting, which is untrue. Xavier claimed he told Derek he would probably get jury votes from Sarah Beth Steagall, and more so, the argument women would only vote for a woman instead of gameplay is incorrect. 
Xavier confronted Derek after talking to Hannah
Xavier later talked to Derek. Derek was going down a list of who he should sit next to at the end. "Me next to Hannah," he said. "Hannah has a way different game. I guess I could sit next to Hannah, but unfortunately, I love her, but you're a female, so I feel like the females are gonna go more toward you."
"Alright, you gotta stop saying that," Xavier told him. "I'm sorry," Derek said. Xavier said he should say he's worried about Hannah's relationships with the jury instead. Xavier explained it demeans women and makes it seem like they can't think for themselves. Derek claimed it was more about "girl power." 
Only time will tell if Derek will actually change the way he's talking about the women in the game. But for now, he's still focused on not working with them.