'Big Brother': Derek X Admits Hannah Wasn't His First Pick for a Duo Partner
Big Brother 23 was full of fake duos. But they didn't form naturally. Derek Xiao was paired up with Hannah Chaddha. But he revealed who he wanted to work with instead.
Derek X worked closely with Hannah on 'Big Brother 23'
Derek X started out isolated from the rest of the house. But he eventually started building relationships with other houseguests.
It looked like he was very close to Hannah because they had many conversations together. Hannah even admitted she had a crush on Derek X at one point.
But Hannah was secretly working with The Cookout Alliance. Tiffany Mitchell eventually came up with a plan for everyone in the alliance to be a "duo" with someone outside of it. That way, they can get a lot of information and cover the fact that they're working together. It worked, and the alliance sent their duos home.
Hannah tricked Derek X by convincing him not to play in the High Roller's Room. She then pushed for him to get evicted. He did get evicted on Sarah Beth Steagall's Head of Household week.
Derek X admits Hannah wasn't his first pick for a duo partner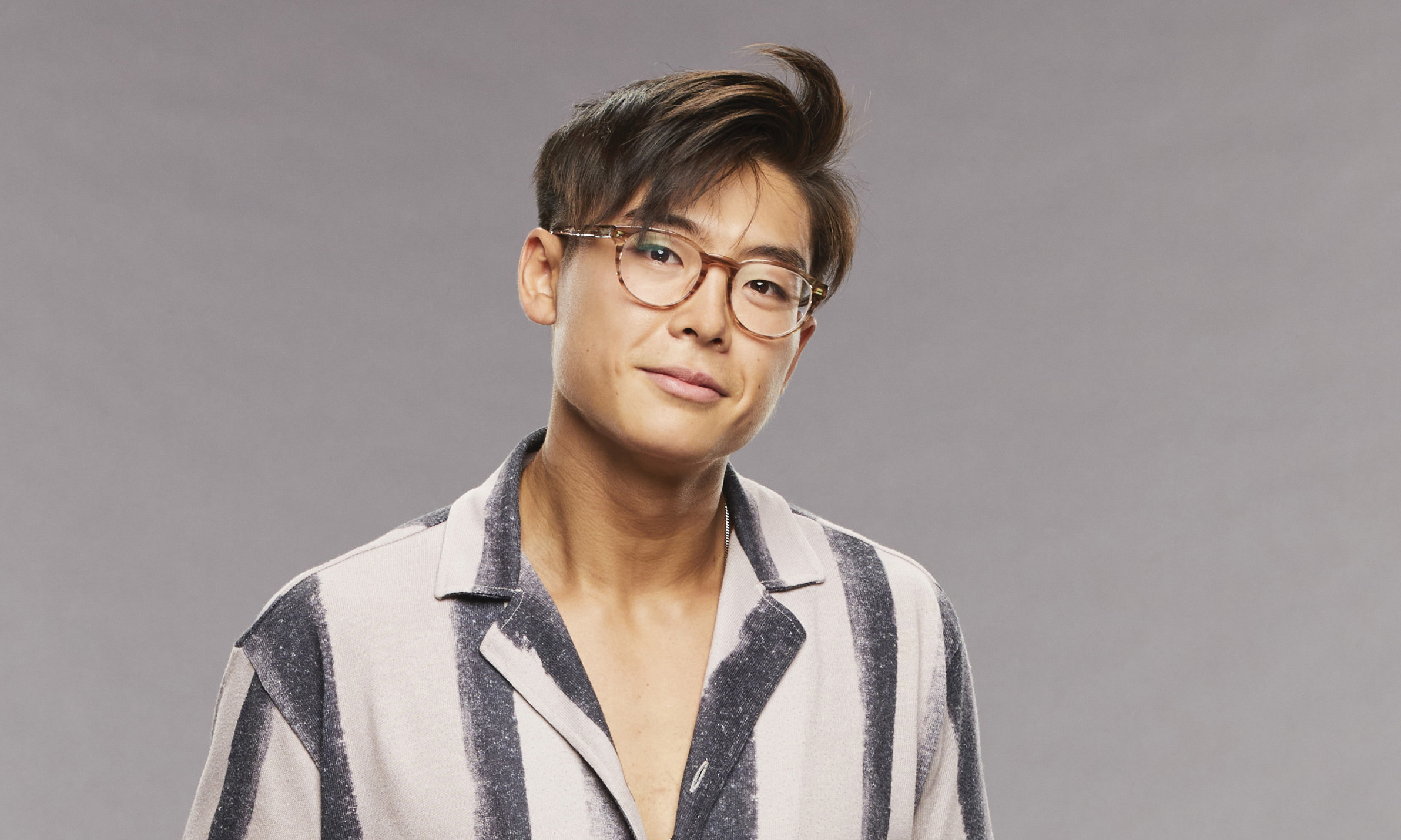 Tiffany and Hannah teamed up on Derek X when it came to the duo plan. Derek X talked to Rob Has a Podcast about how they approached him.
"It was literally in the same day," DX said. "I think like in five hours I have a conversation with Tiffany and she's like 'the entire house is in duos. I was like 'OK, yeah sure. The entire house is in duos. I see this. I see this.' She was like 'DX, you need a duo.'"
Tiffany then told him he has to pair up with Hannah. "I mean I still kinda wanna win this game. I don't know my duo should be Chaddha," laughed Derek X. "Can I get like [Kyland Young] or something? What's going on?"
He said that Tiffany pushed hard for him to work with Hannah because Kyland was already working with Sarah Beth. He went along with that plan because he liked Hannah "as a person."
Hannah went to him with the same plan later that day. Derek X said Tiffany and Hannah did this for a week. He admitted he didn't realize this duo plan was part of a bigger plan.
Kyland might have been a better duo partner for Derek X because he made it further in the game. But in the end, everyone outside of The Cookout would've been evicted so it didn't really matter. It is interesting that Derek X would have played his game differently even in the duo format. But Tiffany and Hannah persuaded him on a different path.