'Big Brother' Winner Dr. Will Kirby Thinks Pre-Game Alliances 'Undermine the Spirit' of the Game
Mainly due to The Committee dominating seven out of the eight possible Head of Household competitions in Big Brother 22, the season has become boring to watch for complaining viewers. Additionally, many fans believe The Committee, or at least a few members, made alliances before the game began through former winners, Dan Gheesling and Derrick Levasseur.
Therefore, they blame the two for "ruining the season." BB2 winner and BB22 "neighbor" Dr. Will Kirby shared his opinion on the hot topic as well as BB3 runner-up Danielle Reyes and BB8 winner Evel Dick, who disagree on each other's takes.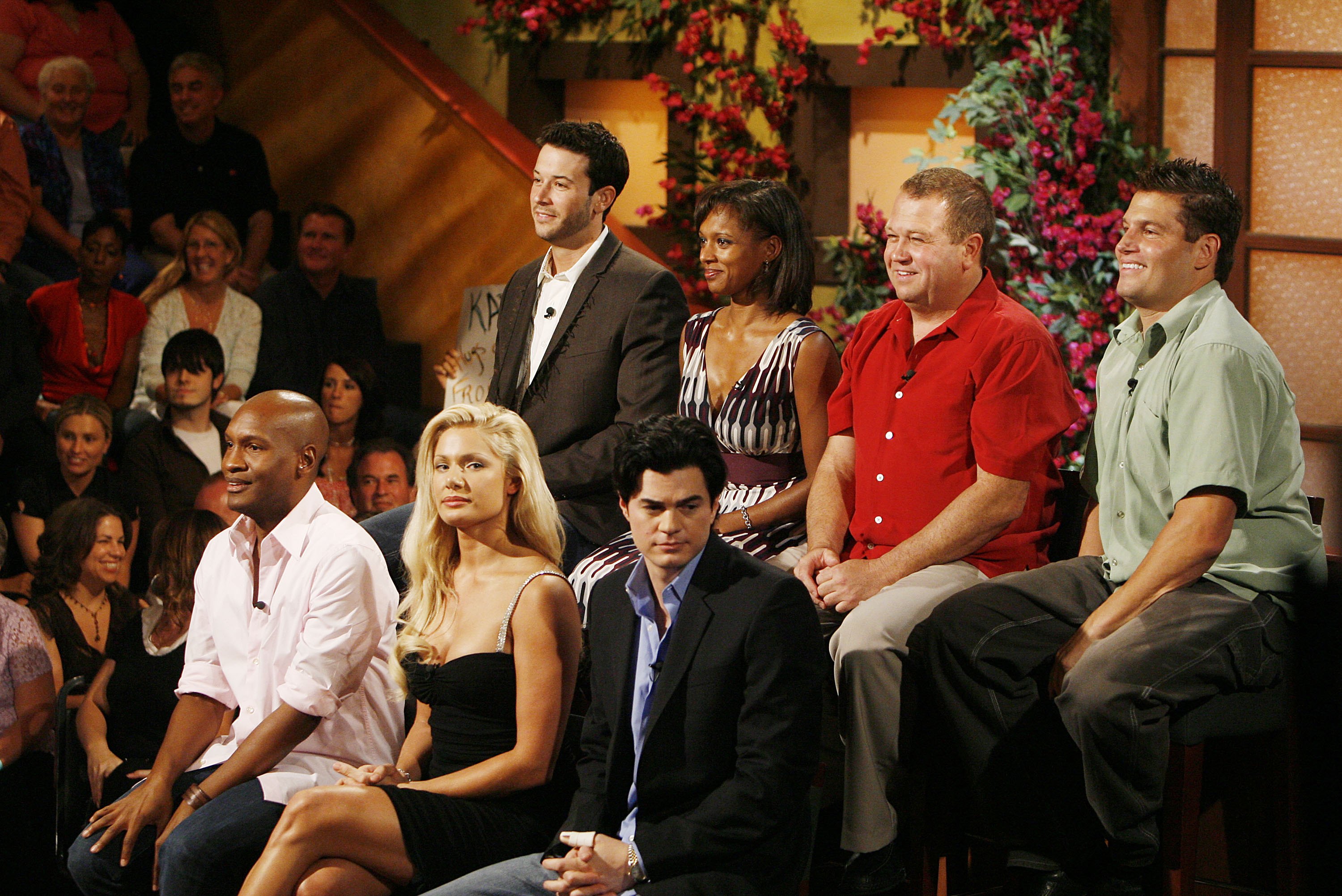 Many fans think there are pre-game alliances in 'Big Brother 22'
Before BB22 began, rumors circulated that BB16 winner Derrick Levasseur set up his friend and season 16 runner-up Cody Calafiore with pre-game alliances between him and other returning players.
Allegedly, Nicole Franzel told the production crew that Derrick pre-gamed, which resulted in his removal from the cast. Fan-favorite houseguest Janelle Pierzina seemingly confirmed the rumors when speaking to Nicole Anthony in the house.
She claimed that BB10 champ Dan Gheesling called her shortly before the season and blamed Nicole F. for doing "something" that resulted in Derrick getting cut from the cast. Janelle also claimed they were both upset about not coming back.
Bayleigh Dayton also seemingly confirmed the rumors because she admitted Derrick called her before the show. Therefore, many fans believe that the BB16 champ had a hand in creating alliances pre-season and blame him for a "boring" All-Stars.
Both winners have maintained that they rejected the invitations to return for their families and careers. Additionally, they deny all allegations of pre-gaming for anyone.
Dr. Will Kirby says pre-game alliances 'undermine the spirit' of 'Big Brother'
BB2 winner and All-Stars (2006) competitor Dr. Will Kirby returned for BB22 as part of a neighbor's twist in which he tempts the houseguests with prizes and money over power.
After he moved in next door, the former winner did several interviews regarding his feelings about the second All-Stars season. In an interview with Global TV, he touched on the pre-gaming alliance rumors, stating they "undermine the spirit of Big Brother and ruin the viewer experience."
Additionally, the former winner noted, "trying to manipulate the game while not even playing is the definition of cowardice." His statements echoed many fans' sentiments, and they applauded him for his take.
BB8 winner Dick "Evel" Donato quote tweeted the article and tagged Derrick and Dan.
Danielle Reyes and Evel Dick Donato share their opinions of pre-game alliances
After seeing Dr. Will's remarks on pre-game alliances, BB3 runner-up Danielle Reyes called the former winner out for having one himself in the first All-Stars season.
She claimed that everyone pre-gamed except for her and Howie Gordon, but "no one stuck with the plan." Season 6 and 7 star James Rhine responded and admitted he had "a few phone calls with Will and Boogie [Mike Malin]."
In another tweet, she encouraged fans to stop blaming Dan and Derrick for "ruining" the season because "they don't have that much power."
Finally, the BB3 runner-up believes it doesn't matter if a pre-game alliance existed or not because those on the bottom have the power to shift the dynamics by winning competitions.
Evel Dick responded to her last claim by telling her she's wrong because it's "silly" to think "one HOH would have changed everything." Big Brother 22: All-Stars airs Sundays, Wednesdays, and Thursdays at 8 p.m. EST on CBS.
Follow Tamara Grant on Twitter.