'Big Brother' Star Elena Davies Gets Real About Mental Health Journey Following the Show
Mostly remembered for her showmance and bubbly personality on Big Brother 19, Elena Davies has since appeared on another reality television show before starting her podcast. Mainly due to her reality TV experiences, where she believes the talent is treated as "props," Davies went through a tough time following Big Brother and MTV's Ex on the Beach. She opened up about her mental health journey in an interview with Showbiz Cheat Sheet.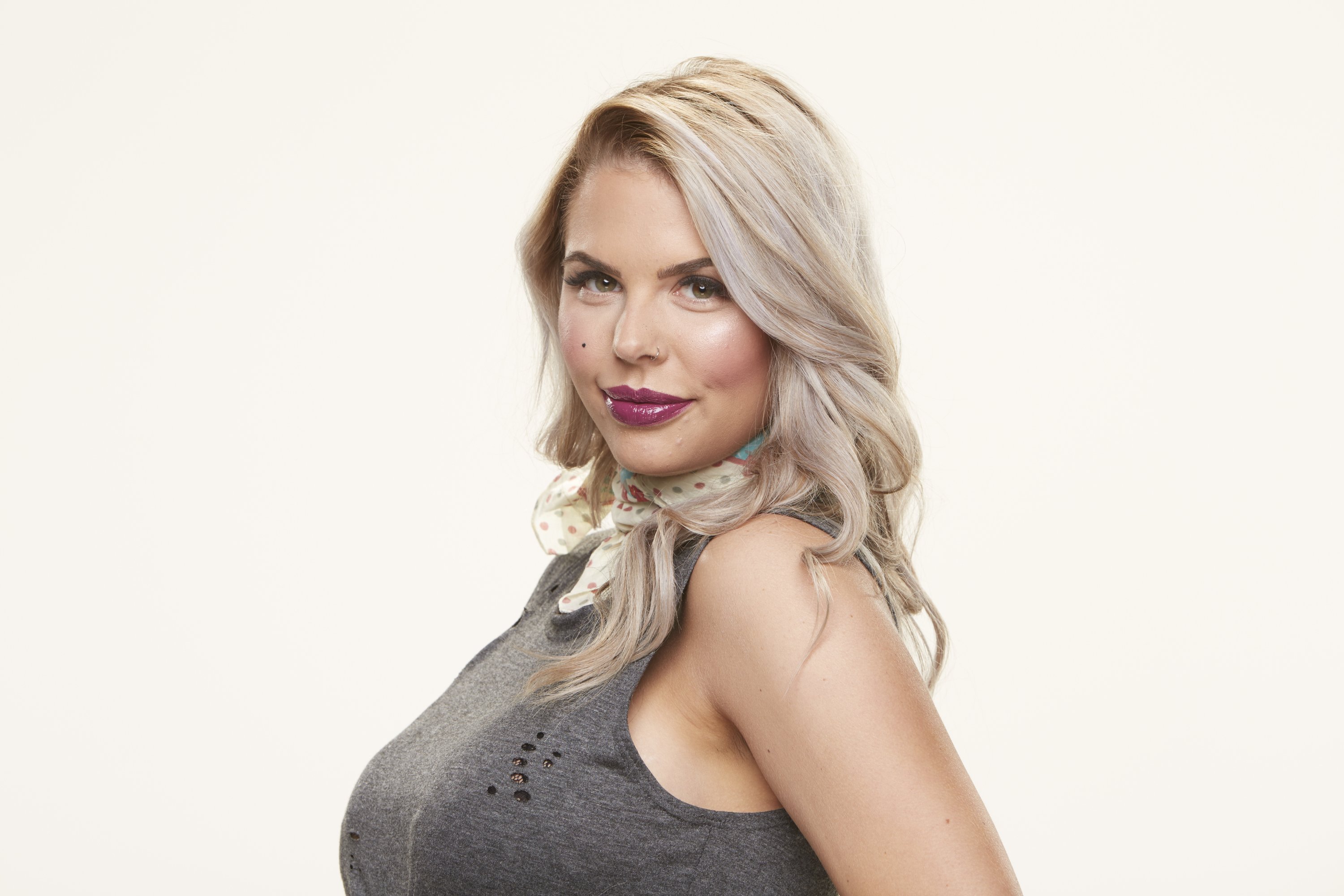 Elena Davies on 'Big Brother'
Three years ago, Texas-based radio personality Elena Davies competed on Big Brother 19 and hesitantly got into a showmance with Mark Jansen. The two initially teamed up with other couple Cody Nickson and Jessica Graf but abandoned them when Nickson became the house target after trying to backdoor returning player Paul Abrahamian.
After surviving nomination in Week 6 with no votes, her houseguests began targeting her when she and Jansen attempted to team up with the other showmance again.
As a result, she and her then-boyfriend ended up on the block together during the second half of the first double eviction. Jansen won the Power of Veto and used it on himself, resulting in Davies joining the jury in a 6-1 vote.
She and her showmance continued dating after the show but ended their relationship nearly two years later.
Davies says 'Big Brother' doesn't help with transitioning after the show
In an October 2020 phone interview with Showbiz Cheat Sheet, the Big Brother star reflected on her transition to the real world following the show. She explained the houseguests miss everything while in the house, and she expected help transitioning back into the real world.
Instead, the former radio personality says the producers only advised them not to read everything on social media before giving their phones back. Additionally, Davies explained that houseguests "instantly become a public figure afterward," making the adjustment to the real world and back to their lives harder, especially when they aren't adequately prepared.
While Davies has acknowledged the newfound platform comes with "yes men" and "people stanning you," she also pointed out that some viewers seemingly make it their mission to "hurt" former houseguests.
The BB19 star admitted that a combination of "hurtful comments," dealing with a public breakup detailed on Ex on the Beach, and handling "negative emotions" landed her in the hospital.
Davies gets real on mental health journey following 'Big Brother'
According to Davies, she struggled with viewer's opinions of her relationship and reality television persona, creating "fear and anxiety for the future," so she sought help.
The Big Brother star also noted how mental health is becoming a "more normal thing to discuss" but admitted she previously felt "shame" surrounding her feelings.
While going through her hard time, Davies initially regretted appearing on reality TV. However, she has since accepted the experiences and believes everyone "goes through what we're meant to," whether it's to build character or open another door.
Therefore, she thinks she's "where I'm supposed to be" and is "grateful" for the opportunity to compete on Big Brother as it helped her grow as a person and gave her a platform to express her true personality. Big Brother 22: All-Stars airs Mondays, Wednesdays, and Thursdays at 8/7c on CBS.
Follow Tamara Grant on Twitter.