'Big Brother': Enzo Palumbo Says He Got in Cody Calafiore's Face on Finale Night
Cody Calafiore had to choose between Nicole Franzel and Enzo Palumbo on 'Big Brother.' Enzo explains why he got in Cody's face on finale night.
The finale of Big Brother 22 was a dramatic one. That's because Cody Calafiore had to make a hard decision to cut one of his good friends. Enzo Palumbo revealed he got into Cody's face before he announced who he was taking to the end.
Cody Calafiore was stuck between Nicole Franzel and Enzo Palumbo
Cody made a final two deal with Nicole Franzel and Enzo. He made sure to never show his cards on who he would pick between the two for the finale.
This made things very stressful for Nicole and Enzo when Cody won the final Head of Household (HOH) competition. Enzo said he was ready to go home and thought he got third place again. But Cody made a surprising decision.
"It's so hard," Cody said. "I mean I feel like I played this game from the second I walked in here with the both of you. I had that same thing with [Enzo.] And so although it was such a blessing to have the both of you in this final two it almost–this is horrible like to do this to one of you guys. But Nicole, I'm so sorry."
Nicole was sent to jury. Cody then got all of the votes to win from jury over Enzo. Fans never got to see everything that happened between the last competition and Cody announcing his decision.
Enzo confronted Cody on finale night of 'Big Brother 22'
Cody was trying to play it cool with Nicole and Enzo in case either of them won Head of Household. But when Cody won, Enzo confronted him to get a straight answer on who he'll take for the last part of the game.
"So I felt like today … I got in his face today and I was like, 'Bro, what's the deal, man?' He's like, 'Yo, I got you. I got you, trust me,'" Enzo told Us Weekly.
"So I was very scared that he was going to throw this last HOH," he continued. "I was very terrified that he was going to throw it just because I felt like he knew she was taking him. And I was scared that he was going to do that. And then I was done because she wasn't taking me."
Cody explained why he cut Nicole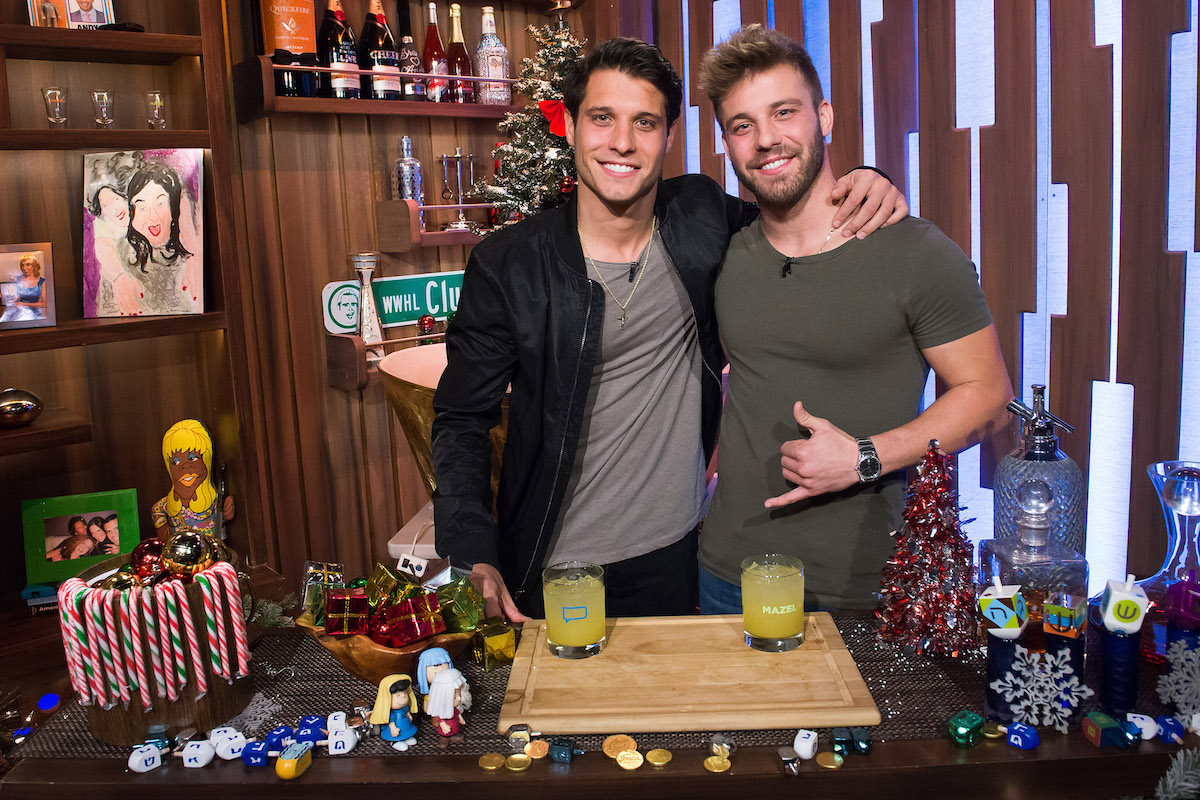 Nicole looked very surprised to be cut. She asked Cody if he always planned to take Enzo and why he did it.
"I felt like you had so much that I feel like was overlooked and unexplained," he answered on the show. "And if it was explained and you were a winner that got to the final two that would weigh heavily on me having another person win back to back seasons when some of us haven't even got a chance to win one."
Nicole didn't look happy about that answer. But in the end, Cody won and Enzo got the runner-up prize.