'Big Brother': Fans Are Hoping To See These 3 Changes for Season 23
'Big Brother' fans are hoping to see three changes for season 23 following casting director Robyn Kass announcing her break from their series.
Following a controversial season and a predictable one, CBS reality competition series Big Brother will return for a 23rd season, hosted by Julie Chen Moonves. Longtime casting director Robyn Kass announced a break from the series, marking one adjustment in the upcoming season. Fans noted they would like to see three more changes.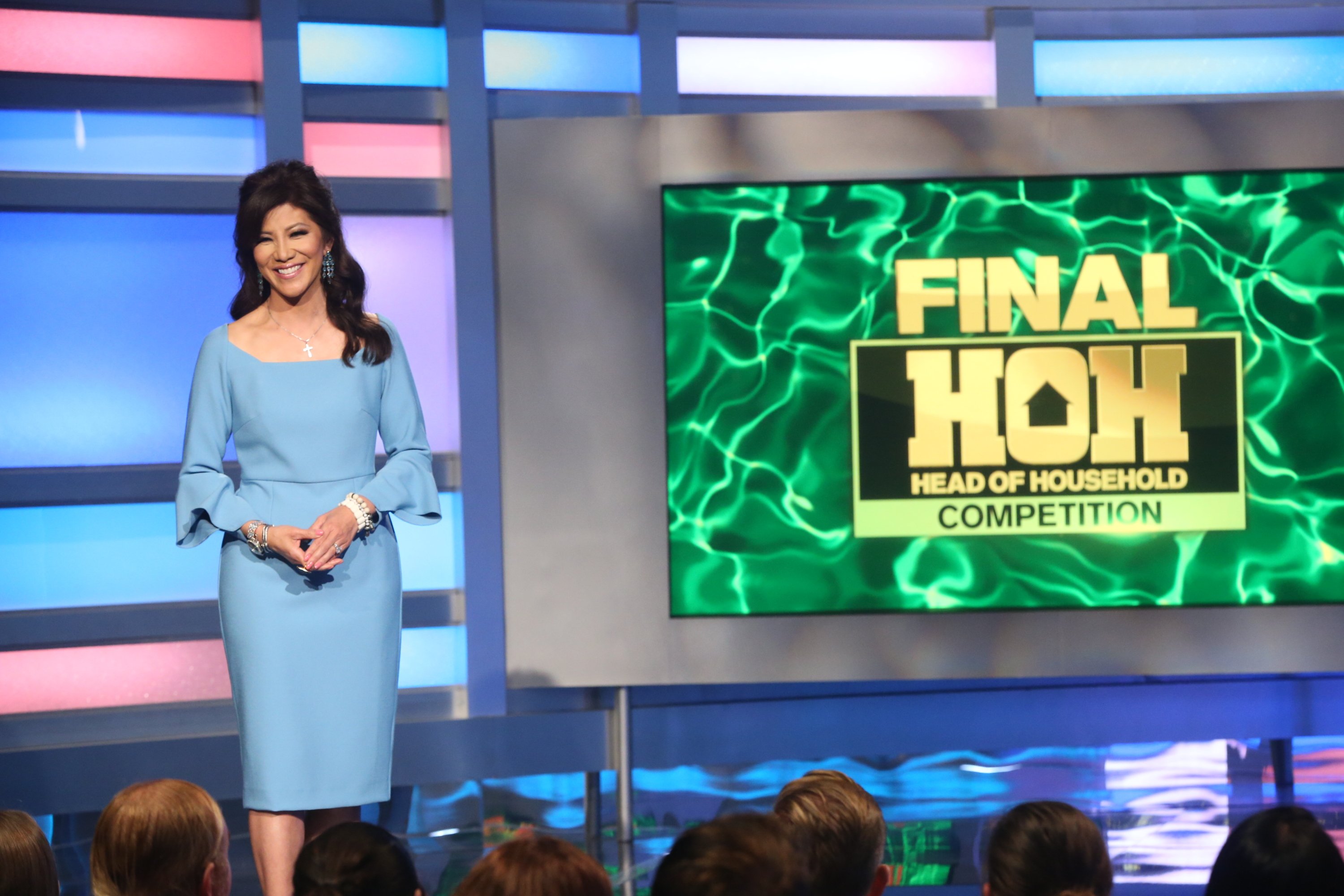 'Big Brother' premiered in 2000
Based on the Dutch version, the reality competition series features several houseguests living in a house monitored by cameras 24/7. CBS subscribers can watch the group on Live Feeds as they align, strategize, and backstab each other in their quest for the $500,000 cash prize.
Each week, the houseguests compete for power, or Head of Household, where the winner stays in a more luxurious room with a private bathroom. Then, the HOH nominates two contestants, and they all compete, alongside three others randomly selected, for the Power of Veto.
The winner can save a nominee, forcing the HOH to name a replacement, or keep the nominations the same.
Finally, the rest of the houseguests, minus the HOH, vote to evict a nominee. While the first few go home, the remaining evictees form the jury who vote for the winner on finale night.
'Big Brother' renewed for season 23
From the first season, the show has consistently received criticism for allowing harassment, intimidation, bullying, and violence in the house.
Additionally, BB15 and BB21 were shrouded in controversy as many viewers accused several houseguests of racism and discrimination against co-stars.
In 2018, during BB20, longtime host Julie Chen's husband, then-CEO of CBS, Les Moonves, resigned following numerous sexual misconduct allegations. Following the accusations, she ended the next episode using her married name for the first time.
Initially, it wasn't clear if the former anchor would return, but she did and will host the upcoming season 23. While Moones has expressed interest in hosting many more seasons, CBS hasn't officially renewed anymore as of yet.
3 things fans want to be changed in 'BB23'
After BB22 finished airing, CBS revealed a new initiative requiring at least 50% BIPOC when casting. Additionally, longtime casting director Robyn Kass announced a break. Following the changes, several Reddit fans noted they wanted to see a few more within the game.
For example, eliminate the first-day HOH competitions and evictions because it doesn't allow the houseguests to get to know each other before making their decision, sometimes resulting in a biased choice.
Additionally, some believe the first-day HOHs are unfair because it's easy for the winner to create a dominating alliance and steamroll through the competition. Several would also like to see a different pool of contestants cast as some viewers feel the more recent players only care about social media.
Some fans also noted they wanted a more even distribution for each age demographic as well as LGBT+ representation. Finally, viewers stated they would like to bring back the Have-Not competitions that determined who would have to eat slop, take cold showers, and sleep in an uncomfortable bed. Big Brother 23 returns summer of 2021.