'Big Brother' Fans Aren't Liking the Change With Veto Nom Cliffhangers
Big Brother 23 is officially in a new phase where the houseguests are building their jury. Fans noticed the newest veto episodes have been ending with cliffhangers along with the change, and they're not happy about it.
[Spoiler alert: Spoilers for the Big Brother 23 episode that aired on Aug 18!]
The former 'Big Brother 23' schedule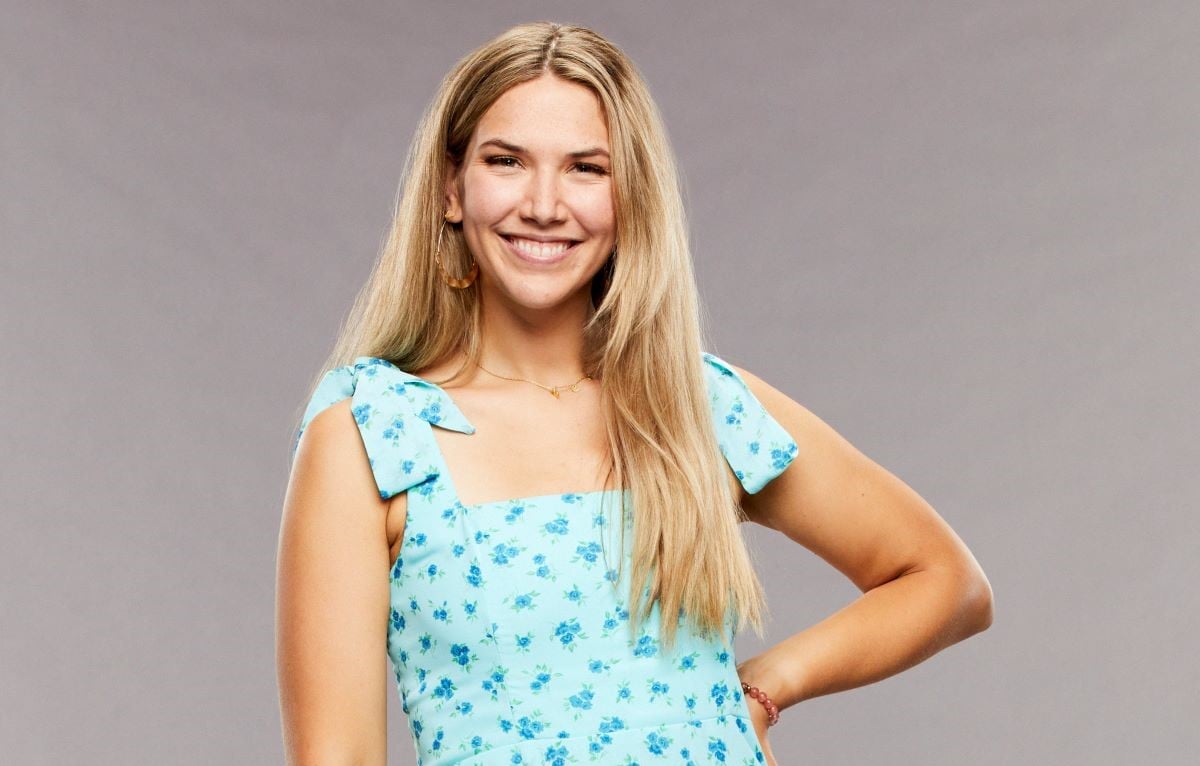 RELATED: 'Big Brother': Claire Jokes About Being the Last White Person Left, 'Is There Another Alliance in This House?'
The typical week of the show started with a Wildcard competition on Sunday. The next episode is then on Wednesday, where there will be a Power of Veto competition, which ends with a veto ceremony. On Thursday, there is a live vote and eviction along with a competition for Head of Household (HOH).
There have been a few twists that have thrown this schedule off at points. The newest twist is the High Rollers Room. Fans are able to vote and give houseguests money, and they can gamble for the chance to win more advantages in the game.
The twist is honestly complicated to understand, so there is a lot of time spent on it. There has also been some drama in the house. When Derek Xiao was HOH, he revealed right before the veto ceremony that he was going to use the veto and put Christian Birkenberger on the block. The episode ended in a cliffhanger, and the veto nominations weren't revealed.
The Aug. 18 episode also ended with Kyland Young and Alyssa Lopez getting the Power of Veto. It was revealed last minute to Britini D'Angelo that it would be used, and Kyland wanted to put her on the block. The episode ended before the official veto ceremony, and fans didn't see what he'll actually do. Kyland previously talked about using the veto on Claire Rehfuss to gain her trust, so that's who is most likely to being saved.
'Big Brother' fans aren't liking the change with veto nom cliffhangers
RELATED: 'Big Brother': Christian Addresses Angry Fans Who Say He Was Evicted Because of His Race, Says 'Get Over It'
Fans were frustrated with getting another cliffhanger after a veto competition. They shared their reaction to this format change on Reddit. 
"Not the HOH telling the backdoor nominee two seconds before the ceremony and them not showing the ceremony on Wednesday becoming a regular thing!!!" one person wrote.
"i hope these cliffhangers before the veto ceremony don't become a regular thing," another fan added.
"Stop with ending episodes without a f-cking veto!" a third fan wrote.
"So is Thursday veto ceremony the new norm?" one person questioned.
It looks like the veto ceremony will kick off tomorrow's episode instead. Thursday will then end with a live vote and eviction, also revealing who will be the first jury guest. It looks very likely that Britini will be that person despite Kyland previously making a deal with her.