'Big Brother' Fans Call Derek's Game 'Irredeemable' After Hurting His Chances at Final 2
It was certain Derek Frazier would make it to final 2. But it looks like he's hurting his chances and 'Big Brother' fans can't believe it.
Big Brother fans are still tuning into the live feeds during the final days of season 23. Surprisingly things are still changing, and fans aren't impressed with Derek Frazier's social game. This is why some are calling it "irredeemable."
[SPOILER ALERT: Spoilers ahead for the winner of part 2 of the final HOH competition of Big Brother 23 .]
Derek Frazier might have ruined his chances at final 2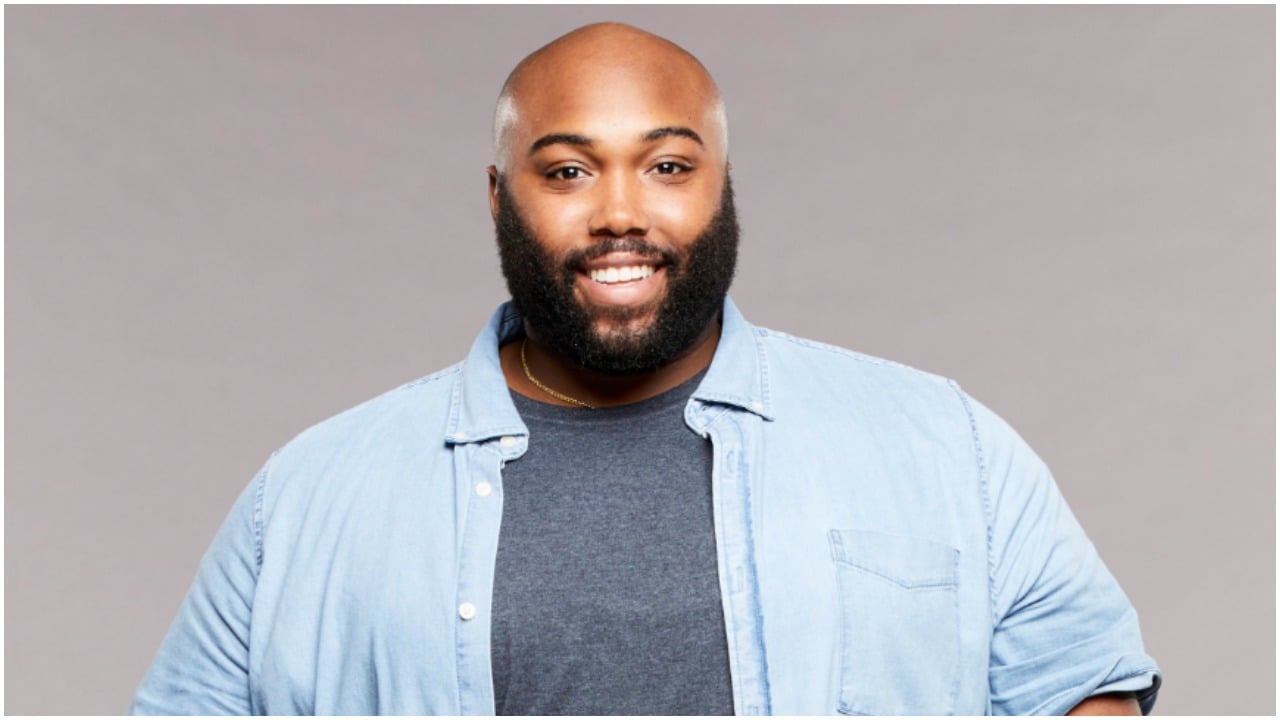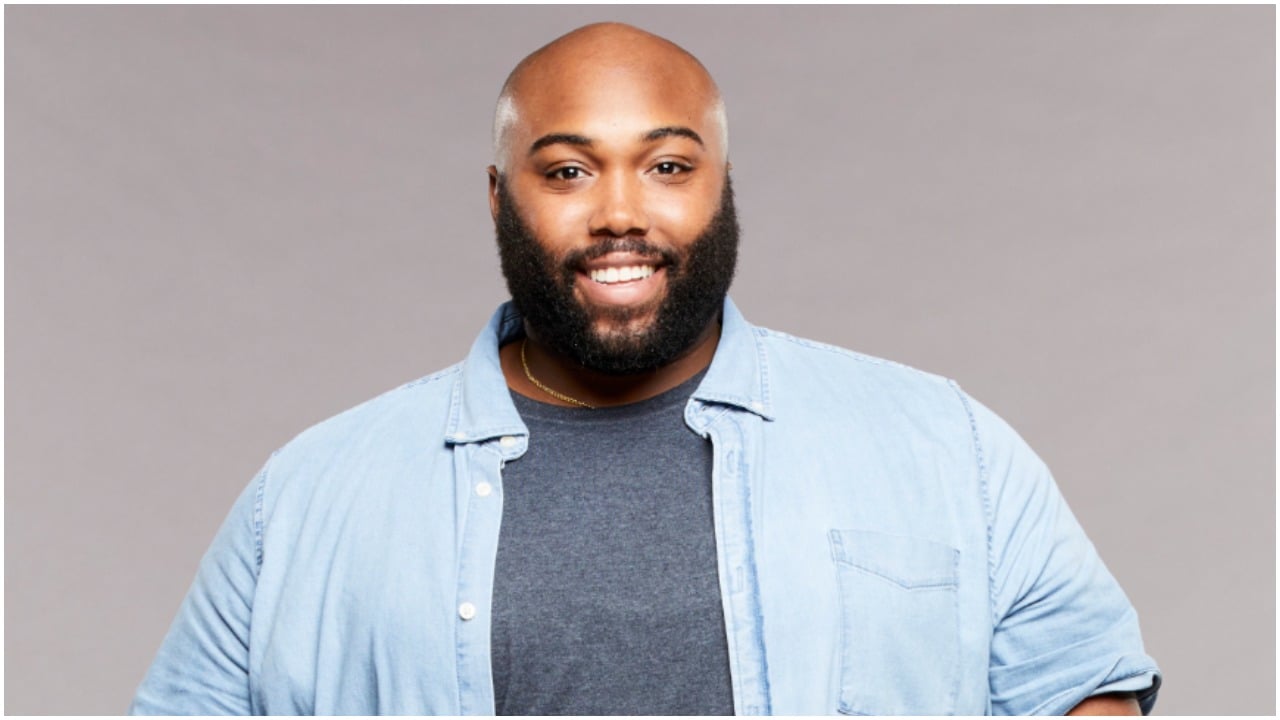 The final three of Big Brother 23 are Derek, Xavier Prather, and Azah Awasum. It looks like Derek lucked out because Xavier planned on taking him to the final two if he won, and so did Azah.
But the live feeds have shown Derek and Azah butting heads. Azah won the second part of the Head of Household competition. This means she'll face off with Xavier in the third part, and whoever wins gets to decide who they take to face the jury.
Derek started pressuring Azah to take him even though she already planned to. She then started reconsidering it privately and has said she respects Xavier's game more than Derek's. It's now up in the air on what Azah will do, and Derek is mad about it.
'Big Brother' fans call Derek's game "irredeemable" after ruining his chances at final 2
It looks like Azah might not take Derek to the end anymore. Fans can't believe Derek ruined his relationship so much with her that he pushed her the other way. They have a lot to say about this on Reddit.
"Big D's game really is irredeemable. He has Azah contemplating giving up 750k and bringing X to the end because he's actively antagonizing her. Is this the impeccable social game in action?" one fan wrote.
"Imagine being so bad at Big Brother that you are actively making it desirable for someone to lose 700 THOUSAND DOLLARS just to spite you. He could have literally slept for a week and gotten 75k guaranteed," another fan commented.
"Big D telling X that he would rather have had third place to X and Kyland, than to have to sit in what WAS an automatic second place. LOL. It's literally because he doesn't like that Azah is in a position of power now. It's killing him," a third fan wrote.
One person asked, "do you know how bad at Big Brother you have to be to fumble a 100% chance at making 75k?"
This certainly wouldn't be the first time Derek and Azah got into an argument. Derek recently claimed he did a lot for her to get this far. Their conversations became heated when they disagreed on the game. It looks like things aren't getting any calmer in the Big Brother house leading up to finale night.