'Big Brother' Fans Call Frenchie's Interview 'Revisionist'
Big Brother fans have a lot to say about how the first week of season 23 played out. Brandon "Frenchie" French was in charge of that week, and now he's explaining the things he did. However, fans are calling his interviews "revisionist." 
[Spoiler alert: Spoilers for the Big Brother 23 episode on July 22!]
Frenchie's game on 'Big Brother 23' took many turns
Frenchie had a strong start this season by winning the first Head of Household (HOH) competition with his team. He didn't hesitate to promise many people safety, which backfired.
He claimed a woman or a person of color wouldn't go on the block. But he did put Kyland Young and Alyssa Lopez on the block. Derek Xiao then won Power of Veto and used it on Kyland. Travis Long replaced him and was evicted.
Kyland won HOH the next week. Frenchie stepped on too many toes that most of the house agreed to evict him, so they did. 
Frenchie addressed the controversial parts of his HOH 
Frenchie was asked about the most questionable parts of his HOH. Parade asked why he nominated Kyland and Alyssa after promising them safety.
"I said they wouldn't go home," he answered. I did not expect the Wildcard Competition, where they were able to spin a wheel to save whoever. I was originally going to put up Christian Birkenberger and Travis Long."
Mike Bloom then mentioned Frenchie was targeting Derek Xiao before targeting Travis and accused him of spreading rumors. "Derek F. was my absolute ride or die in that house," Frenchie said. "He was super nervous of Derek X. to begin with. I saw a trio of Derek X., Kyland, and Travis. I did that simply so I could confirm that alliance, and it worked like a charm."
Frenchie was also asked about walking back on targeting the "meatheads" by making a Final 2 deal with Brent Champagne. He claimed he wanted to pull people in he didn't trust by making the Slaughterhouse Alliance. 
'Big Brother fans call Frenchie's interviews 'revisionist'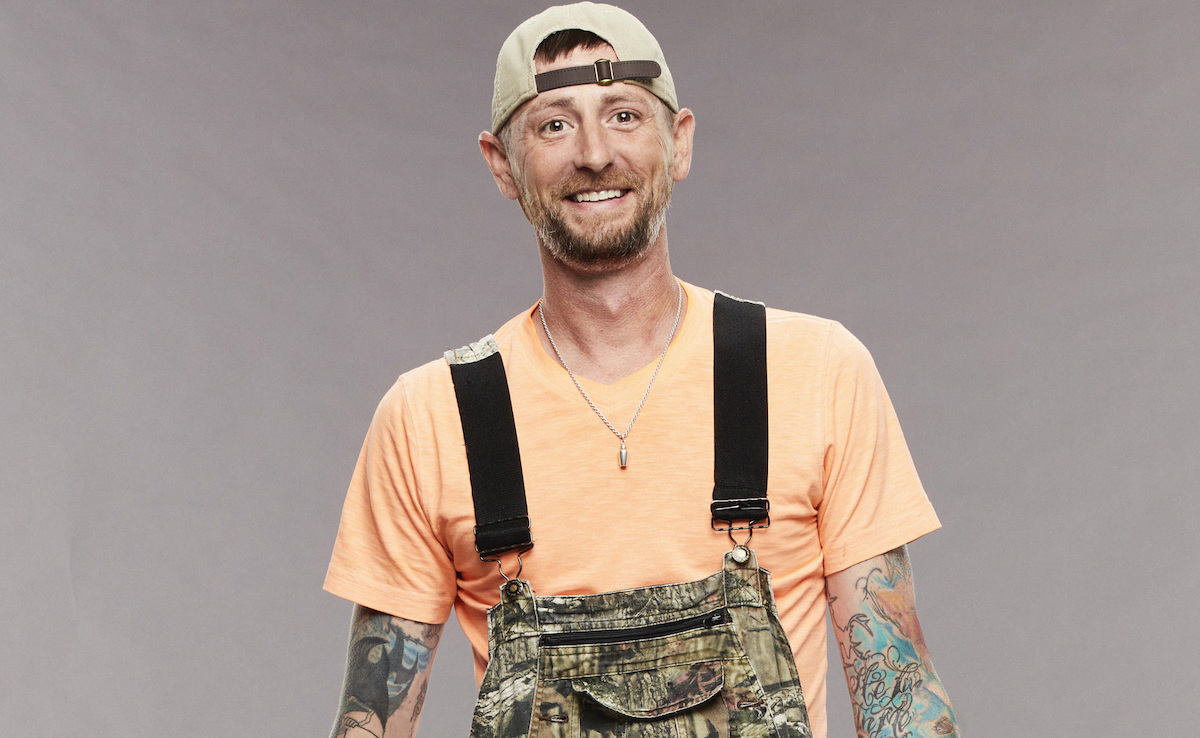 Interviews with Frenchie are out, and fans aren't happy with his answers about his gameplay. A Reddit thread shared the Parade interview, and fans aren't holding back their reactions.
"His end goal was never to get Travis out. His backdoor option was always going to be DX. What's the point of lying?" one fan asked.
"He said if I can't reinvent this game lemme reinvent the way revisionist history works," another fan wrote.
"Couldn't make it past the second question i just can't with his revisionist victim card bullsh–," a third fan wrote.
So Frenchie claims there were reasons for breaking his promises. But it looks like Big Brother fans aren't buying it.