'Big Brother' Fans Have a Fake Double Eviction Theory and CBS Responded to It
Julie Chen Moonves announced Big Brother 23 will have two double evictions. But fans think that's not the whole truth. Big Brother fans have a fake double eviction theory and this is how CBS responded to it. 
Julie Chen Moonves said there'll be 2 double evictions
RELATED: 'Big Brother' Fans Show Support for Tiffany After the Men Discredit Her Gameplay
Usually, there is at least one night where more than one person is taken out of the game. Some fans believe there would be a triple eviction for Big Brother 23 because of the season schedule.
But Chen Moonves revealed there will be two double evictions back to back. The first one took place on Sept. 9. 
Claire Rehfuss was the first person to go home with Tiffany Michell's Head of Household (HOH). Hannah Chaddha then won and Alyssa Lopez was the second person to be evicted.
Kyland Young won HOH after that. He decided to put Tiffany and Hannah on the block. Fans are now waiting to see how the next double eviction will play out.
'Big Brother' fans have a fake double eviction theory
RELATED: 'Big Brother' Fans Say Kyland Is Making the Same Mistake as 'Survivor' Runner-Up Woo Hwang
Some fans don't think there will just be two double evictions this season like in season 9 of Big Brother Canada. The "evicted houseguests" were able to do a battle-back competition. 
A fan posted this theory on Reddit on Sept. 2. Some fans didn't think it would be possible because of time. Others couldn't see jury members like Derek Xiao being part of a battle back because they saw goodbye messages.
But other people have kept talking about it. Kathryn Dunn from Big Brother 21 tweeted, "Okay but does anybody else believe the conspiracy about the fake double eviction this week….? #bb23." The Twitter account for CBS responded with, "​​We are all about a conspiracy theory…[eyes emoji]."
Fans react to the response from CBS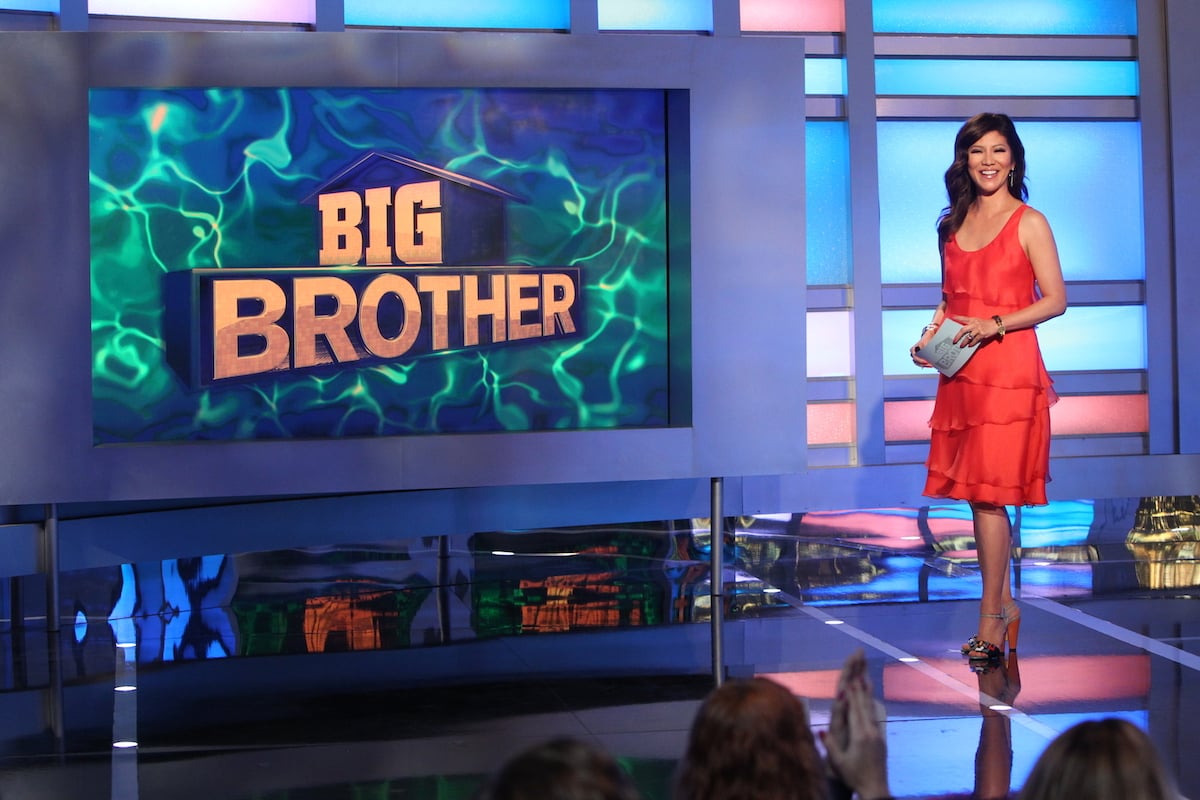 RELATED: 'Big Brother' Fans Talk About Kyland's 'Ego' After He Turns on Houseguests
Dunn shared this exchange on Reddit. It looks like more fans are willing to believe in the fake double eviction theory now.
"Wouldn't be the first thing BB23 copied from BBCAN9," one person wrote.
"If the fake double means Tiff or Hannah comes back then im here for it. BUT if Kyland goes in the 2nd half of the double and comes back im gonna be sooooooooooo annoyed," another fan wrote.
"I'm usually anti-Battle Backs but if it saves Tiffany i'm here for it," someone wrote.
There are still some fans who aren't buying it. "I feel like they would have said it was a fake double when they announced this week would be a double eviction," one fan wrote.
"Nah. They'd have alluded to it. They do whatever they can to make sure ppl tune into the episodes," another person wrote.
It looks like fans will have to wait for Thursday to see who is right. But CBS is having fun with the fan theory.