'Big Brother' Fans Laugh at Brent's 'Delusional' Quotes During Blindside Plan
Big Brother fans love knowing something the houseguests don't. Brent Champagne is getting left out of the loop on a major plan, and fans are laughing at his "delusional" quotes in the newest episode. 
[SPOILER ALERT: This article contains spoilers, including Big Brother 23, the July 28 episode.]
Brent Champagne is on the block on 'Big Brother 23'
The July 25 episode picked up after Xavier Prather won Head of Household (HOH). His options for nominations on the block were limited because of his alliances. Luckily, Brent offended enough people in the house, including his own team members, that he became a big target.
Xavier wanted to put Britini D'Angelo on the block as a pawn next to him. However, his ally Azah Awasum from The Cookout was upset that he decided to use her team member. He also told Brent his plan was to use him as a pawn to get Britini out, but he immediately said that wouldn't work because he's too big of a target.
The episode ended with Xavier choosing Britini and Brent anyway. This might have upset a lot of people, but it looks like Xavier's goal of evicting Brent will work.
Brent Champagne thinks he'll be safe this week
The July 28 episode picked up after the nomination ceremony. Brent knew Xavier's claim that he was only a pawn was a lie, but he still felt safe.
"In any scenario, you can't use a guy like me as a pawn. It's just is not believable. It's unfortunate because I thought we were on the same page," Brent told Xavier after the nomination ceremony.
Xavier said he doesn't care that Brent thinks he is the target. The lie is mostly to keep him calm throughout the week.
"Xavier, I could read you like a coloring book," Brent said in the diary room. "I know I'm the target. But it doesn't even matter. I have too many relationships built in this house, so I have the numbers to stay." He listed those numbers being Team Queens, his own team, Team Aces and Alyssa Lopez.
Brent later met with his team telling them that he's the target. He told them that he's being underestimated because of how he looks, but he's actually highly intelligent.
"Xavier made a catastrophic mistake," he said in the diary room. He also said, "At this point, I shouldn't even be a flight attendant. I should be an accountant because I'm crushing these numbers."
There was the Power of Veto competition, and Brent even said he didn't need to win the veto because he has the numbers. But he wanted to win to get one over on Xavier. Christian Birkenberger won instead, and Brent said he wasn't going to ask him to use it because he knows he has the votes.
"I'm pleasantly surprised by how my mind is working in this game," Brent later said. He asked Kyland Young to ask Christian not to use the veto to blindside everyone with him staying. Kyland did it, and Xavier laughed. 
'Big Brother' fans laugh at Brent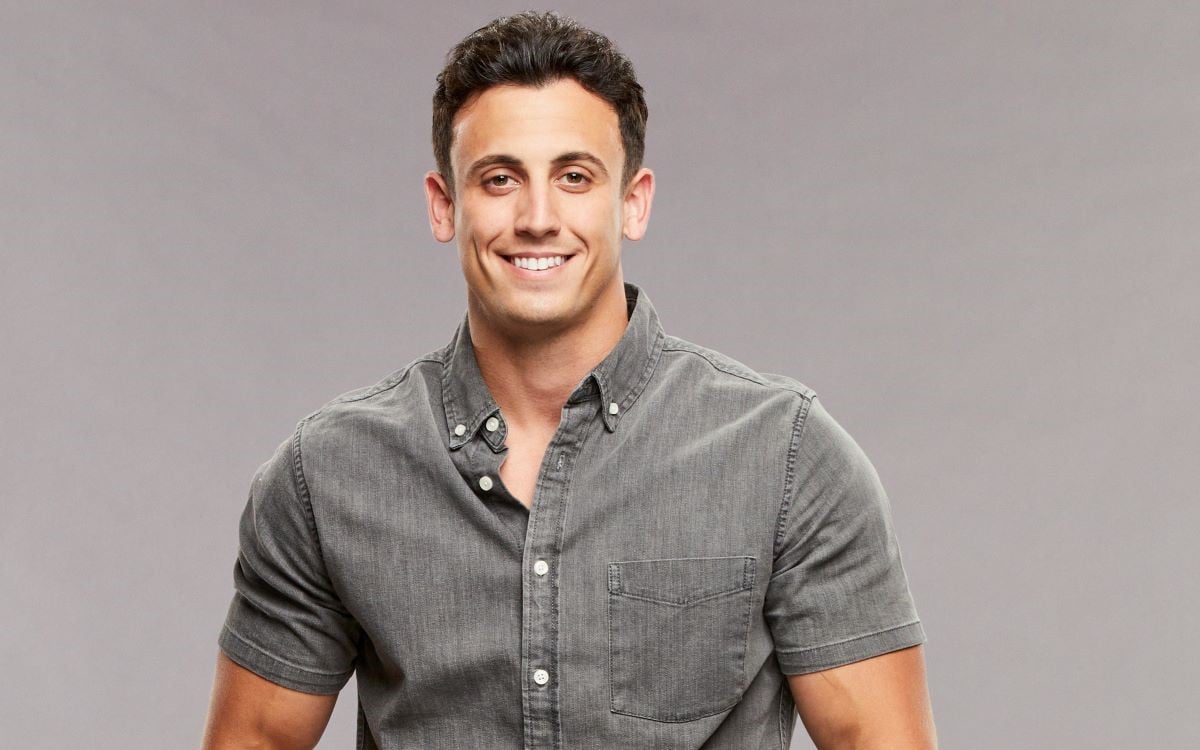 Fans couldn't help but laugh at the things Brent said in the episode. There is a Reddit thread where they shared their thoughts. 
"Valentina all stars level of delusion," one fan wrote.
"The second time in 2 episodes that Brent calls himself 'highly intelligent'. I really have no problem seeing why the hgs want him out lmao," another fan wrote.
"Brent learned all that cryptic talk from Frenchie lol," another fan wrote.
"'I'm not as dumb as my body perceives'. Your words would suggest otherwise, Brent," a fourth Redditor wrote.
Some fans think the producers also led to some of Brent's funny lines. One person wrote, "the fact that producers are feeding brent lines in the DR to bury him even deeper."