'Big Brother' Fans React to Derek Explaining His 'Moves,' Says 'I Didn't Need to Win Any Comps'
Derek Frazier explained what he did to get to the end of 'Big Brother 23'. But fans aren't buying his explanation.
We're almost at the end of Big Brother 23. The newest episode followed the journey of how everyone left made it this far. Fans had a lot to say about Derek Frazier explaining his moves to the final three.
[SPOILER ALERT: Spoilers ahead for the Sept. 26 episode of Big Brother 23 .]
Derek Frazier explained his moves to the final three
The Sept. 26 episode showed Xavier Prather, Azah Awasum, and Derek recapping their games. This is a preview of what they'll say to the jury. Derek was the last person to talk about what he did to make it to the final three.
"I knew that I was not going to be a comp beast, so I relied on my social game," Derek said in the diary room. He talked about making a final two deal with Brandon "Frenchie" French, Xavier, and Kyland Young because they were big competitors.
He admitted to not winning competitions. "But I didn't need to win any comps because I was always good with the person who won HOH," Derek said. "Most importantly, I came in here with the goal to be the first Black winner of Big Brother."
A clip was shown of him telling people he wanted the people of color to work together. The Black players then formed The Cookout. Derek said he continued to lie to other people so they would never be suspected of working together.
Derek admitted that he almost abandoned The Cookout because of his bad relationship with Tiffany Mitchell. But he stayed, and later all six of them made it to the end. He then was the sole vote to evict Kyland. "Making the choice to evict Kyland was my biggest and hardest move this season," he said. Derek said he's "perfectly set up" to be in one of the final chairs on finale night because of his social game. 
'Big Brother' fans react to Derek's segment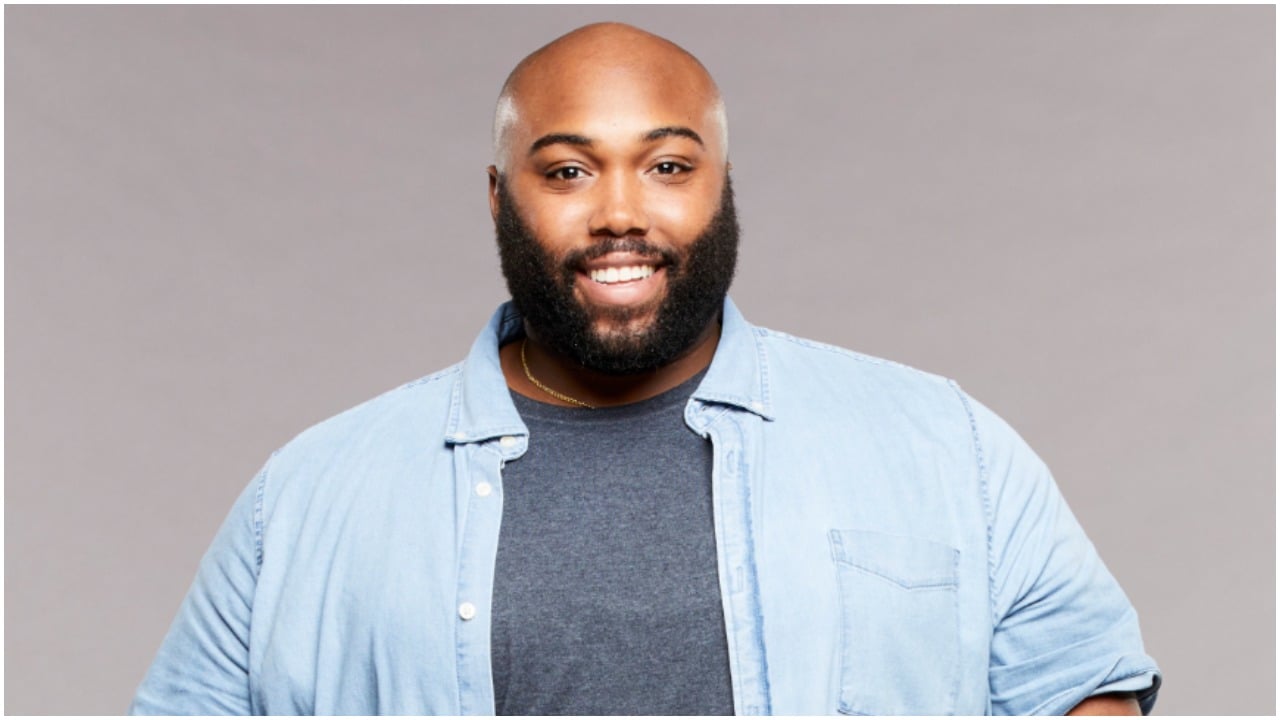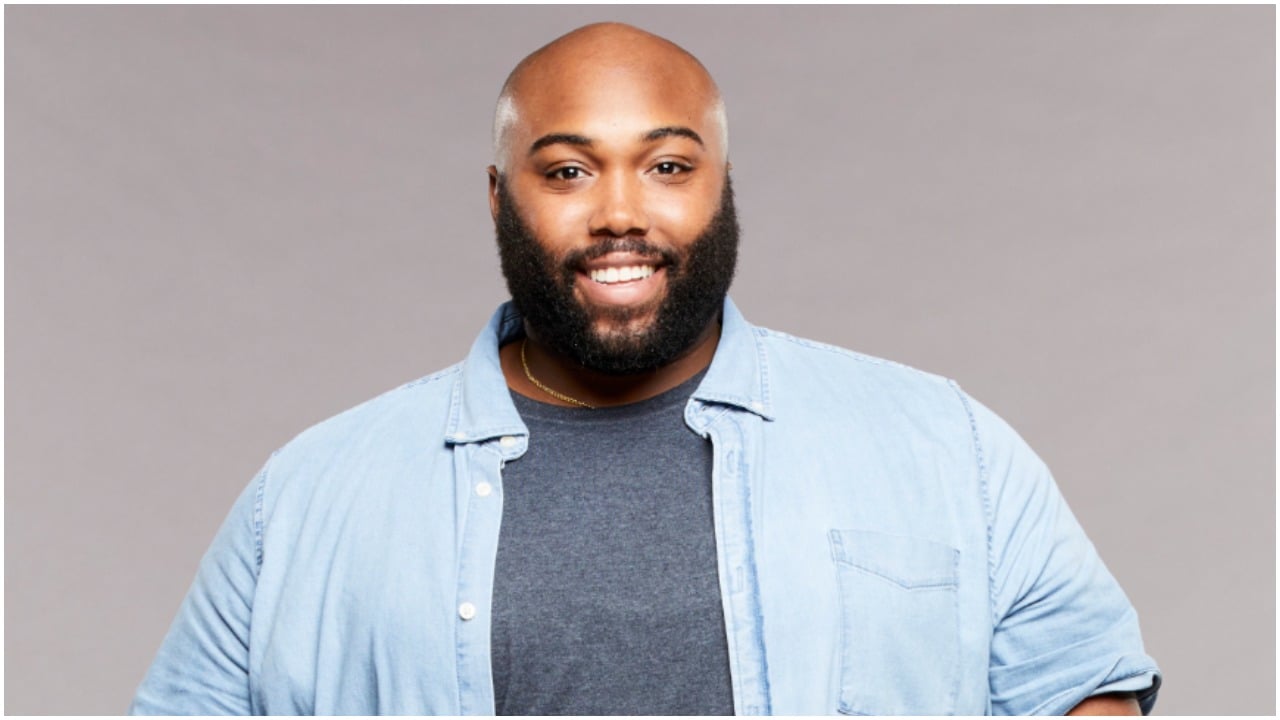 Fans have been interested to see how Derek will make his case to win the big prize. They reacted to Derek's segment on Reddit. 
"This edit just makes it even more clear that DF did nothing all season," one fan claimed.
"Interesting, everyone usually says that they wanted to ensure a Black winner, while Big D just said his goal was 'to be the [sic] the first black winner,' not just ensuring a black winner," another fan wrote.
"Knew Big D would coopt [sic] the Kyland eviction as his move," one fan wrote.
Who is playing in the next part of 'Big Brother'?
The Big Brother episode also showed the final three compete in the first part of the final HOH competition. Xavier won that part, and Derek came in last. That means Azah will be facing off with Derek in the second part. 
Azah admitted to being nervous about the next competition. She knows if Derek and Xavier plan to take each other to the end, so this is a make or break for her game.
The finale is on Wednesday, Sept. 29. Fans will have to watch it on CBS to find out who will win the season.