'Big Brother' Fans Say Hannah 'Ripped Brent to Shreds' for His Comments to Women
It doesn't take long for things to change on Big Brother. The newest episode showed Brent Champagne ruffling women's feathers in the house. Fans reacted to the segment and loved it.
[Spoiler alert: Spoilers for the Big Brother 23 episode on July 25!]
Brent Champagne's team turned on him
Brent is on Team Aces with Whitney Williams, Derek Xiao, and Hannah Chaddha. But the July 25 episode showed his team turning on him because of the comments he made toward women.
Brent had a conversation with Hannah, claiming men and women can't be friends if one of them is attracted to the other. "Women definitely can. Men, we will always take an opportunity to make a pass with someone we find attractive. It's the truth it's just is what it is," he said. 
"Everything that comes out of Brent's mouth like [gaggin noises]. It makes me sick," Hannah said in the diary room. "It's just so egotistical and annoying," she said.
Brent was then seen talking to Alyssa Lopez. He told her he was working with her because he trusts her and not because he wants to date her. Brent then claimed he was reading Alyssa's lips when she was talking to Christian Birkenberger. Alyssa responded, saying he's not good at reading lips because he misquoted her.
He also had a conversation with Whitney. "It takes a really confident, and like outgoing, easy-going person. You would never be able to walk all over me. I'm just too much. Look how irritated you look," he told her. She denied being irritated.
Hannah said Brent thought he was all that and a bag of chips, then said he was barely a cracker. Fans shared their reactions to the segment.
Fans say Hannah ripped Brent to shreds
Fans of the live feeds wondered if Brent's interactions with women in the house would be shown. It looks like some of them were relieved that they were.
One fan tweeted, "hannah clocking brent in this segment iktr QUEEN #bb23."
"I'm really glad they're airing this segment about Brent's character," another fan tweeted.
"HANNAH REALLY RIPPED BRENT TO SHREDS ON NATIONAL TELEVISION #bb23," another fan tweeted
A third fan tweeted, "this segment of the house reading Brent to FILTH I LOVE IT #bb23.".
Could Brent survive the block on 'Big Brother'?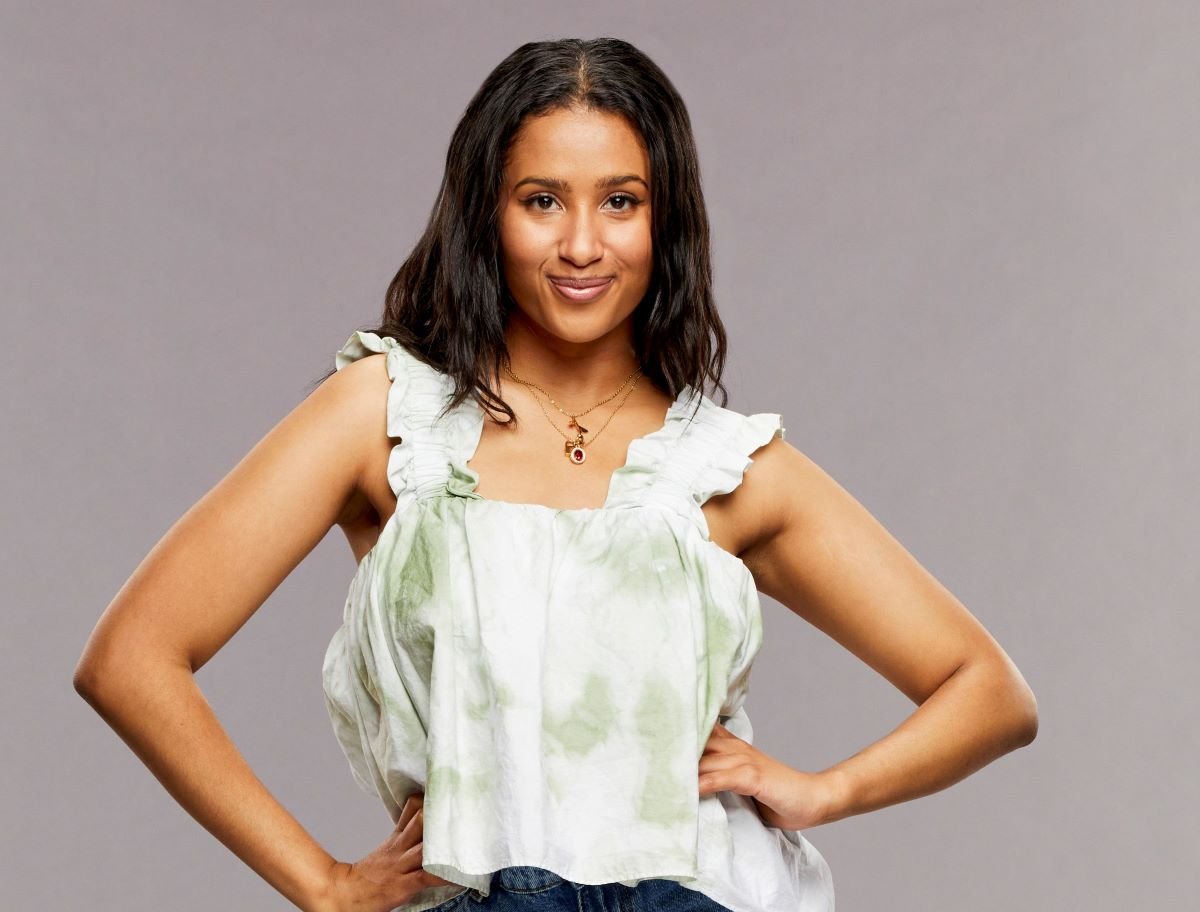 The episode ended with Xavier Prather putting Brent and Britni D'Angelo on the block. Britni is a pawn, and Brent is the target.
It looks like Xavier has the majority in the house with The Royal Flush Alliance and The Cookout. Brent's own team doesn't want to save him and has already lied to him to pretend he has their support.
He would have to work very hard to switch that target to Britni or win the Power of Veto. It's a shot, but right now, it doesn't look like the odds are in his favor. The episode did show a crack in The Cookout alliance, given Azah Awasum was upset about Britni being used as a pawn. If Brent could exploit that, he might have a chance.