'Big Brother' Fans Say Kyland Is Making the Same Mistake as 'Survivor' Runner-Up Woo Hwang
The finale is getting closer on Big Brother. Fans are starting to see the season 23 cast make their plans to reach the end. But many think Kyland Young is about to repeat a mistake that was made on Survivor.
[SPOILERS ALERT: This article reveals details of the Big Brother episode that aired on Sept. 12.]
Kyland reveals his plan for the end of 'Big Brother 23'
RELATED: 'Big Brother 23': Sarah Beth Names 'Overall Stupidity' as Her Biggest Regret in the Game 
The Cookout has made it to the final six together. It's now supposed to be everyone for themselves, and the alliance members have gone their own ways.
Xavier Prather is considered to be the one to beat, given his performance in previous competitions. Kyland has worked with Tiffany Mitchell closely in the past, but the Sept. 13 episode showed he's willing to take her out of the game.
He also admitted in the diary room that he wants to go to the end with the best player. In his opinion, that would be Xavier. So he made a final two deal with Xavier, and they have called themselves "The Gentleman." Xavier put Tiffany and Hannah Chaddha on the block with the hopes of taking out Tiffany.
'Big Brother' fans say Kyland is making the same mistake as this 'Survivor' runner-up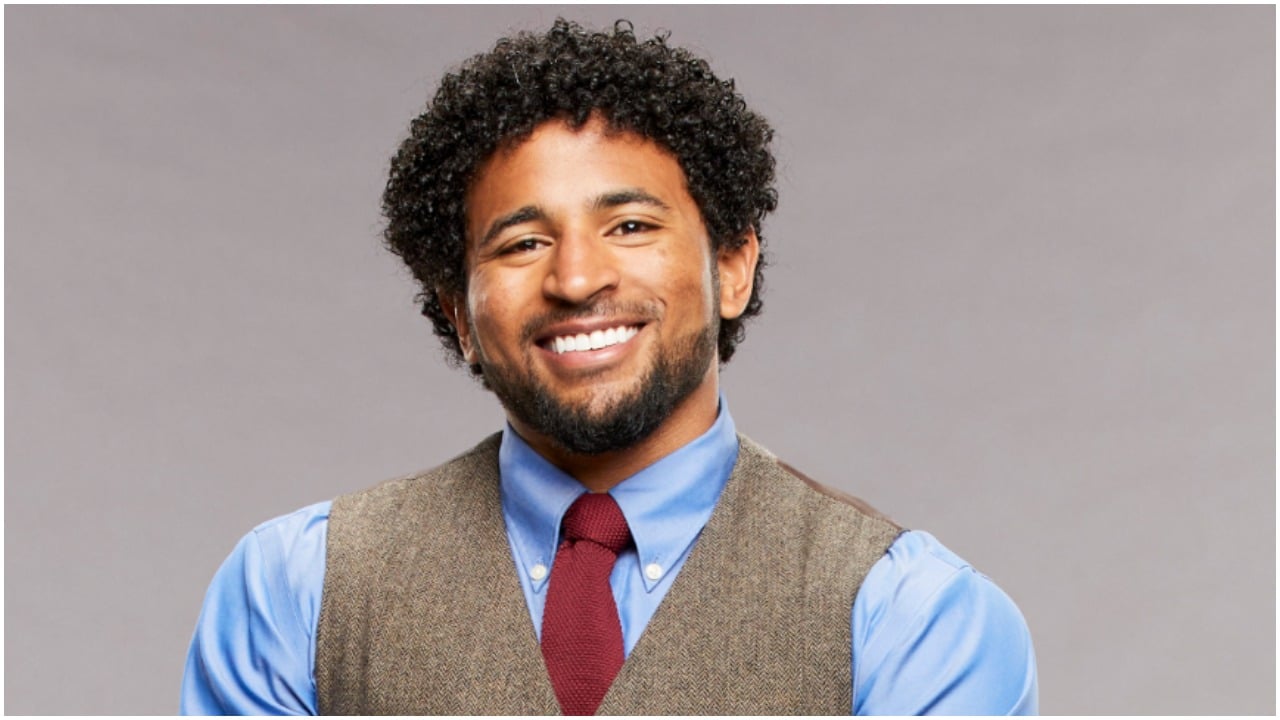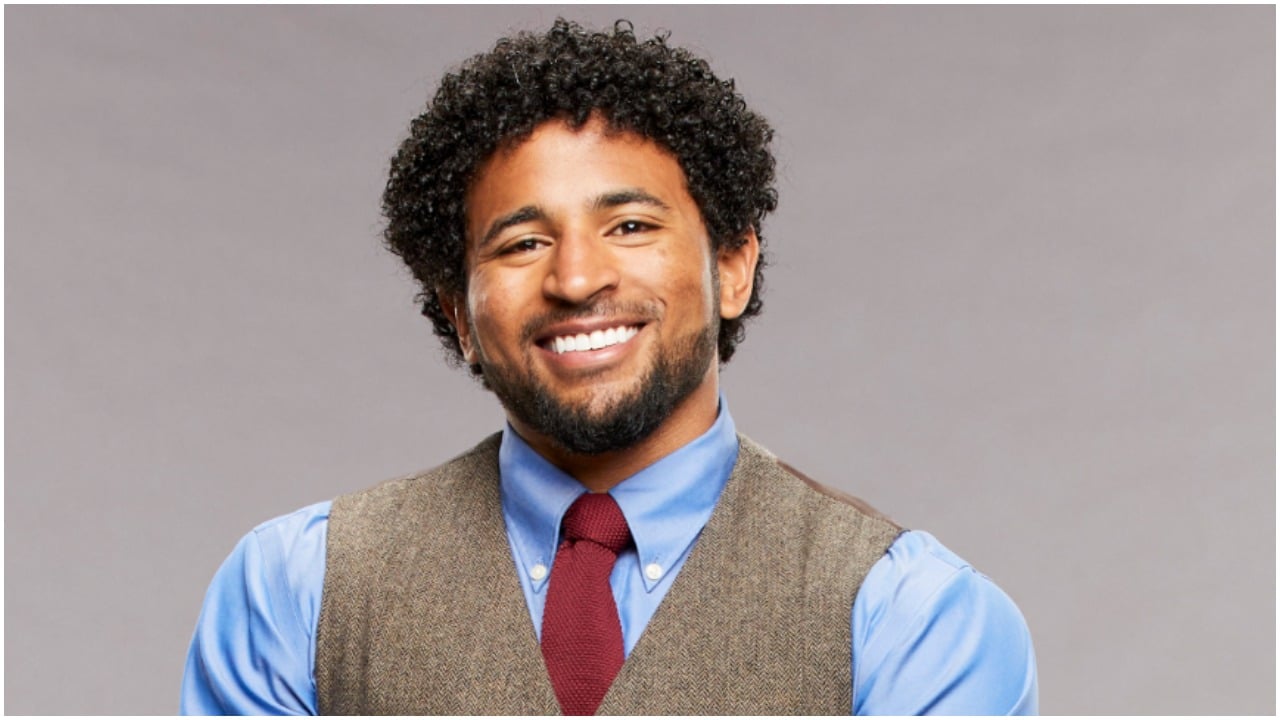 RELATED: 'Big Brother 23': Kyland Says He Got Rid of His Six-Pack for a Hilarious yet Accurate Reason
The plan to take the best player in the game to the end with you instead of taking that person out isn't an obvious strategy. But reality stars have done this in other competitions. Reddit fans pointed out Kyland is making the same mistake as Yung Woo Hwang from Survivor: Cagayan.
"Ky being this season's Woo and bringing X to the end only to lose the votes would be the chef's kiss this season needs," one fan wrote.
"Kyland you take out the best, not take the best. You need to be a BB17 Steve and not a Survivor Cagayan Woo," a second fan wrote.
A third fan asked, "you wanna go to the end with xavier so he can beat you?"
That Survivor season came down to Hwang, ​​Kass McQuillen, and Tony Vlachos. Viachos stood out for his strategic gameplay, and Hwang knew that. It was pretty obvious Viachos would beat anyone at the end, so he needed to be taken out earlier. But Hwang said he only wanted to win if he could beat the best. He decided to take Viachos to the end instead of McQuillen, and he lost the jury vote 8-1. 
Hwang was brought back for a second chance in Survivor: Cambodia. That time he didn't make it to the finale. There are many Survivor fans who still can't believe Hwang went to the finale knowing he was most likely going to lose. It looks like Big Brother fans are predicting history will repeat itself with Kyland's line of thinking. We'll have to see if he changes his plan, or if the fans will be right.