'Big Brother' Fans Show Support for Tiffany After the Men Discredit Her Gameplay
Big Brother fans were impressed by the strategy during season 23. And a big source of that was Tiffany Mitchell. They're now showing her support while the men in the house are targeting her.
'Big Brother' men are targeting Tiffany Mitchell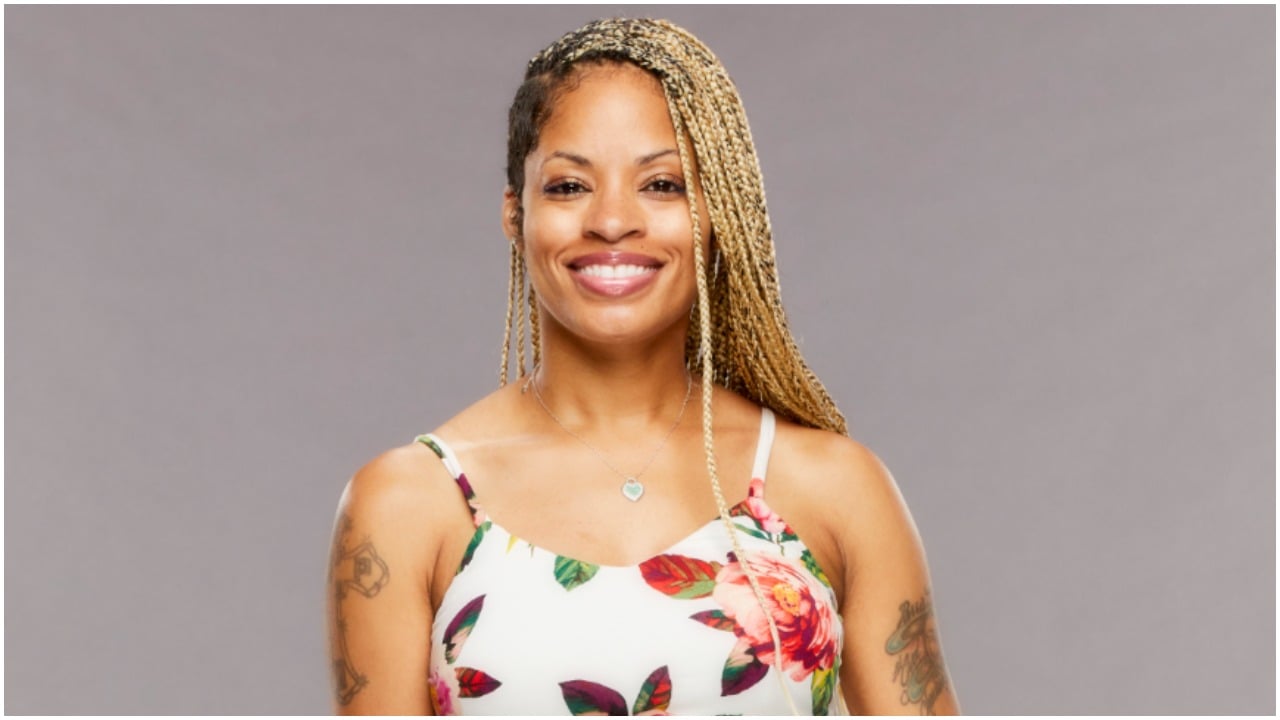 RELATED: 'Big Brother' Fans Say Kyland Is Making the Same Mistake as 'Survivor' Runner-Up Woo Hwang
Tiffany has been playing an amazing game this season. She threw out the idea that all of the Black people should look out for each other in the first week, and they agreed. But she warned them not to be seen together to avoid suspicion.
She also talked to them about the plan to partner with people outside the group. That way, if they ever go on the block, they'll sit next to their pawns, and they'll have the votes to evict the other person.
They later came up with The Cookout name, and they did follow the plan. They made it to the final six together, and they had to go their separate ways. But now, the history of the alliance has been retold in incorrect ways by the men of The Cookout. 
On the live feeds, Derek Frazier claimed The Cookout was his and Xavier Prather's idea. Kyland Young also revealed that he plans to go to the end with the "best" player in the house, and he currently considers that to be Xavier. He is now targeting Tiffany.
This is after Tiffany angered Xavie and other members of The Cookout for winning Head of Household. Xavier accused her of acting selfishly since the plan was for Azah Awasum to win, and Claire Rehfuss was supposed to go home. This accusation ignores that Kyland also didn't throw the competition. Xavier also claimed he has been sacrificing for The Cookout by throwing competitions. Tiffany still ended up sacrificing her ally, Claire, for the alliance, but it looks like her relationships with Xavier and Kyland were harmed that week.
'Big Brother' fans show their support for Tiffany after the men discredit her gameplay
RELATED: 'Big Brother 23' Live Feeds: Tiffany Mitchell and Azah Awasum Make up Following Tense Week 5
Fans haven't been happy with how the men in The Cookout have been talking about Tiffany. Some of them are rooting for Tiffany and wanted to praise her for helping the other houseguests make it so far.
"This season will be remembered as the season of Tiffany Mitchell. Regardless of if she walks away with $750k, she is the winner of #BB23," one fan tweeted.
Another fan tweeted, "i ain't seen X or DF buck up to a man yet #bb23."
"We made all this progress with the Cookout just to end in misogyny??#BB23," one fan asked.
Tiffany is still on the block next to Hannah Chaddha. Things aren't looking good for her, but it looks like fans aren't forgetting what she has done this season.