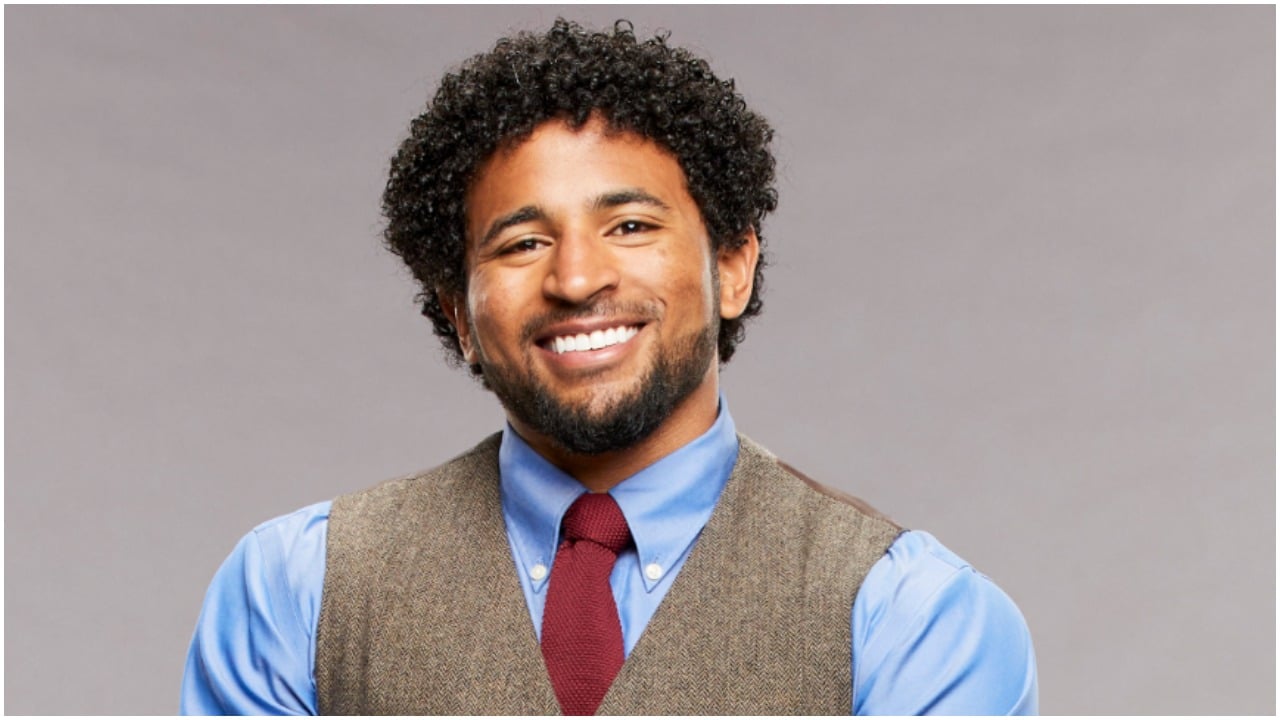 'Big Brother' Fans Talk About Kyland's 'Ego' After He Turns on Houseguests
Kyland Young wasn't happy about going on the block and wasn't afraid to show it on 'Big Brother'. Fans are now talking about his ego.
Big Brother fans don't hold back in their reactions to episodes. Kyland Young wasn't happy after the double eviction, and his reaction led to fans calling him out for his ego.
[SPOILERS ALERT: This article reveals details of the Big Brother episode that aired on Sept. 12.]
The double eviction ruined some relationships on 'Big Brother 23'
The double eviction ended with Xavier Prather using the veto, so he had to be replaced. Hannah chose to put Kyland on the block in his place. This was after Kyland told her to put someone else on the block who hadn't already gone on, Tiffany Mitchell or Azah Awasum.
Kyland was then upset after the eviction. He talked to Tiffany and accused everyone of caring more about jury management with Alyssa Lopez than his feelings. Tiffany denied caring about Alyssa and tried to smooth things over with Kyland. Hannah also apologized to Kyland, but he claimed he wasn't holding anything against her.
Kyland also made a decision on who he wants to move forward with in the game. He made a final two deal with Xavier, and they call themselves "The Gentleman." Kyland explained in the diary room that he wants to go to the end with the best in the game, and in his opinion, Xavier is the best.
Xavier was called out by Claire Rehfuss in her eviction speech for being the biggest threat in the game. She promised everyone that if they didn't evict him, then he'll have her vote, and she'll convince other people in the jury to do the same.
'Big Brother' fans talk about Kyland's "ego" after he turns on other houseguests
Kyland was very emotional in this episode. Reddit fans accused him of having a big ego because of how he was acting.
"He is so soft spoken for someone who is all ego," one fan wrote.
"Kyland really has an ego to him," another fan claimed.
"Ky is so condescending," a third fan wrote.
"Is pride really worth 750k tho Ky," one person asked.
There are some fans who did see Kyland's point. "Ky is right about appearances though lol. No point in lying to Alyssa," one person wrote.
"Ky is annoying but I don't blame him for being upset. Why should he go on the block AGAIN when there are CO members who can write 'never touched the block' on their resume. Not really fair," another fan wrote.
Where does Kyland stand with his former alliance on 'Big Brother'?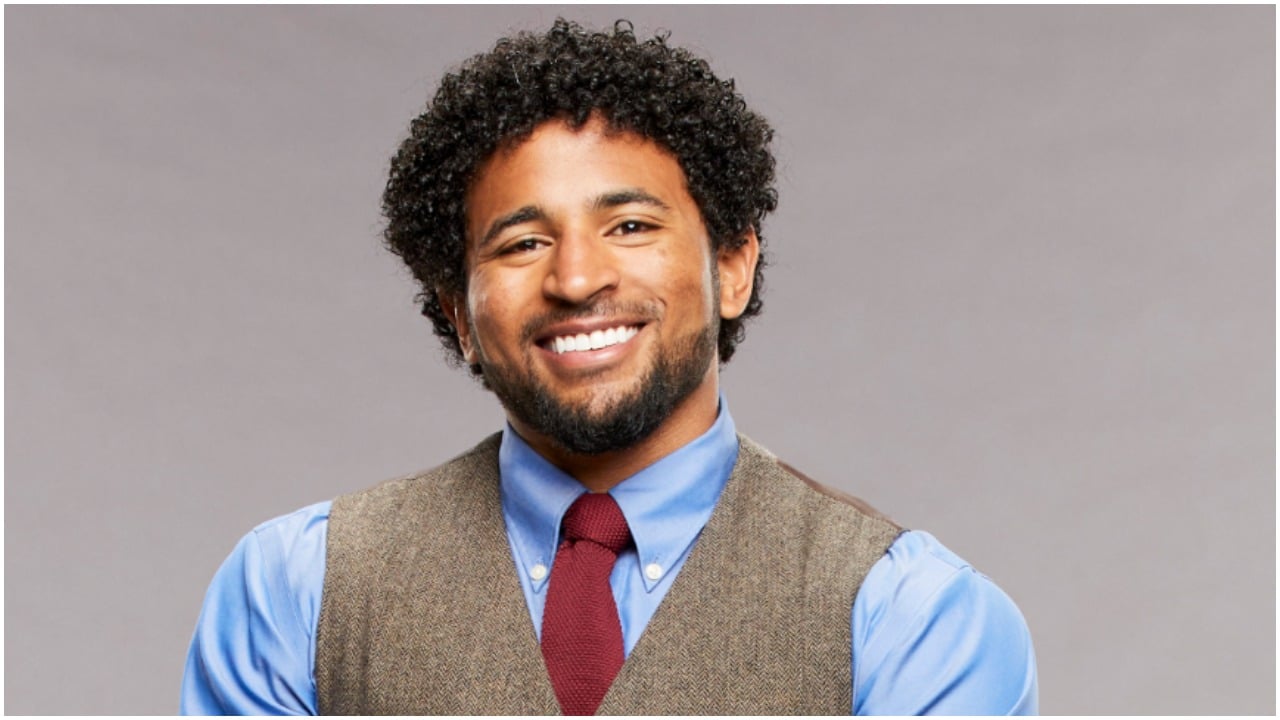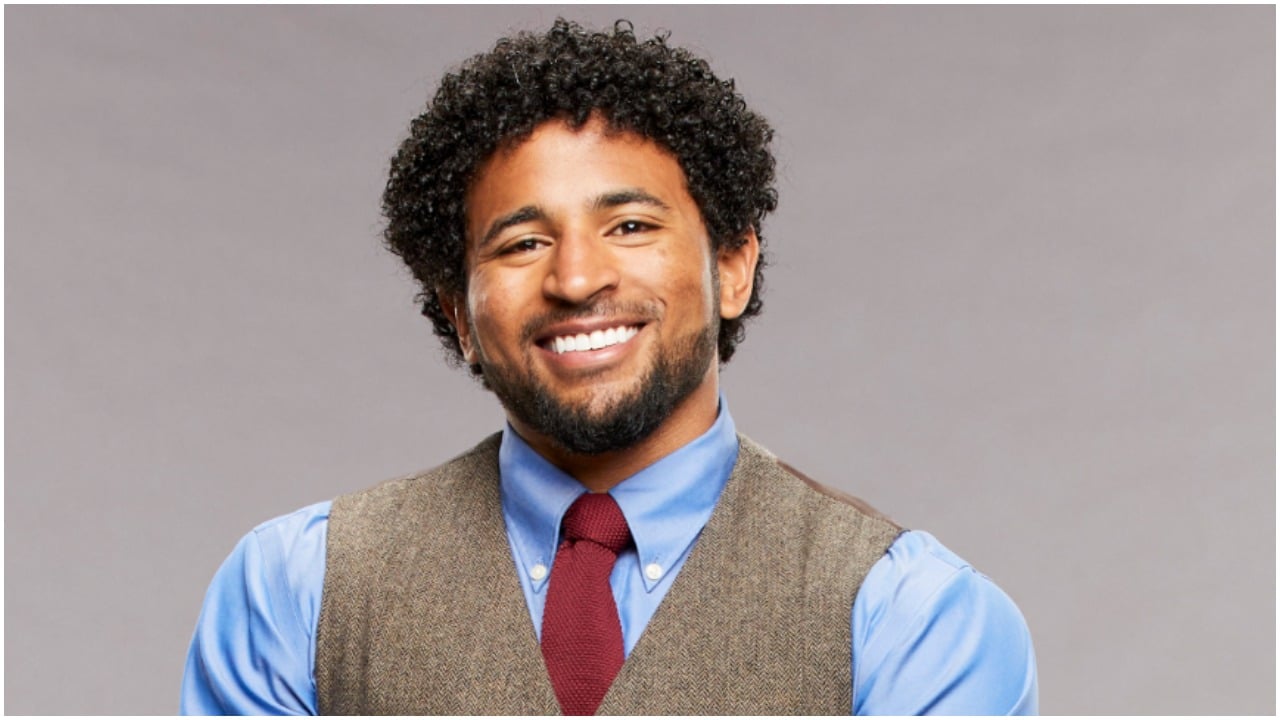 The episode ended with Kyland winning Head of Household (HOH). After the double eviction, it wasn't surprising he chose to put Tiffany and Hannah on the block, with Tiffany being his target.
This is a very dangerous position for Tiffany because she's a huge threat in the competition. She won two HOHs, and she had close ties with multiple people on the jury. She will have to win veto or campaign hard in order to stay in the game.