'Big Brother' Fans Think Sarah Beth Throws Kyland's Hoodie out of a Window in a Clip From the Jury House
Some friendships on Big Brother don't survive the game. Sarah Beth Steagall made it known she's upset at Kyland Young for how he played her. Now fans think she threw his hoodie out of a window in a new clip from the jury house.
Sarah Beth is upset about Kyland's lies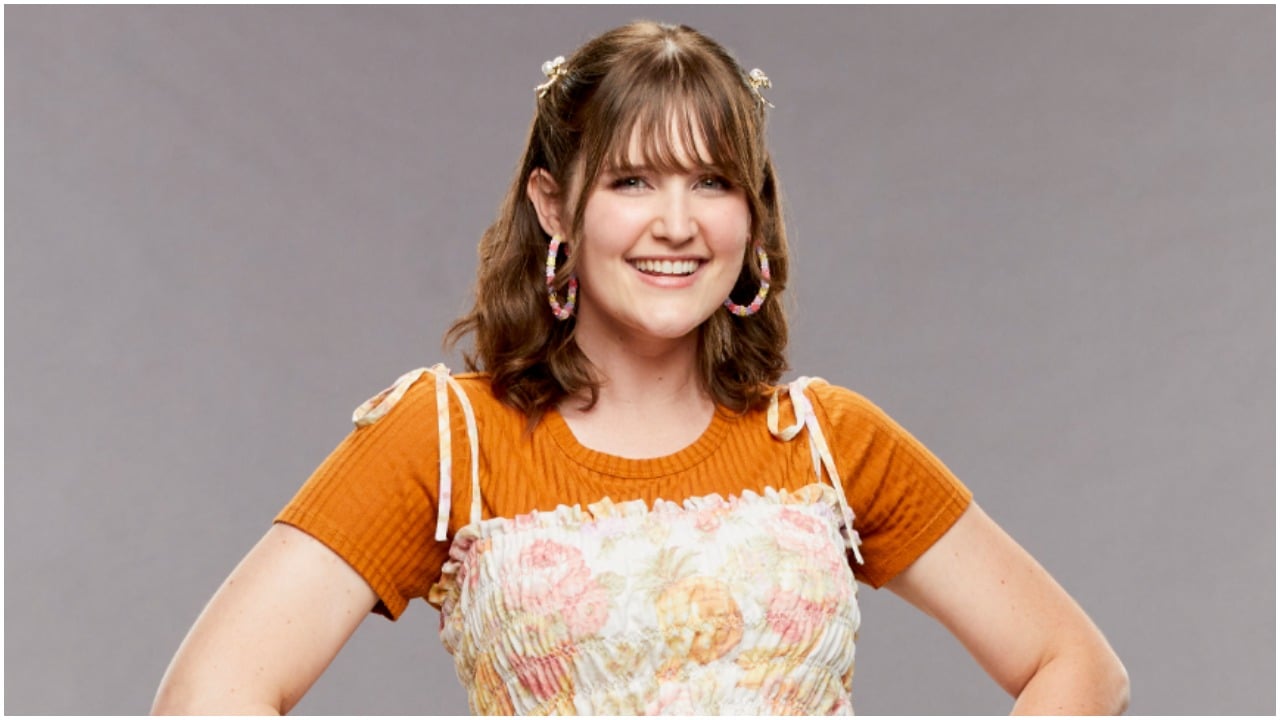 Kyland was Sarah Beth's closest ally in the house. But she was unaware that he was in The Cookout alliance.
When she won Head of Household, Kyland made it his mission for her to target someone outside of that alliance. He successfully convinced her to target Derek Xiao. Kyland also lied to her and tried to convince her there was a big alliance in the house that didn't include them. In the end, they were on the block together but Kyland knew he was safe the whole time.
Sarah Beth shared her reaction to Kyland's lies in a jury segment on the show. "I completely respect that he chose not to tell me," she said. "He knows what type of player I am. I would have blown it up in a hot second if I thought it would save me." 
She continued, "I am struggling with all the lies he told me that were unnecessary. The conversations that we had that didn't need to be had and the lies that he led me into. So it's painful for me." 
Sarah Beth cried as she talked about this. It looks like she'll have a lot to say to him once she sees him again.
'Big Brother' fans think Sarah Beth throws Kyland's hoodie out of a window in a clip from the jury house
It looks like the jury has been passing the time in creative ways. A new video shows Derek X hosting a show where the jury members are competing to vote for the winner of Big Brother. He then looks at everyone working on their strategy.
Claire Rehfuss plays a board game by herself. Britini D'Angelo practices her comp wins celebration. Alyssa Lopez sits on a bed by herself, kissing a photo of Christian Birkenberger. Sarah Beth is in her room alone then angrily throws a brown hoodie out of the window.
Some fans noticed the brown hoodie looks very similar to the one Kyland has worn in the house. Sarah Beth has made it clear that the one person she's angry at in the game is Kyland, so it makes sense if he is the owner of the hoodie. The clip ends with Derek X saying, "Seems like a tense moment. Let's get out of here."
It looks like Sarah Beth can joke about her anger at Kyland at this point. But fans will soon see them reunite on the Big Brother finale that'll air on CBS on Sept. 29.