'Big Brother' Fans Are Torn Over Azah's Risky Offer to the HOH
Emotions sometimes run high on Big Brother. The newest episode showed Azah Awasum having a heated argument with the Head of Household (HOH). Fans are torn over a risky offer she gave.
[Spoiler alert: Spoilers for the Big Brother 23 episode on July 25!]
'Big Brother 23' showed a new HOH having a big target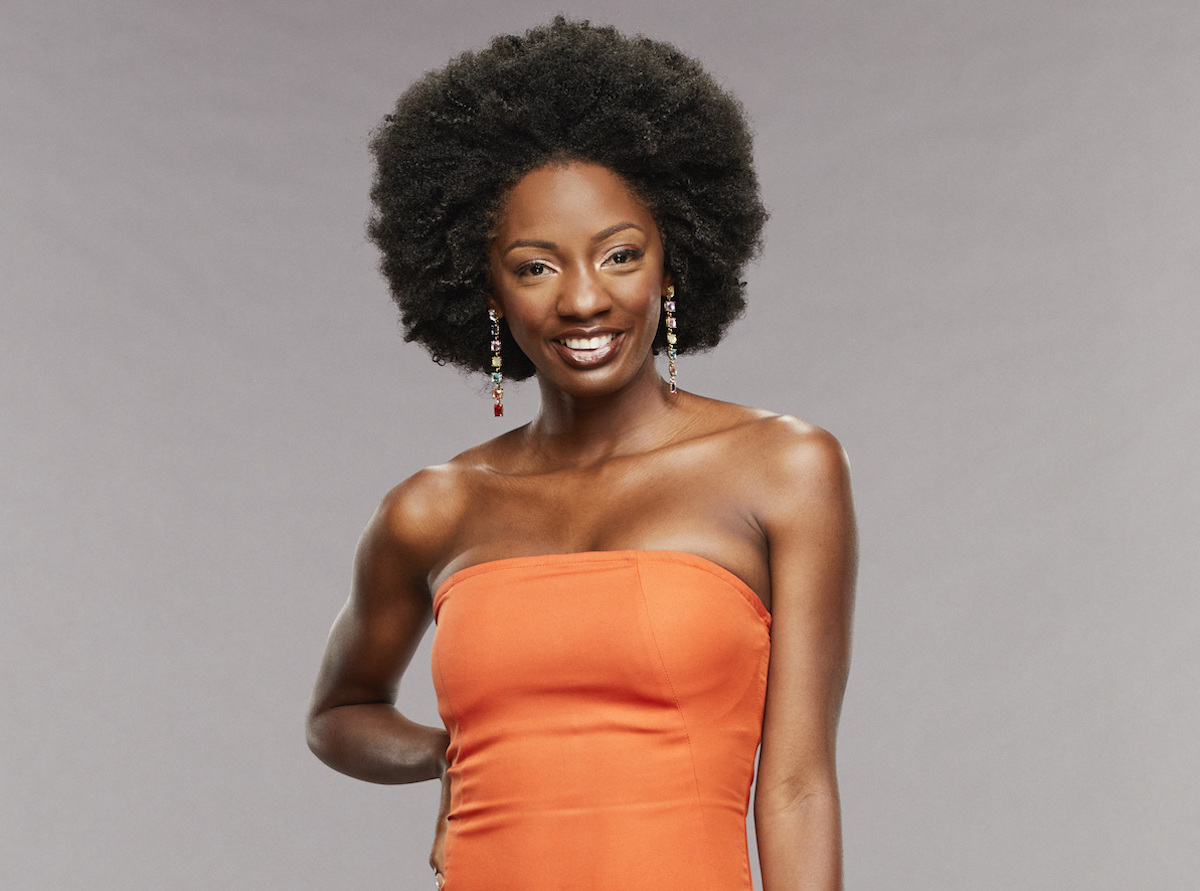 Xavier Prather won HOH at the end of the last episode. He's working with The Cookout (Derek Frazier, Tiffany Mitchell, Azah, and Kyland Young) and The Royal Flush (Team Kings, Team Queens, and Derek Xiao). Many people in the house started turning against Brent Champagne for his comments, so even his team members agreed he should be the next target.
The only question left is who would sit next to him? Britini D'Angelo was worried, given she was used as a pawn last week to get Brandon "Frenchie" French out of the house. She tried to fight for safety in the Wildcard Competition, but Tiffany and Derek worked together to make sure she lost. They were successful, and Tiffany won.
Azah Awasum made a risky offer to Xavier Prather
Xavier was shown talking to Azah privately. He made it known that he planned to put Britini on the block with Brent. But his main target was Brent, so she should be safe. This was upsetting to Azah as her team member on Team Jokers.
"If you're gonna put somebody up, then put me up," Azah told Xavier. "I don't like the fact that her being just toyed around like some pawn. I don't like it. So if you're gonna put somebody up, just put me up. That's just how I feel."
"We all had this conversation," Xavier told her. "Not one of us is putting another one of us up. I will be distraught if you went home." This is in reference to The Cookout. He went through with his decision and put Britini and Brent on the block. But fans are torn over Azah's offer to go on the block.
'Big Brother fans are torn over Azah's risky over to the HOH
Some fans thought Azah was making the wrong move by asking Xavier to put her on the block. "#Azah worry about your own safety in the #Bigbrother house instead of letting it break your heart that #Britini is on the chopping once block again.#BB23 #Bigbrother23," Robert Shearn III tweeted. 
"Azah being an emotional player is whatever but she needs to remember we care about cookout . Not britni . #bb23," one fan tweeted.
While some fans label "emotional players" as a bad thing, there are some fans who think this could be Azah's strength.
"I feel that because Azah has such a strong moral compass and empathy for others, it will take her far in this game. #BB23," one fan tweeted.
In the end, Azah didn't get her way. Only time will tell how this will affect The Cookout.