'Big Brother': Fans Want These All-Stars to Come Back for Season 22
Fans of Big Brother could be getting what they have wanted for years. With the start of Season 22 around the corner, rumors are swirling about there being a potential all-star season this summer. A cast has not been confirmed yet, so fans have been taking to social media to say which all-stars they would like to see back in the Big Brother house.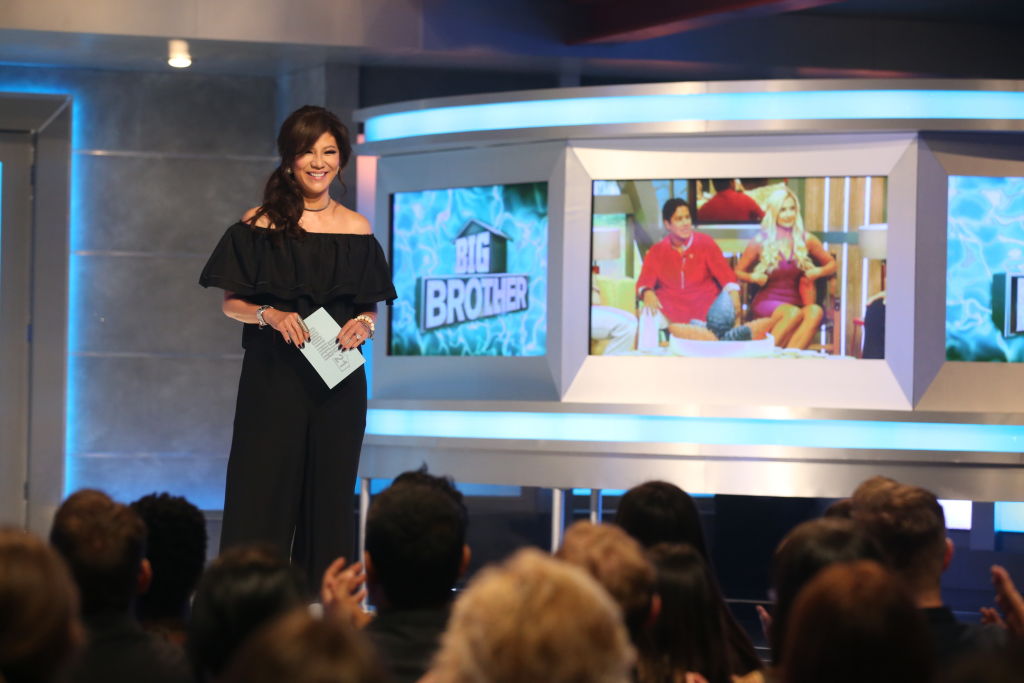 Season 22 of 'Big Brother' could be an all-star season
The last time Big Brother had a full all-star season was on Big Brother 7 back in 2006. The cast had some fan favorites like Janelle Pierzina, Will Kirby, and Mike "Boogie" Malin. However, fans have been wanting an all-star season with a mix of some more recent players for years. 
There have been seasons since Big Brother 7 that had a few all-stars or returners competing alongside some new faces, but there has not been a cast with all returning players since Season 7.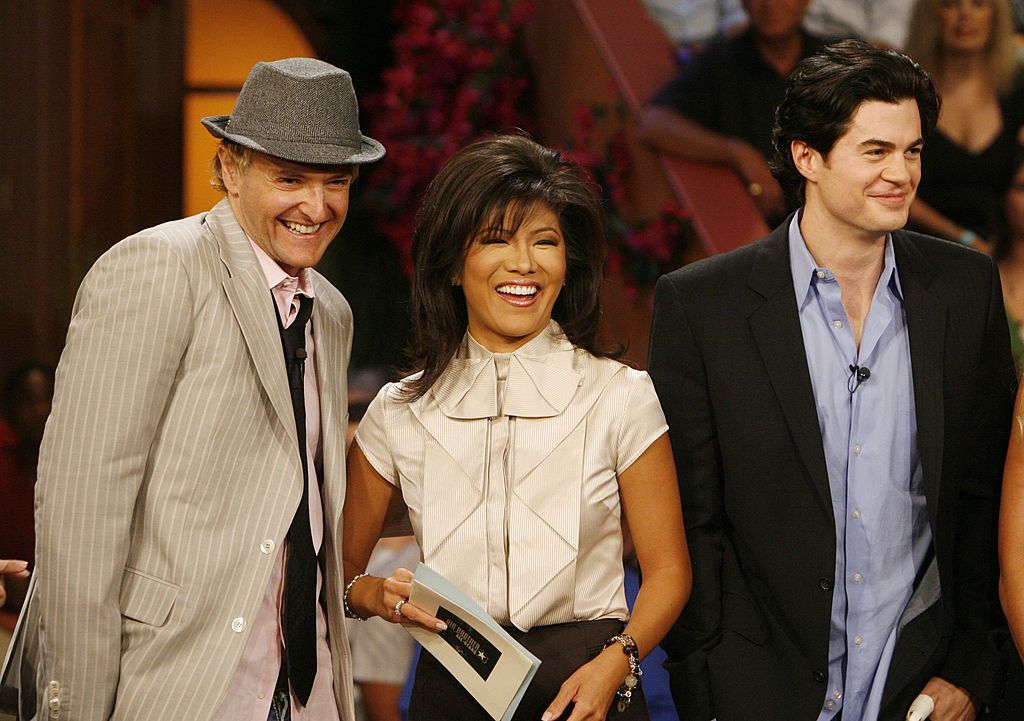 Fans could now be getting what they want. US Weekly reported on June 7 that CBS has been, reportedly, contacting former players for an all-star season. Negotiations are ongoing as several previous winners and alumni have reportedly been approached about returning.
However, sources reportedly told US Weekly that some of them declined for various reasons, including the COVID-19 pandemic.
The 'Big Brother' all-stars that fans want
With fans now expecting there to be all-stars on Season 22, they are making their opinions known about who they want to see back in the Big Brother house this summer. 
Many fans on Reddit have said Tyler Crispen, who finished second on Big Brother 20. Others have also said John "Johnny Mac" McGuire, a fan favorite from Season 17, and Eric Stein from Season 8. One Reddit user also gave their plea for Rachel Swindler from Season 20, "Rachel Swindler as the dark horse for BB20 casting on all star season, I truly think she'd come back hungrier than her original season."
On Twitter, many fans are calling for Kemi Fakunle from Big Brother 21. One person tweeted, "I know y'all not tryna do [Big Brother 22] without Queen Kemi." Some also want Donny Thompson from Season 16. One Twitter user said, "Donny's phone better ring soon."
Whether Season 22 is an all-star season or not, and whether fans get the all-stars they want, at least there is optimism about the show still happening this summer. 
CBS is optimistic about 'Big Brother' airing this summer
In May, CBS Entertainment president Kelly Kahl told Deadline that the network is still hoping to air Love Island and Big Brother this summer. This came after many worried about the shows being canceled this year due to COVID-19. 
"It could be a little later than usual but we're still optimistic about getting those on," Kahl told Deadline. 
Big Brother usually premieres in June. Season 22, though, will most likely start a little later this year, according to US Weekly. Players will also, reportedly, have to be sequestered longer than usual this year. 
Big Brother first aired in July 2000. This is set to be the 20th anniversary of the show's premiere.