'Big Brother': Former Contestant and Marine Cody Nickson Shares His Thoughts on Afghanistan
If you love Big Brother, then you probably recognize Cody Nickson and his wife, Jessica Graf. They met in the Big Brother house and quickly formed a memorable showmance. Although neither player walked away with the prize money, they did end up getting married after the show.
Recently, Nickson, a former Marine, shared his thoughts on the current situation in Afghanistan. Here is what you need to know about Nickson's military background and what he had to say. 
Fans remember Nickson from 'Big Brother' and 'Amazing Race'
Nickson had an incredible run on Big Brother season 19, which aired in 2017. Thanks to his strength and intellect, fellow houseguests immediately recognized him as a threat. They evicted him on week 3, but Nickson immediately battled his way back into the house through a series of competitions against other previously eliminated houseguests. He was finally eliminated for good at the end of week 7. 
The other houseguests eliminated his showmance partner and now wife, Graf, earlier that same week. However, the difference of a few days meant that Nickson was separated from Graf because he had to stay in the jury house until the end of the season.
Although neither Nickson nor Graf won Big Brother, they went on to star in season 30 of The Amazing Race, which aired in 2018. They were the winners of their season, making them the first team previously cast on Big Brother to win The Amazing Race.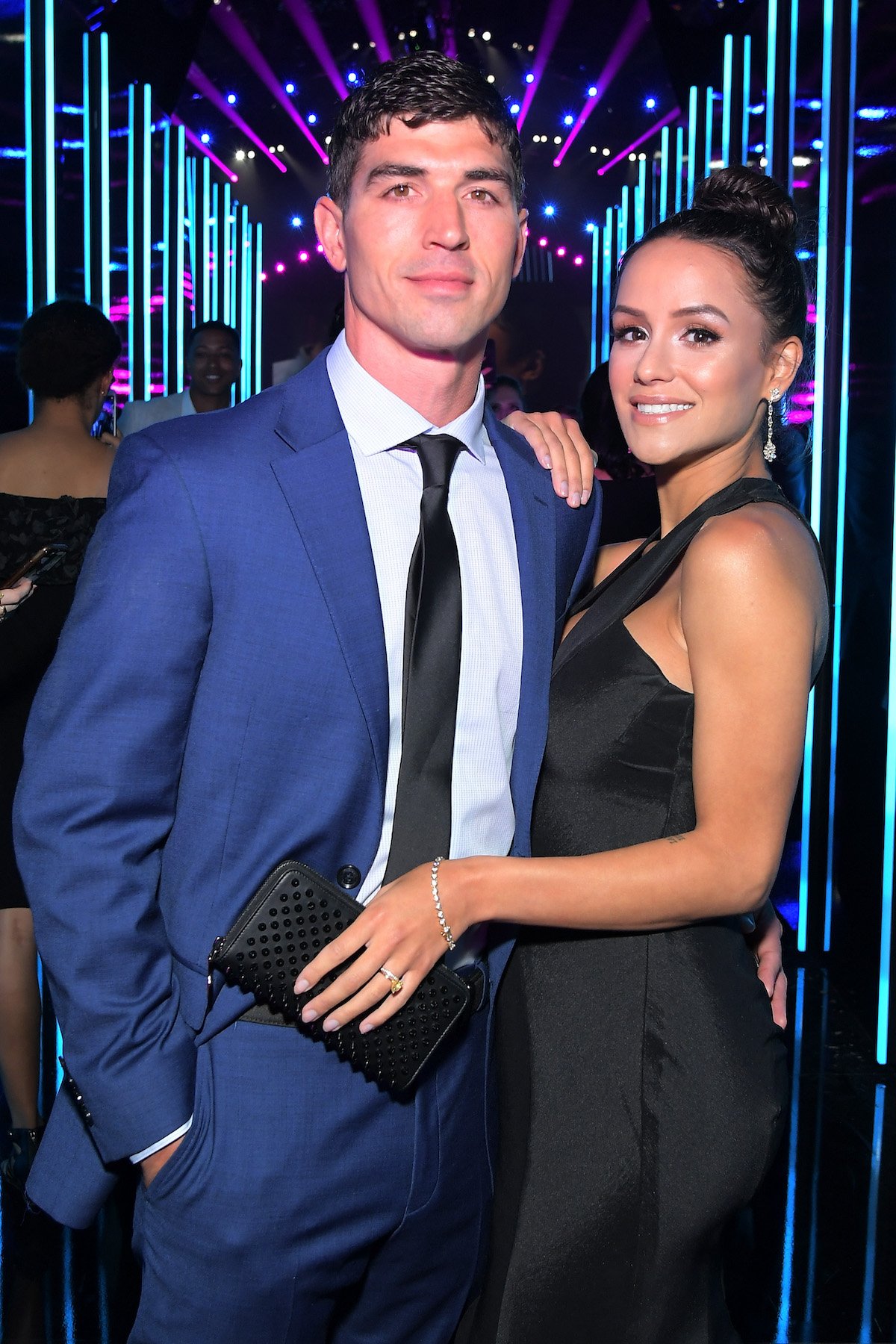 RELATED: A 'Big Brother' Contestant Said 'The Challenge' Told Him He's 'Too Old' to Compete — But Johnny 'Bananas' Devenanzio Is Older
Nickson was a Marine and served in Afghanistan
Before entering the Big Brother house, Nickson served in the United States Air Force and the United States Marine Corps. After completing boot camp and infantry school, Nickson joined the 3rd Battalion, 9th Marines, where he served as a 0311 Rifleman in combat deployments to Iraq and Afghanistan. Nickson received a commendation for his service. He also received an Honorable Discharge in 2012. 
Nickson is very proud of his service in the military. His Instagram handle is @codythemarine, and his profile picture shows him in his uniform.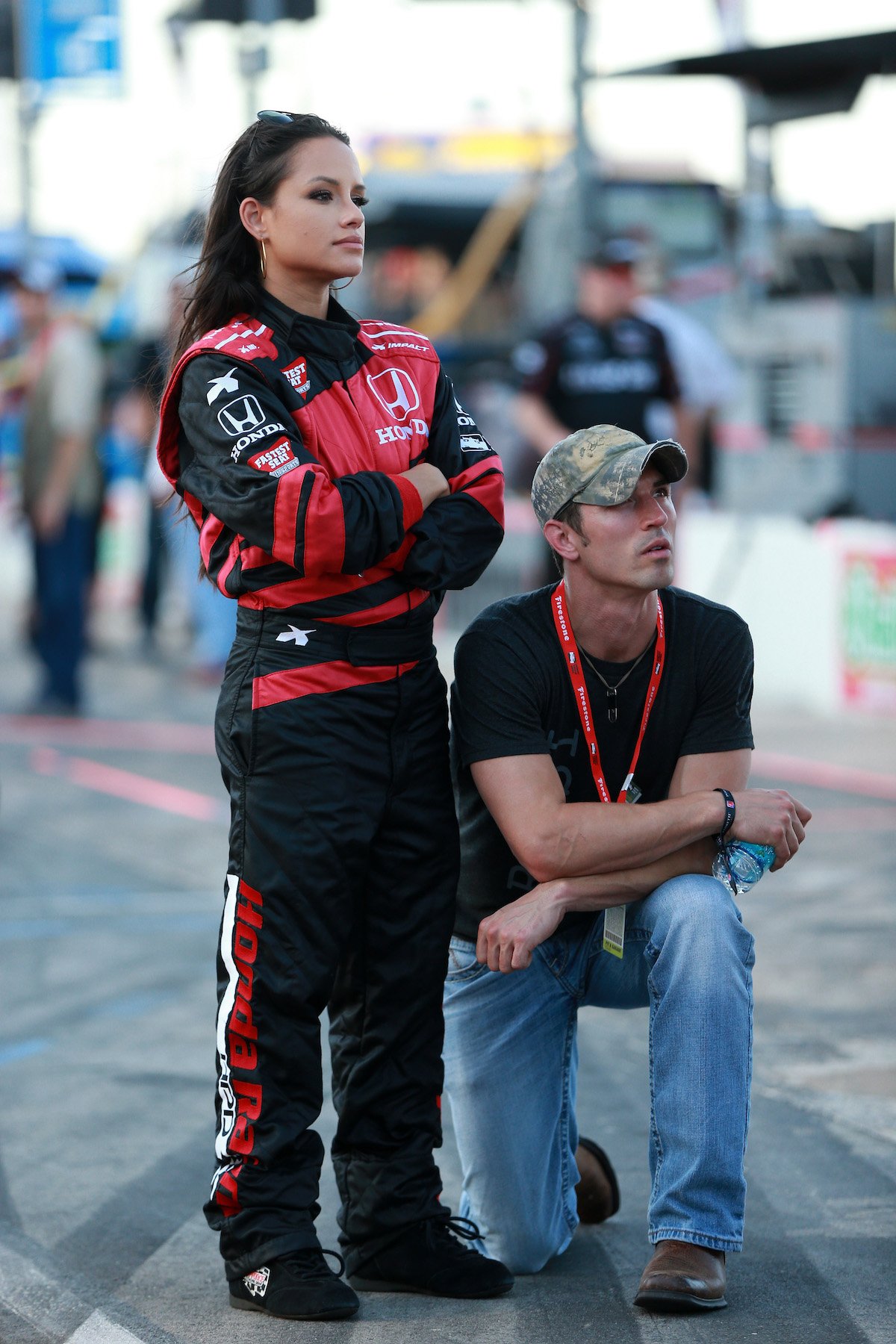 Nickson shared his thoughts on Afghanistan on Instagram
Since Nickson served in Iraq and Afghanistan, his fans were eager to know his opinion on the current situation in Afghanistan. On August 17, Nickson answered questions from his followers in his Instagram Stories.
One follower asked, "Based on your experience: Do you think Afghan military had the ability to fight back without U.S.?"
Nickson typed the response, "Based on my experience, the Afghan National Army was terrible. They had zero will to fight, did drugs constantly, and they sucked at handling weapons. True story, one of my groomsmen, Brian… when we were in Afghanistan… we were loading up our ammo and comm gear for a mission, and a bullet came flying into the building we were in and hit brian in the head. He's bleeding everywhere, cursing but miraculously standing up. It was a ricochet because one of the Afghan soldiers "negligently discharged" his weapon meaning he pulled the trigger on accident and sent a bullet flying our way. So it didn't penetrate his skull. Brian's ok… might be a little dumber (jk Brian), but he's ok."
Another follower asked, "Do you feel bad for the Afghans? Is the US' fault?"
Nickson answered, "For the women, yes. The atrocities they face from here on out will be worse than anyone can imagine. All females will never be able to uncover their faces or go out in public again… girls as young as 12 will be taken in and forced into slavery and submission to heinous acts the rest of their lives. If this doesn't fit the required reasons for intervention and liberation, then the entire international community should be ashamed."
One fan asked Nickson, "Why would we fight for a country that isn't willing to fight for itself?"
Nickson responded, "So the 12 year old girls who are being enslaved and tortured the rest of their lives under Taliban rule, your logic is they should fight for themselves? You're a complete moron if that's your reasoning."