'Big Brother': Frenchie Thinks He Changed the Game With His HOH Week
Brandon "Frenchie" French was evicted on 'Big Brother 23'. He revealed how he thinks his HOH week changed the game.
The first week of Big Brother can be rough for some houseguests more than others. Brandon "Frenchie" French claimed he wanted to change the game because of this in the latest episode. 
[Spoiler alert: Spoilers for the Big Brother 23 episode that aired on July 22!] 
Frenchie was the first HOH of 'Big Brother 23'
Frenchie won the first HOH competition with Team Jokers (Azah Awasum, Britni D'Angelo, and Derek Frazier). He went on to make multiple questionable decisions.
He told his fellow houseguests that he wasn't going to put a person of color or a woman on the block. However, he went against his words and put Kyland Young and Alyssa Lopez on the block. Frenchie later changed his target to Derek Xiao.
Luckily for Derek X, he won Power of Veto. He used it to take off Kyland and Frenchie replaced him with Travis Long, who was later evicted. 
It was obvious that Frenchie was getting more paranoid with time. He would eavesdrop on other houseguests and assumed other people were working against him. Kyland then won HOH and Frenchie quickly knew his game was in danger.
Frenchie thinks he changed the game with his HOH week
Frenchie was evicted with a vote of 11-1. He sat down with Julie Chen Moonves, who asked him how he felt about his week being HOH.
"You know like you said I came in strong but I came in with a purpose," he told her. "My wife told me if you want to make a change in the game, you need to get off the couch and get in the house and go do it." 
"And for me personally I saw the type of people like the old guy and things like that always getting evicted first and I wanted to change that," he continued. "So I made it a point to come in, give the first week everything I had and make that change. And I'm proud of myself because no matter how hard I played I created that change. And I hope future seasons follow that same thing."
Does Frenchie regret his messy HOH?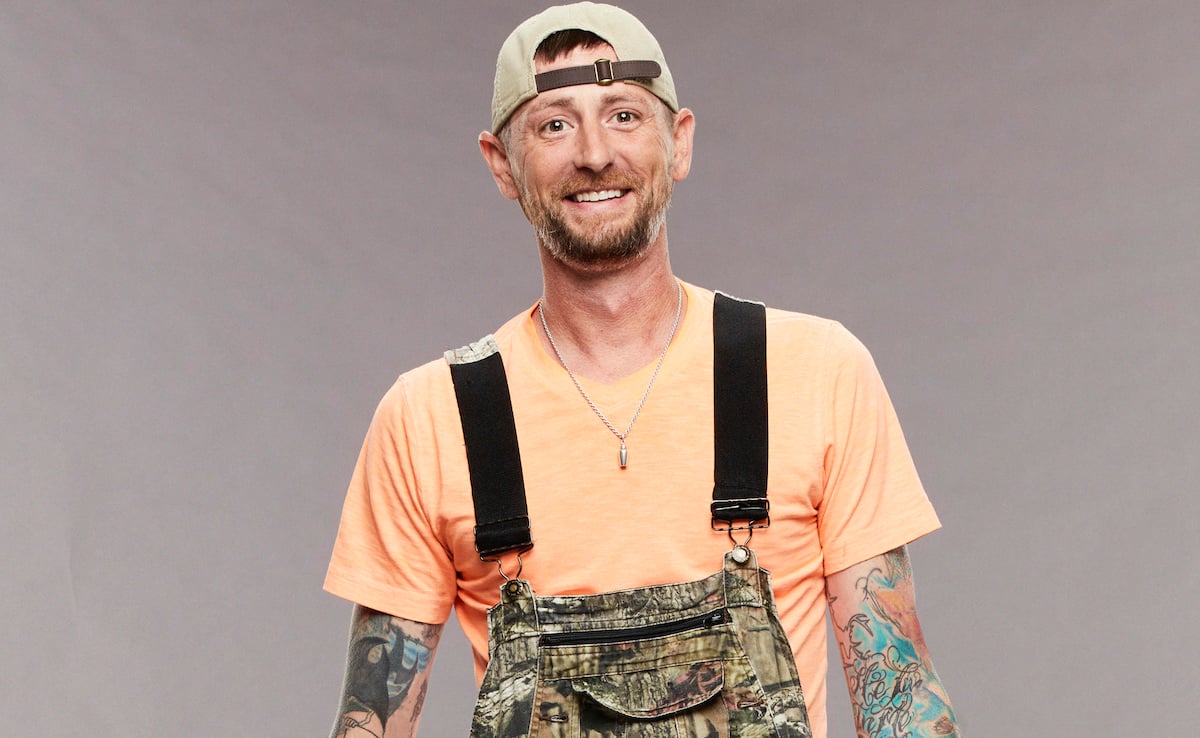 The host also asked if Frenchie regrets not taking her offer of doubling his safety at risk of losing it. He said no because he didn't want to risk the chance of getting pictures of his children.
Frenchie also claimed he blew up the Slaughterhouse Alliance because it was meant to keep his competitors closer. But it was never meant to last forever.