'Big Brother': Hannah Says 'It's Unfair' The Cookout Turned on Tiffany for Being Self-Interested
There is always a time on Big Brother when alliance members have to turn on each other. But The Cookout claimed they evicted Tiffany Mitchell because she put herself before the alliance. This is why Hannah Chaddha said that's unfair.
The Cookout turned on Tiffany Mitchell on 'Big Brother 23'
The Cookout worked together to make it to the final six. That's mainly because Tiffany came up with a master plan to keep them safe.
But before the final six, Tiffany won Head of Household a second time unexpectedly. The alliance was planning to throw it to Azah Awasum, but she fell.
Tiffany won even though their plan was to evict her duo partner, Claire Rehfuss, that week. Tiffany tried to evict Alyssa Lopez instead, but she became safe. So she had to turn on Claire, and she did. Claire was evicted, but The Cookout was still angry at Tiffany for winning HOH.
After the final six, she was the first one evicted. Many fans were angry about how The Cookout turned on her. Hannah is now addressing it.
Hannah says 'it's unfair' The Cookout turned on Tiffany for being self-interested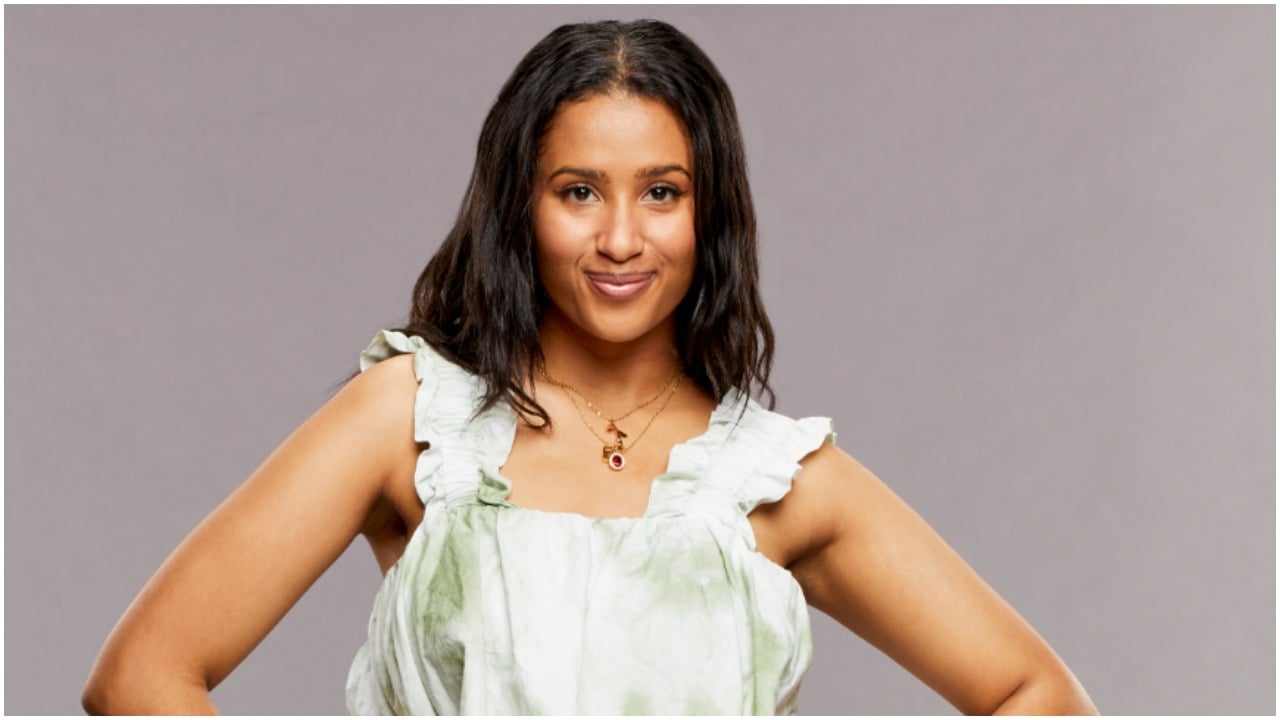 "I think a lot of members of The Cookout were on board with sending Tiffany home first," she told Rob Has a Podcast. "Even before Tiffany had won that second HOH, and this just kind of gave them the ammo and the concrete reason that they need to wanna target her at six."
"I knew that," she later added. "Tiffany knew that. But I still chose to be loyal to Tiffany because, at the end of the day, Tiffany did exactly what she had to do. She sent Claire home." Hannah talked about staying loyal to Tiffany.
"So I didn't agree with them holding that over her head because there were other instances where other members of The Cookout acted out of self-interest," Hannah later added. "It's not like Tiffany did anything different, and I still think that it's unfair that they couldn't extend that same grace to Tiffany that they extended to each other."
What was Tiffany's reaction to their betrayal?
Tiffany shared her reaction to her eviction shortly after it happened. She told Parade, "Getting evicted first after coming up with that plan… that's just the way it is. At some point, I realized they were going to want me out first. I thought, 'I may not win this game. But this was my mission. Maybe I was here just to help us get to six.'"
She continued, "I'm totally fine with that. I am definitely proud that something I did helped the six get to where they are. That was great for me. I have no regrets about that. I don't feel bad about it; I'm not upset with them at all."
The Cookout has since hung out together after the season ended and said they were on good terms. So it looks like there are no hard feelings over how they played the game.