'Big Brother': Holly Allen Seemingly Shades Ex Jackson Michie After Moving Out of Their Shared Apartment
'Big Brother 21' runner-up Holly Allen seemingly shaded her ex-boyfriend 'BB21' winner Jackson Michie while moving out of their shared apartment.
Big Brother 21 winner Jackson Michie and runner-up Holly Allen continued a relationship after they walked out of the Big Brother house. However, they called it quits nearly a year later, during the COVID-19 pandemic. After a few weeks of staying with her friends, the former pageant beauty recently found another place to live. She seemingly shaded her ex on her move-in day.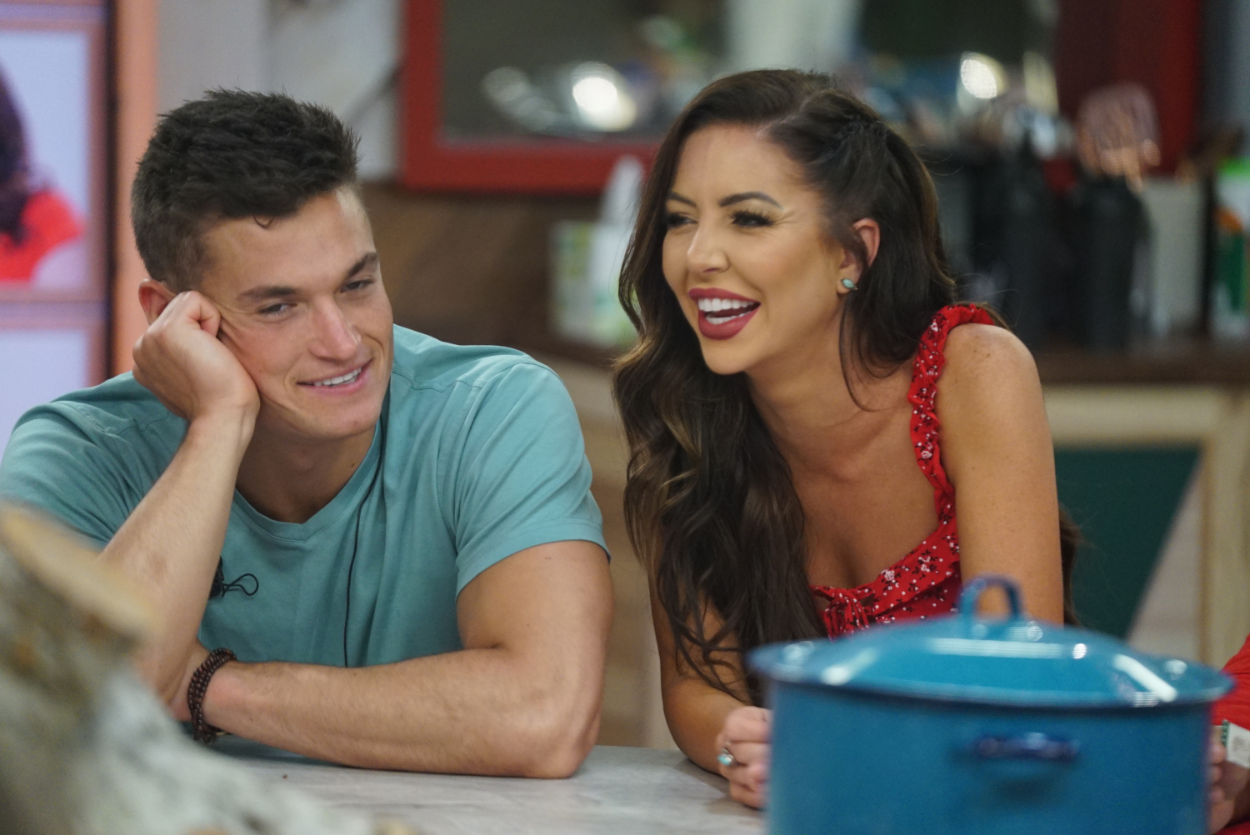 Holly Allen and Jackson Michie broke up after nearly a year
Last summer, 31-year-old Holly Allen and 24-year-old Jackson Michie met while competing on Big Brother Season 21. They developed a showmance and made it to the final two seats, mainly due to Michie's physical prowess in competitions.
He won over his girlfriend in a 6-3 vote, and they continued dating after filming wrapped. They moved into a Los Angeles-based apartment together in January 2020 and adopted a dog, Sahara, six months later.
A few weeks after getting the puppy, the couple took to Instagram to announce their breakup. In a July 2020 interview with The Publyssity Podcast, the former pageant beauty admitted she wanted to process their breakup before making it public, but claims Michie was "adamant" about announcing it immediately.
Allen called her breakup "incredibly devastating" and noted she has to find another place to live in the middle of a pandemic.
Holly Allen on her breakup with Jackson Michie
According to the former pageant beauty, she and Michie didn't break up due to a specific reason, making her feel like her life "had been uprooted out of nowhere."
However, she did admit the two struggled after the show due to hate from viewers who were upset with Michie's behavior in the house. They also had a hard time "transitioning back into the real world," so they depended on each other for everything.
Therefore, the couple stopped seeing their friends as much and "lost sight of the real world." Additionally, their age difference might have played a part in the breakup as Allen has already "done a lot" and has different priorities from her 25-year-old boyfriend.
The former pageant beauty was in Wyoming, helping her mother after a knee replacement surgery when they announced their breakup. She and her dog, ironically named Jackson, have lived with a few friends until she found a new place to live.
Holly Allen seemingly shades Jackson Michie while moving out
A little over a month after the couple broke up, Allen uploaded pictures and videos to her Instagram story of her move-in day. She showed a fast-forward video of the nearly barren apartment she shared with her ex, titling it, "the old place looks so weird with all of my stuff out!"
In the next clip, the 32-year-old showed her current apartment, writing, "and the new place's now exploding with all of it!" with a laughing emoji.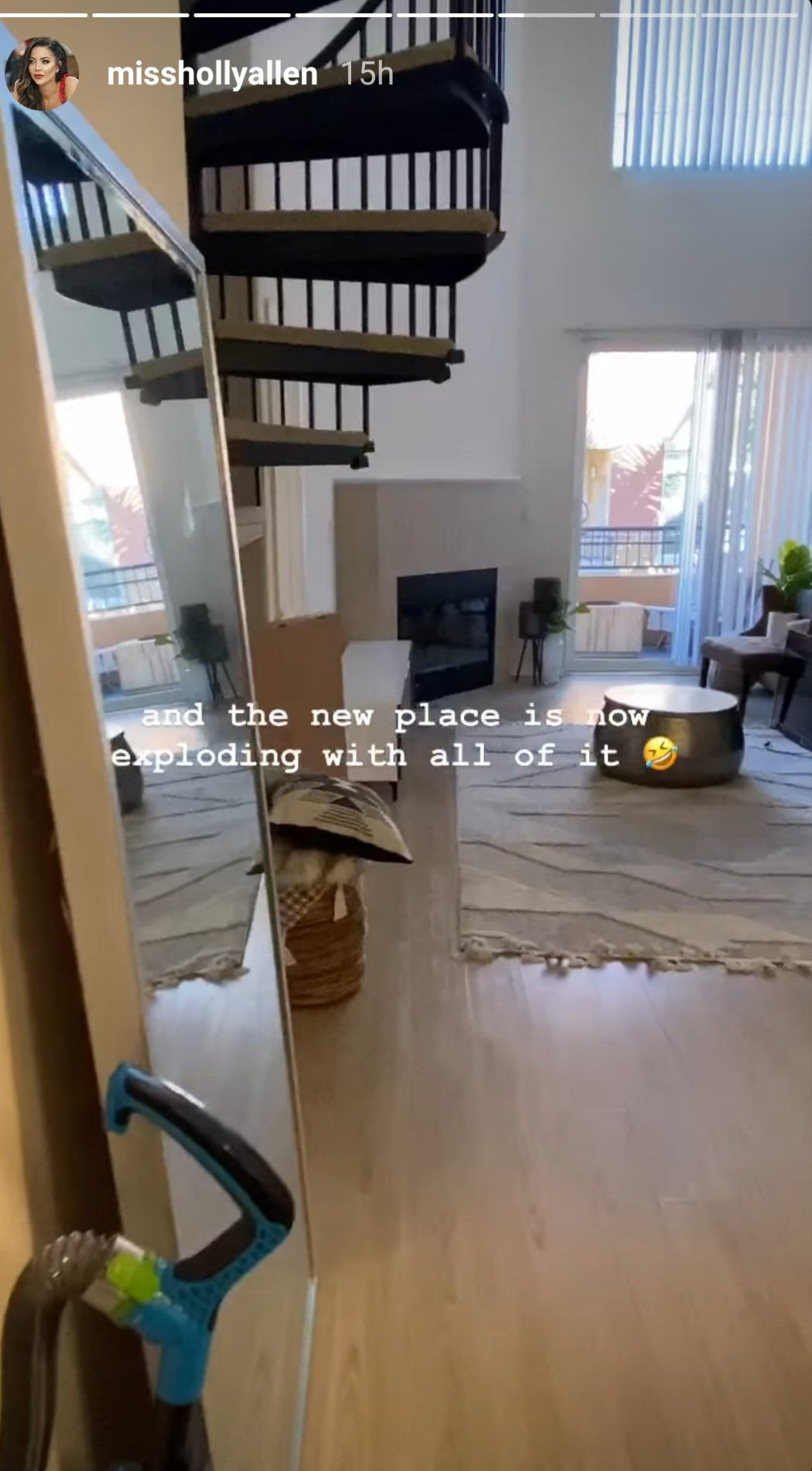 She seemingly shaded her ex because Allen spoke about spending a lot of money furnishing the old place she shared with Michie and wanting it back in a post-breakup podcast with BB21 finalist Nicole Anthony.
Big Brother 22: All-Stars premieres Aug. 5 at 9 p.m. EST on CBS.