'Big Brother': Holly Allen Staying With a Friend Post Breakup Until Brett Robinson Leaves Her Apartment
The last standing showmance of Big Brother 21, Holly Allen and Jackson Michie, have decided to part ways after nearly a year of dating. Currently, the former pageant beauty is staying with a friend in Denver, Colorado, while Michie, alongside BB20 star Brett Robinson, is still living in their Los Angeles-based apartment. In an interview with Nicole Anthony, the 32-year-old explained she's waiting until Robinson leaves her place to go back and "figure stuff out."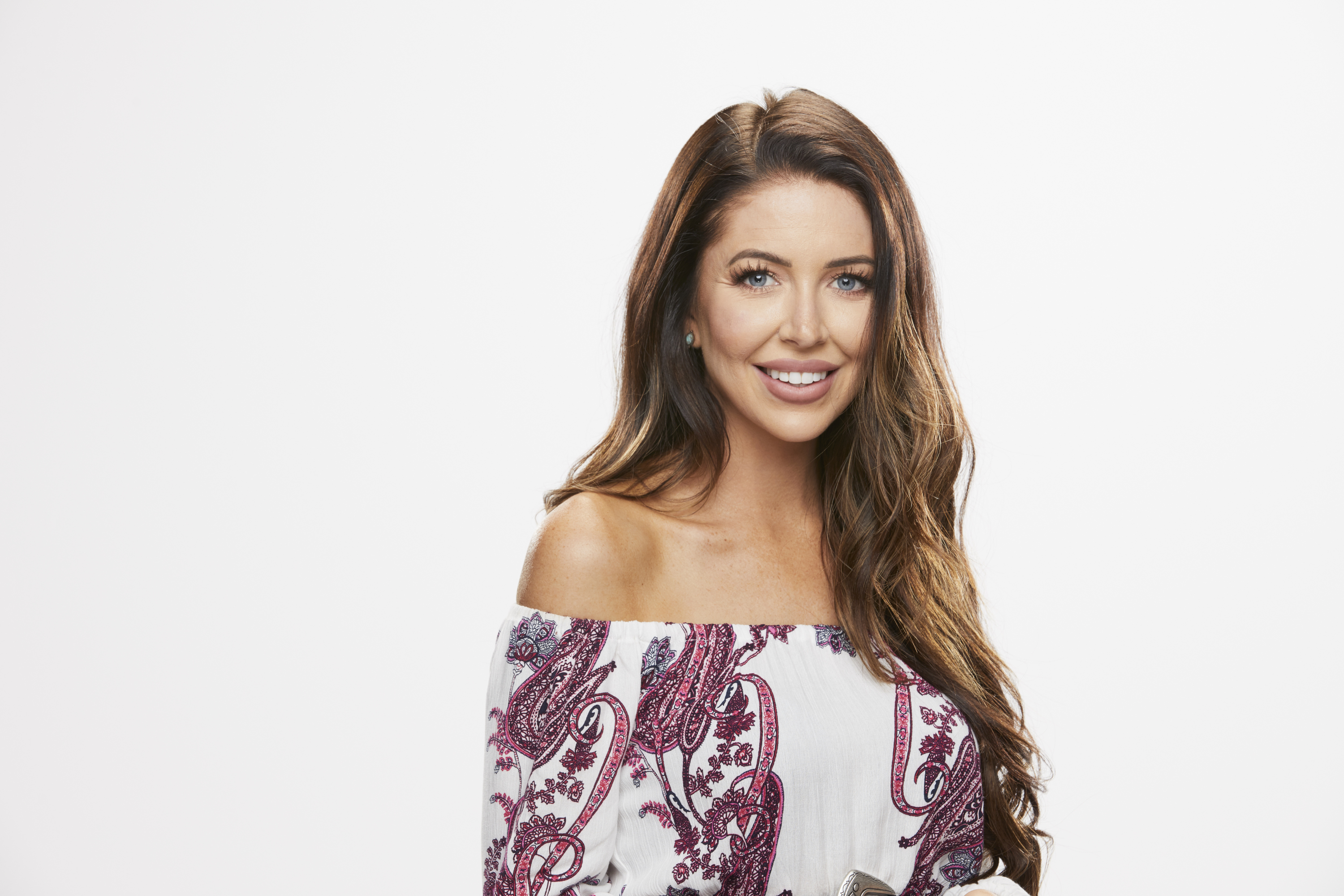 Holly Allen and Jackson Michie met on 'Big Brother 21'
Last summer, 31-year-old Los Angeles based wine safari guide and then 24-year-old server from Nashville met on Big Brother 21 as they joined the same majority alliance.
The two were sitting pretty until Jack Matthews exposed the former pageant beauty's pre-existing relationship with houseguest Kathryn Dunn. The information placed a significant target on Allen's back, but she avoided getting targeted due to larger threats in the house.
Isolated from the house, the two aligned with outsiders Cliff Hogg III and Nicole Anthony, and they went on a competition-winning streak. The showmance made it to the Final Two seats where they argued their game in front of the jury.
Although many female jurors felt disrespected by him, they agreed he played the better game, much in part to his record-setting competition wins, and awarded him the $500,000 grand prize in a 6-3 vote.
Holly Allen and Jackson Michie broke up
After leaving the show, the two hung out with a few of their co-stars before going back to California. They visited each other often before moving in together a few months later in January 2020.
Additionally, both brought each other to their respective hometowns to meet their family and friends, who seemingly approved of the union. During the coronavirus (COVID-19) pandemic, the two did not leave the house much as Allen is considered "high risk" due to her asthma.
Therefore, they adopted a rescue dog, Sahara. Nearly a month later, the former pageant beauty returned to Wyoming to help her mother after a knee replacement surgery, and Michie visited his parents in Nashville.
A week later, the two announced they had parted ways because they didn't feel like they were headed down the same paths. In an interview with BB21 finalist, Nicole Anthony, the 32-year-old opened up a little more about her breakup.
Holly Allen staying with a friend until Brett Robinson leaves
The former pageant beauty revealed they broke up shortly before she headed to Wyoming and still had the majority of her things in the LA apartment she shared with her ex.
She's currently staying with a friend in Denver, Colorado, as she waits for BB20 star Brett Robinson to leave their apartment. The 32-year-old explained she needed to get home and "figure stuff out," but it's "awkward" because Robinson has been staying there, hanging out with Michie.
Allen stated she doesn't know when or if he's leaving, but has asked him to leave so she can stay in her house while she figures out her next steps. Additionally, Allen noted she "spent a ton of money" furnishing the apartment and likely wants the furniture back.
The former pageant beauty also revealed she and Michie planned on starting a business together but doesn't know what's going to happen as she and the BB21 winner have parted ways. Regardless, she plans on starting her own business that will help the homeless.