'Big Brother': Holly Allen Explains Why She Wants to Return for All-Stars 2
While CBS hasn't officially confirmed it yet, many credible sources are sure that Big Brother 22 will be an All-Stars season for the 20th anniversary of the show. Several former BB winners and self-professed remarkable players have expressed their desire to compete on the rumored All-Stars 2, including last year's runner-up, Holly Allen.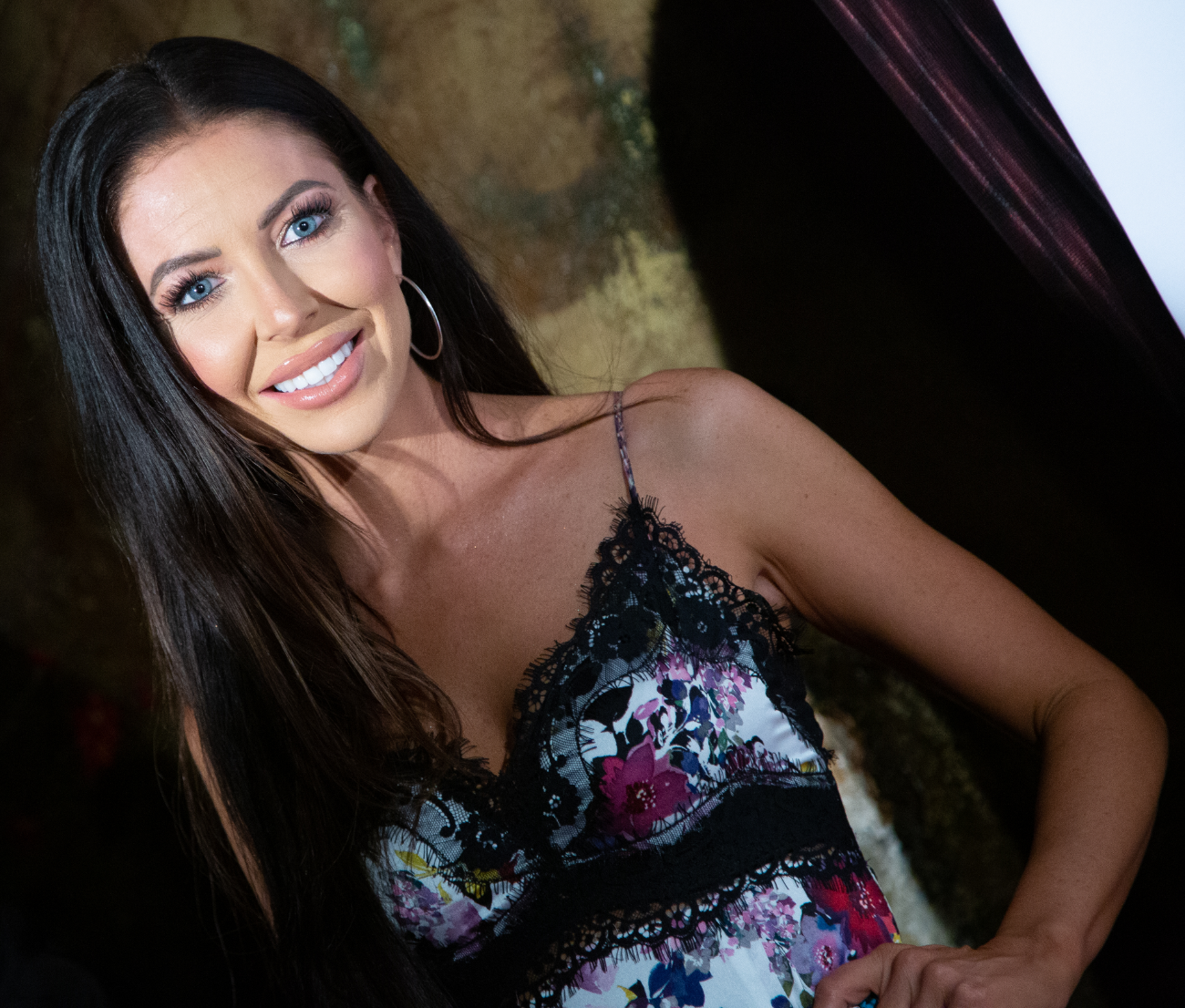 Holly Allen on 'Big Brother 21'
After submitting an audition video and going through the casting process, then 31-year-old Los Angeles-based wine safari guide Holly Allen was selected as a houseguest for Big Brother 21.
While a part of the majority alliances in the house, the former pageant beauty remained under the radar and began a showmance with Jackson Michie. The two had a good standing in the game until Jack Matthews exposed her pre-existing relationship with Kathryn Dunn, which isolated the couple from the rest of the house.
Therefore, they aligned with outsiders Cliff Hogg III and Nicole Anthony and then went on a challenge-winning streak to keep themselves safe. After winning a total of three Head of Households, including Part 2 in the finals, the 31-year-old and Michie, who won a record-breaking nine competitions, landed in the final two seats.
The jury awarded the 24-year-old server the win over Allen as they felt he played the best game.
Jackson Michie has expressed interest in joining 'All-Stars 2'
The two continued dating after the show and moved in together a few months after filming wrapped. They also adopted a rescue dog, Sahara, during the strict stay-at-home orders due to the coronavirus (COVID-19) pandemic.
However, the couple split nearly a year after they began dating in June 2020 as they felt their paths were going in different directions. After the breakup, Michie has expressed his desire to compete on the rumored All-Stars 2 season several times.
When fans commented on his posts asking if he would return, the 25-year-old frequently responded admitting he "wished" he received a call to come back.
Why Holly Allen wants to return for 'All-Stars 2'
In an interview with fellow houseguest Nicole Anthony, the 32-year-old revealed she wanted to return for All-Stars 2 even though the BB experience took a toll on her "psyche and body."
Allen explained she considered it an "empowering toughness" and told the people in charge that she would come back after BB21 wrapped. According to the former pageant beauty, she wants to return because she has "a lot of unresolved" issues as the edit did not show her gameplay.
The 32-year-old insists she thoroughly explained her strategy and everything she did behind the scenes to make it to the Final Two in the Diary Room, but it did not make any episodes.
The former pageant beauty stated she came on the reality series "to show ordinary girls they can be extraordinary." She thought she played a great game, manipulated people into doing her dirty work, and won several competitions, so she couldn't wait to watch the show after filming wrapped.
None of her strategy or gameplay made the cut which upset Allen because she was proud of her gameplay. Therefore, she wants to return for All-Stars 2 to prove her ability as a competitor rather than someone Michie took to the end.
If Big Brother 22 premieres in late July 2020 as expected, CBS should reveal the cast soon.