'Big Brother' Star James Huling Says He Rejected Invitation to Return for All-Stars Season
Remembered for his signature country accent and habit of pranking his houseguests, Big Brother 17 star James Huling quickly became a fan favorite. He returned for the following season, where he barely missed out on the final two seats. Therefore, many fans wanted the veteran to come back four years later for the upcoming All-Stars season. However, he revealed he turned down the invitation.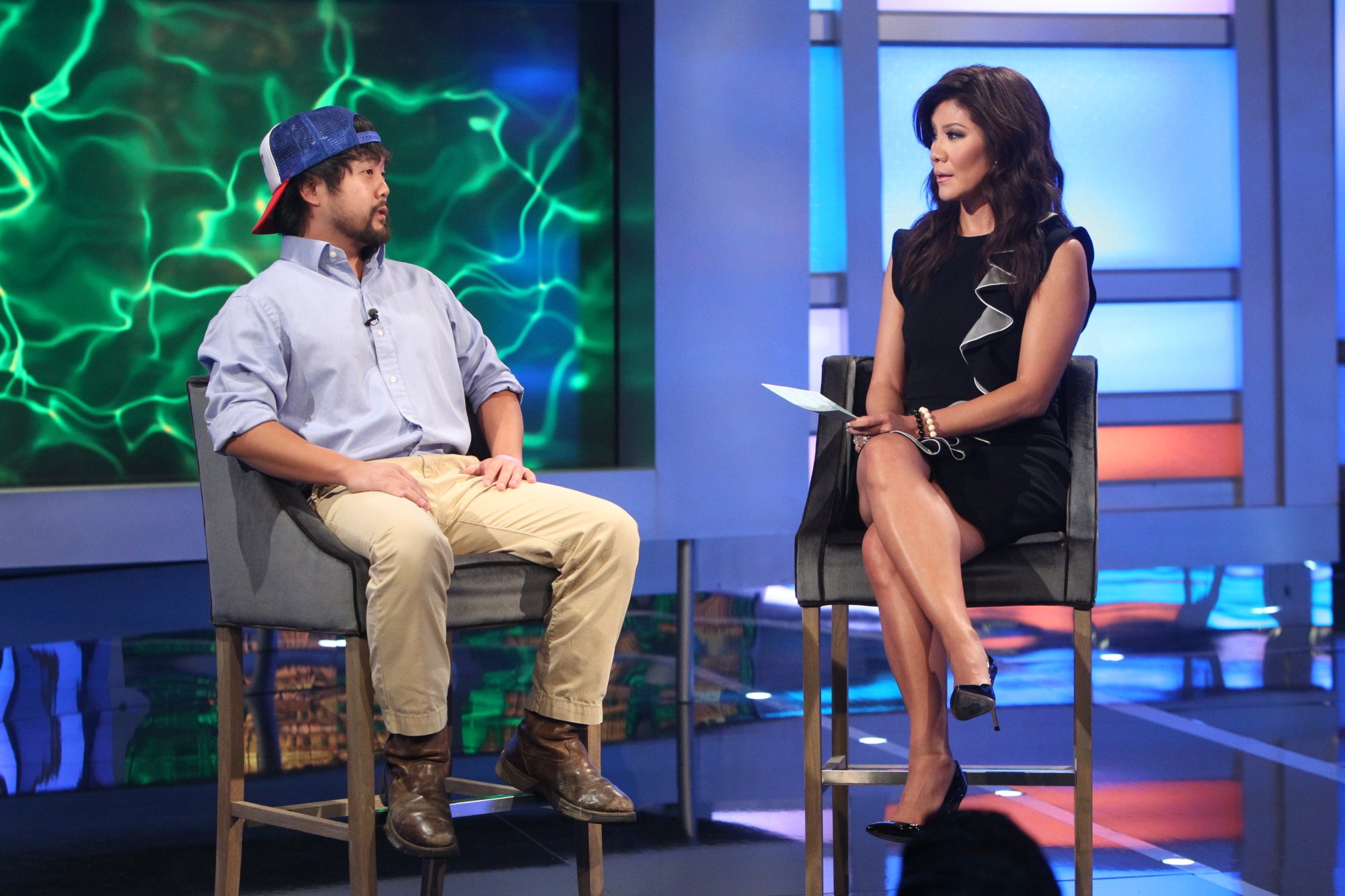 James Huling competed on 'Big Brother 17' and 'Big Brother 18'
The then 31-year-old Texas-based staff recruiter won several competitions throughout Big Brother 17 and ended up being the last member standing from his doomed alliance.
After failing to win Head of Household or Power of Veto during the double eviction, Huling became the fifth member of the jury, placing seventh. He returned for the following season and quickly joined an alliance that controlled the house for the first two weeks.
RELATED: 'Big Brother' Star Clay Honeycutt Proposed to Girlfriend, Former Dallas Cowboys Cheerleader Ashley Prochazka
The Texas-native also formed a bond with Natalie Negrotti, which eventually turned into a showmance. After finding himself in powerful positions, his decision to evict Victor Arroyo backfired when the Battle Back champion returned to the house.
Additionally, his closest allies were eliminated back to back. Nonetheless, Huling made it to the final three, where Paul Abrahamian evicted him. The staff recruiter was in the running for America's Favorite Houseguest but ultimately lost.
'Big Brother 22' confirmed as 'All-Stars'
In May, CBS noted it was optimistic season 22 would return for summer 2020, even though the coronavirus (COVID-19) pandemic closed production sets around the country.
Shortly after, insiders claimed the new season would consist of all returning players for the second All-Stars in the show's history. Throughout June, leaks from several sources claimed they knew which legends were returning, and many cited Huling as someone competing in the upcoming season.
RELATED: 'Big Brother 22': CBS Announces Premiere Date for All-Stars 2; Here Is the Rumored Cast
A few weeks later, CBS released the long-awaited promotional video for Big Brother 22, confirming everyone's suspicions. However, it hasn't revealed the highly anticipated cast yet, as the potential houseguests are still undergoing COVID-19 testing.
Because many viewers thought Huling would return for Big Brother 22 due to circulating rumors, he took to Twitter to slam the reports and explain why he chose not to come back.
James Huling rejected invitation for 'All-Stars' season
After the network announced the premiere date, several fans bombarded the now 36-year-old's Twitter, wondering whether they would see him on BB22. He answered their questions in a tweet and explained he would not return for his third season.
According to Huling, casting did contact him. However, he turned it down "after careful consideration" because he wanted to "continue with the stability" his current job as a correctional officer provides him.
RELATED: 'Big Brother 22' Cast Will Be Interviewed on Live Feeds Prior to Moving in
One fan replied with a screenshot that included his BB17 cast photo, and Huling jokingly responded, "Omg that pic! I almost want to go back just to get an updated picture."
He also replied to several more comments encouraging fans to watch the new season and thanking them for their support over the years. Big Brother 22 airs Aug. 5 at 9 p.m. EST on CBS.