'Big Brother': Janelle Pierzina Wants the Show to Include America Voting to Evict; Many Fans Disagree
Big Brother star Janelle Pierzina isn't enjoying season 23 as much as usual, referring to it as a "snooze fest." She later suggested the show revert back to including America voting to evict, as she thinks it'll make the seasons more "engaging" for viewers.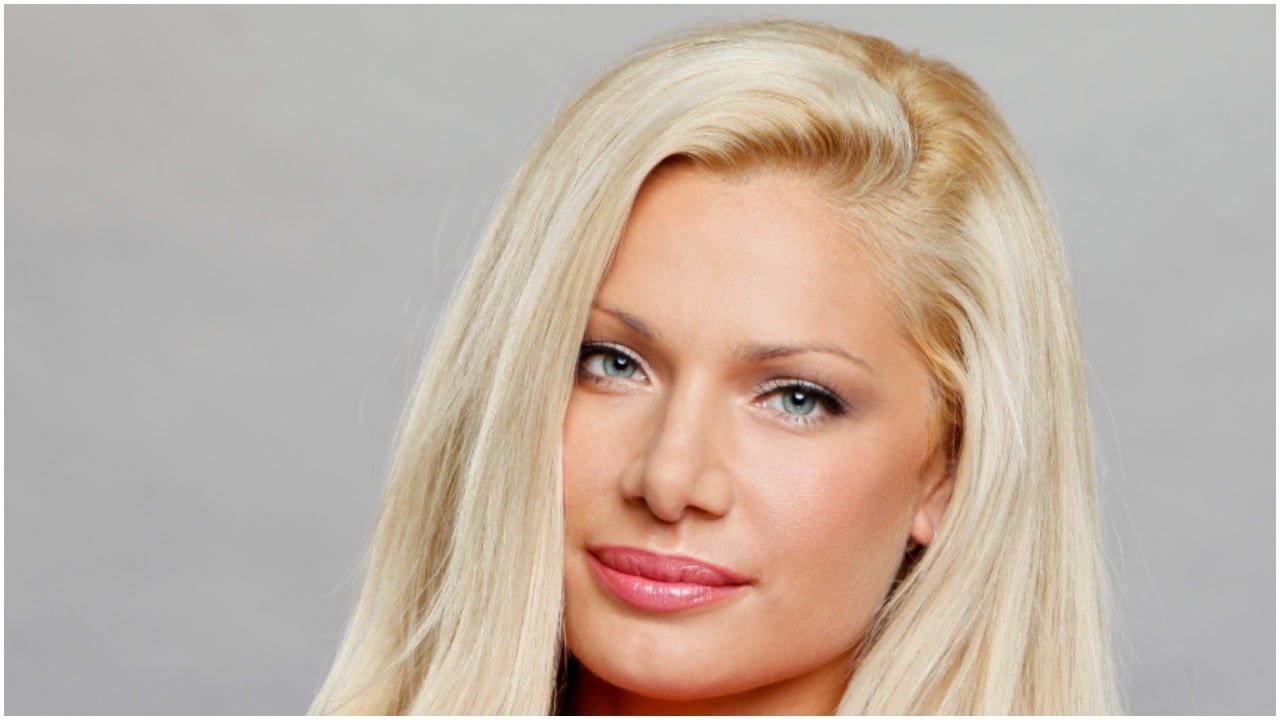 Janelle Pierzina is not impressed with 'Big Brother 23' so far
Jokers' team captain and the first Head of Household of the season, Brandon "Frenchie" French, kicked it off with a bang as he instantly spread mass confusion around the house.
He created several alliances, including an all-female one, accused others of banding together to get him out, and changed his target multiple times before settling on someone he previously made an agreement with on Day 1.
However, following his eviction the following week, the eliminations became more predictable as it developed house targets everyone agreed should go home.
RELATED: 'Big Brother' Star Janelle Pierzina Calls Season 23 a 'Little Snooze' so Far, Ready for a Shake-Up
Therefore, fan-favorite and the only four-time competitor Janelle Pierzina called the season "a little snooze fest" in a July 2021 tweet, also noting she wanted a "power flip."
When Sarah Beth Steagall became the first female HOH, as the four-time competitor stated she wished to see, Pierzina disagreed with her decisions, noting she thought Steagall had "worms for brains."
She wants the show to go back to including the viewers voting to evict
During the first season of Big Brother, the viewing public voted to evict the houseguests and decided the winner. Responding to a tweet by former champ Dick Donato who claimed this season's ratings are lower than BB22's, which reportedly had a franchise-low, Pierzina noted that changing the format might help.
She suggested, "Maybe they should change the format and go back to the American public voting out like season 1? Players can still compete for HOH and Veto, but the fans vote them out."
According to Pierzina, she believes it would make the game "much more engaging for the viewers," and they could watch their "favorites" remain in the house for longer.
While some followers agree and also believe the show should switch it up, others don't think it's a good idea.
Many fans disagree but think the format should change in some way
One user noted they thought the houseguests would change their personality in Diary Room sessions to "win America over." Using Britni D'Angelo and Derek Frazier receiving the most public votes for BB Bucks as an example, someone else pointed out they believe the viewers have a different perception of the game than the "hardcore audience."
However, Donato refuted the claim, noting they think the voting is "another tool" for people behind the scenes to help their favorites. Another user who said they watched the Brazilian adaptation explained that the format includes public voting, which "sucks."
RELATED: 'Big Brother': Why Winner Derrick Levasseur Thinks Everyone Should Play in All Veto Competitions
According to them, the audience usually votes for whoever "plays victim the best." On the other hand, some followers agreed with Pierzina, as one noted they preferred America voting if it would create "power shifts" and make the season more entertaining.
Others also noted they wanted a format change but suggested "an occasional America's HOH," having multiple Battleback competitions, awarding them money to vote according to the viewers, or give the public one vote. Big Brother 23 airs Sundays, Wednesdays, and Thursdays at 8/7 Central on CBS.